At Leisure Care, every day brings Five-Star Fun. But, what does that actually look like? We are glad you asked. It's a celebration – a celebration of life, of retirement, and of our residents. Our residents are what makes each of our communities so special, so vibrant, so, well…fun! For some of our residents, Five-Star...
Read More
Idaho may not be the first place you think of when you think of retiring, but maybe it should be. This often overlooked retirement destination may not boast the white sand beaches of Florida or the desert landscape of Arizona but it has several other benefits that draw retirees to its abundance of green spaces....
Read More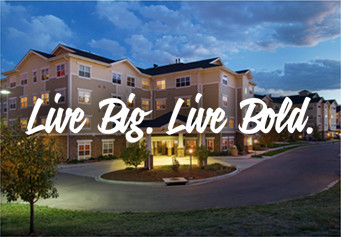 Retirement should feel like you're on a permanent vacation which is exactly why our communities celebrate freedom from obligation, helping you pursue new interests.