Read reviews and testimonials from residents and family members for The Landing of North Haven senior living, a Leisure Care community. "You have been extremely helpful, everyone is at the Landing! You have a GREAT staff! You all really do set the bar for services, hospitality, cleanliness, and accommodations. Thank you for going the extra...
Read More
This past February, MacKenzie Place – Fort Collins participated in Leisure Care's 6th Annual Fitness Frenzy. As residents and staff accumulated active minutes, we joined together to raise money for a local charity. Learn how MacKenzie Place – Fort Collins senior living prioritizes fun and philanthropy. MacKenzie Place – Fort Collins Senior Living Supports...
Read More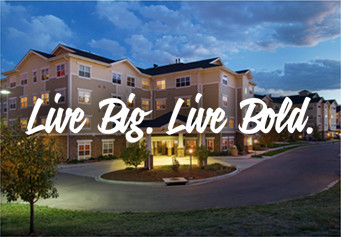 Retirement should feel like you're on a permanent vacation which is exactly why our communities celebrate freedom from obligation, helping you pursue new interests.