Read reviews and testimonials from residents and family members for The Landing of North Haven senior living, a Leisure Care community. "I just wanted to thank you all so much for making my mom's transition into memory care go as best it could be. The lovely flowers were also much appreciated! Your love for people,...
Read More
This past February, MacKenzie Place – Fort Collins participated in Leisure Care's 6th Annual Fitness Frenzy. As residents and staff accumulated active minutes, we joined together to raise money for a local charity. Learn how MacKenzie Place – Fort Collins senior living prioritizes fun and philanthropy. MacKenzie Place – Fort Collins Senior Living Supports...
Read More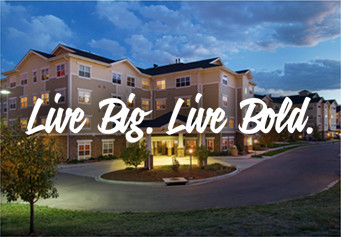 Retirement should feel like you're on a permanent vacation which is exactly why our communities celebrate freedom from obligation, helping you pursue new interests.