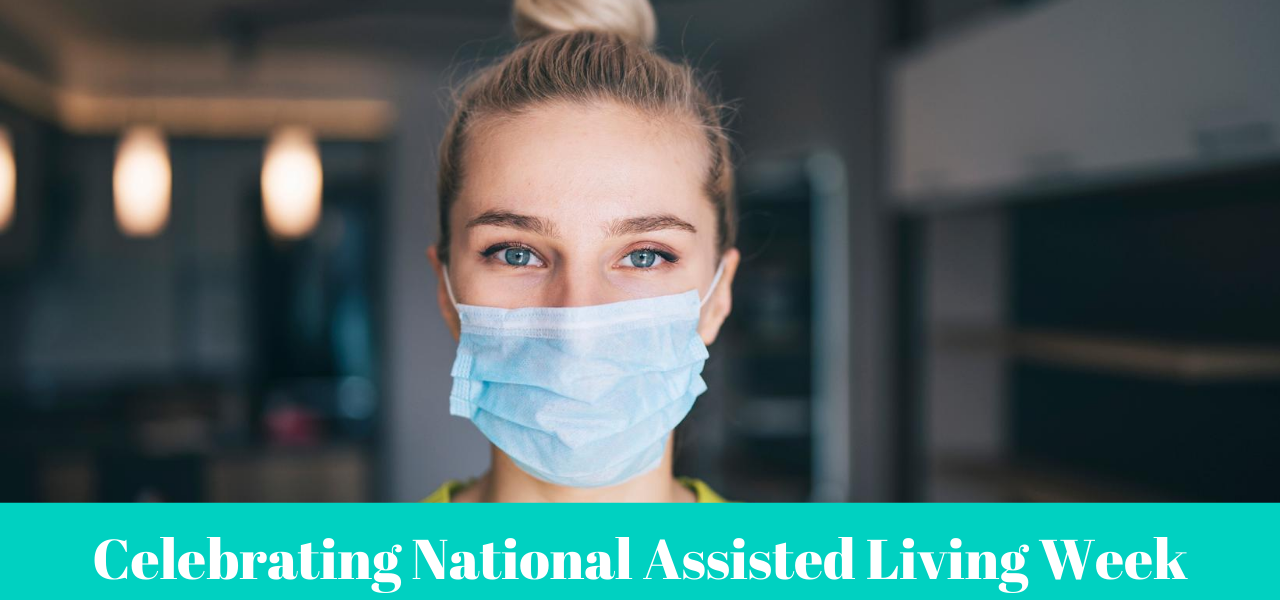 The week of September 13, 2020, is National Assisted Living Week. This year's theme is "Caring is EssentiaAL" and celebrates the care and commitment of essential caregivers in assisted living communities across the country. Caregivers: More Essential than Ever 2020 has highlighted the heroic efforts of caregivers across the globe. Established by the National Center...
Read More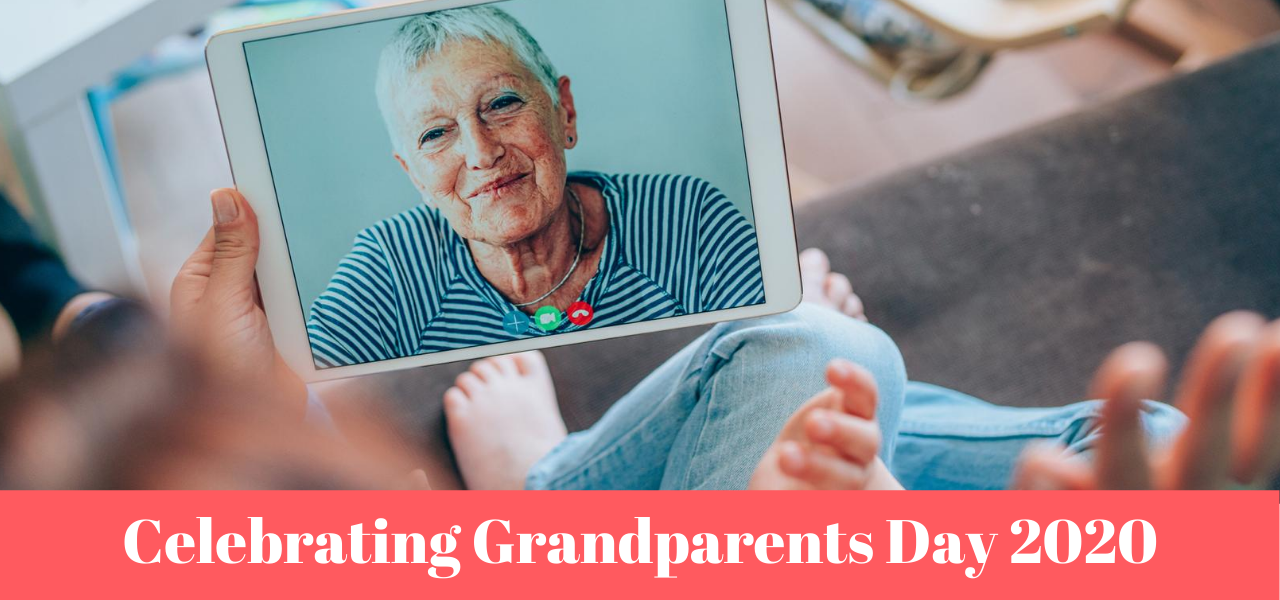 Sunday, September 13, 2020, marks Grandparents Day. Always celebrated the first Sunday in September following Labor Day. Similar to Mother's Day and Father's Day, Grandparents Day is a day set aside to honor the significance of our loved ones. There's no question that this Grandparents Day will look a little different. Explore meaningful ways to...
Read More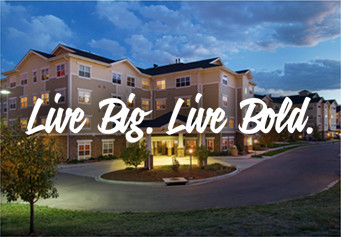 Retirement should feel like you're on a permanent vacation which is exactly why our communities celebrate freedom from obligation, helping you pursue new interests.