The number of people getting back in their bike seats is rising across the country. In fact, the number of people between the ages of 60 and 79 cycling in the U.S. has quadrupled, making that demographic the fastest growing biking demographic in the U.S. It's a great form of exercise for people of all ages, and Russellville Park resident Larry Mork is paving the way for senior biking.
Russellville Park resident Larry Mork is an inspiration to all of us and teaches us to never give up on your dreams and hobbies. Mr. Mork has been a cyclist all his life, getting his first bicycle at the age of 6 years old. He lived in Portland, Oregon for 60 years before moving to California where he served on the Transportation Committee in California for 8 years helping build bicycle paths throughout the city.
He and his wife, Juanita, moved back to Portland to be closer to his children. After Juanita started having some health issues they made the decision to move to Russellville Park in 2018. Everything was great but Mr. Mork knew something was missing in his life. After a few conversations with his doctor, he decided to buy a recumbent tricycle, specially designed for him. Since that day, Mr. Mork has been getting up every day at 4:00 am and goes on a five-mile ride. Every now and then, his daughter joins him for a ride by Mt. Hood.
At Russellville Park, we believe Albert Einstein said it best when he said,
Experience Leisure Care Senior Living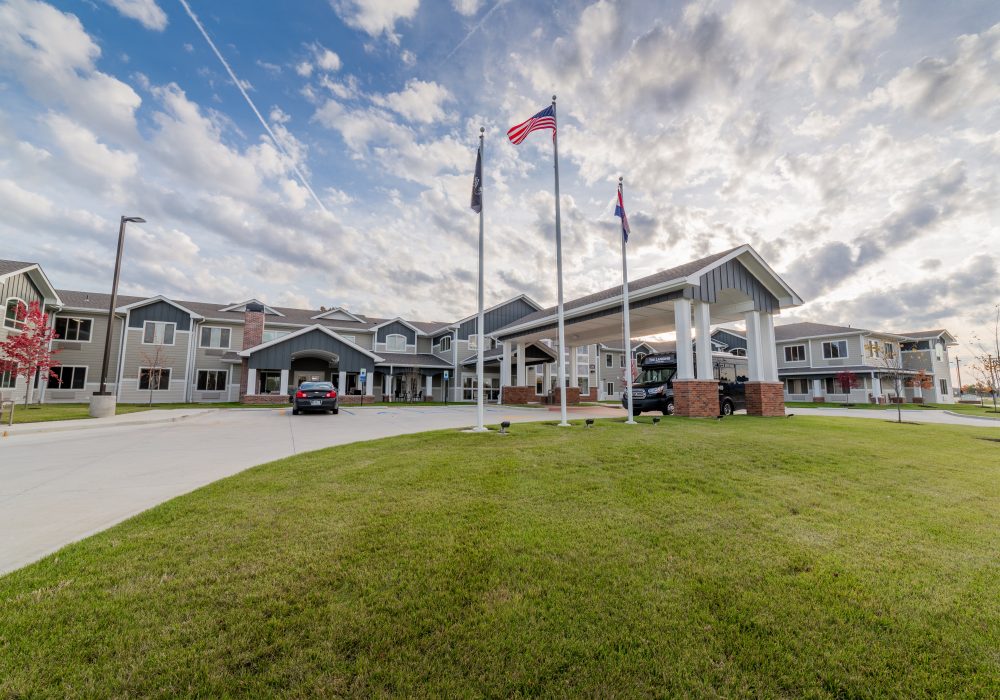 Assisted Living and Memory Care in St. Charles, Missouri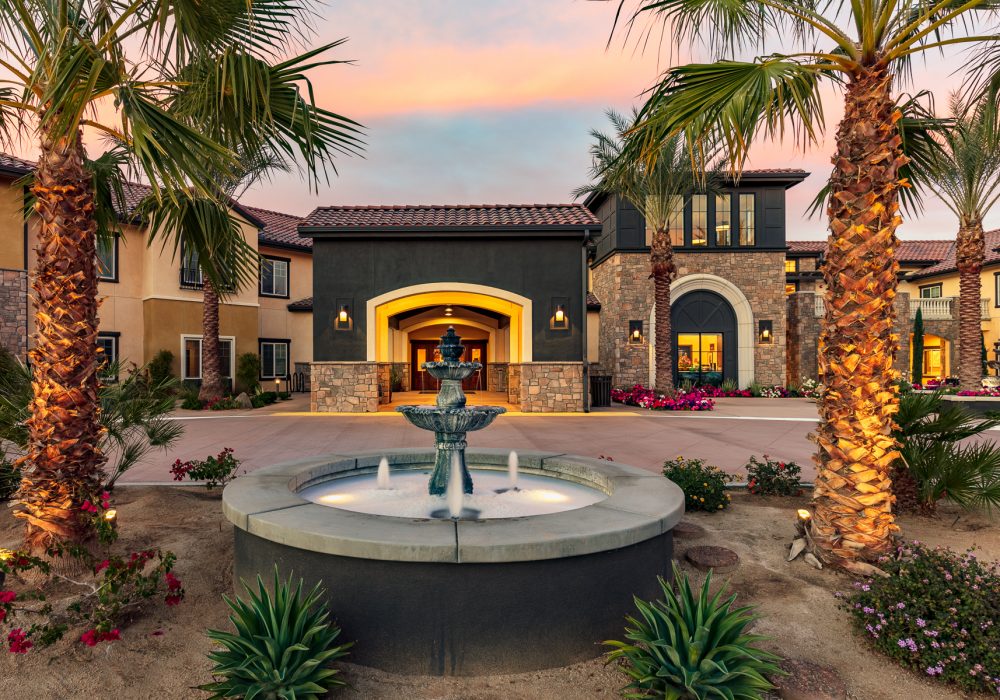 Assisted and Independent Living and Memory Care in Palm Desert, California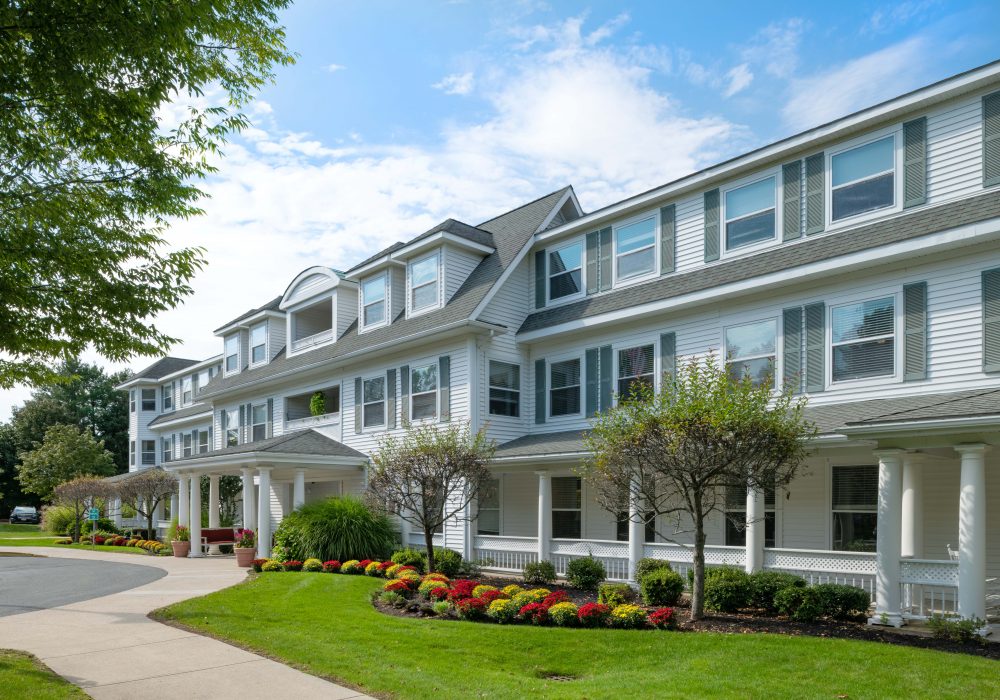 Assisted Living and Memory Care in Danvers, Massachusetts
View More Communities
"Life is like riding a bicycle. To keep your balance you must keep moving."
Bike riding is a fun activity for aging adults with several health benefits. A fun way to get physical exercise, biking can help seniors burn calories and maintain a healthy weight. Research has also shown that biking has major cardiovascular benefits and can help prevent heart attacks, strokes, and even boost cognitive health.
Biking can also be a social activity, reducing stress and anxiety while enjoying the fresh air outdoors. We love that our residents are taking advantage of its health benefits, keeping seniors excited about fitness.
[lc–comms display="false"]
We are here to help you reignite your lifelong passions or find a new hobby to stay healthy and well. Stop by Russellville Park independent living, assisted living, and memory care to find your balance and keep moving!
Live Big.
Live Bold.
Retirement should feel like you're on a permanent vacation which is exactly why our communities celebrate freedom from obligation, helping you pursue new interests.