The Landing of Collegeville is proud to announce their November philanthropy initiative. This month, as part of their "Do Good, Have Fun" initiative, the community will be raising awareness about the homeless in their local area. Learn more about the new initiative and how The Landing of Collegeville is positively impacting the homeless population in their area.
At The Landing of Collegeville, we practice gratitude year-round. We are thankful for our warm and loving community that offers compassionate care services, giving every resident a place of belonging and a strong sense of community.
During the month of November, a month where we emphasize gratitude and thankfulness, The Landing of Collegeville will be raising awareness for the local homeless population. This month, The Landing of Collegeville is asking for donations of plastic grocery bags that residents will repurpose into plastic sleeping mats for the homeless. It takes between 500 and 700 plastic bags to crochet one mat. Our residents and volunteers will crochet sleeping mats from donated plastic bags in a dual effort to reduce waste in our community while also giving the local homeless population a sleeping mat.
Last month, we kicked off our "Do Good, Have Fun" initiative with a Bark in the Park fundraiser. Our residents baked organic dog treats for Happy Hour, designed an agility course, and voted on Howl-o-ween canine contest. In just a few short hours, we raised over $1,000 for Alzheimer's research! We are excited to see how we can continue our initiative and help the local homeless population this month.
Experience Leisure Care Senior Living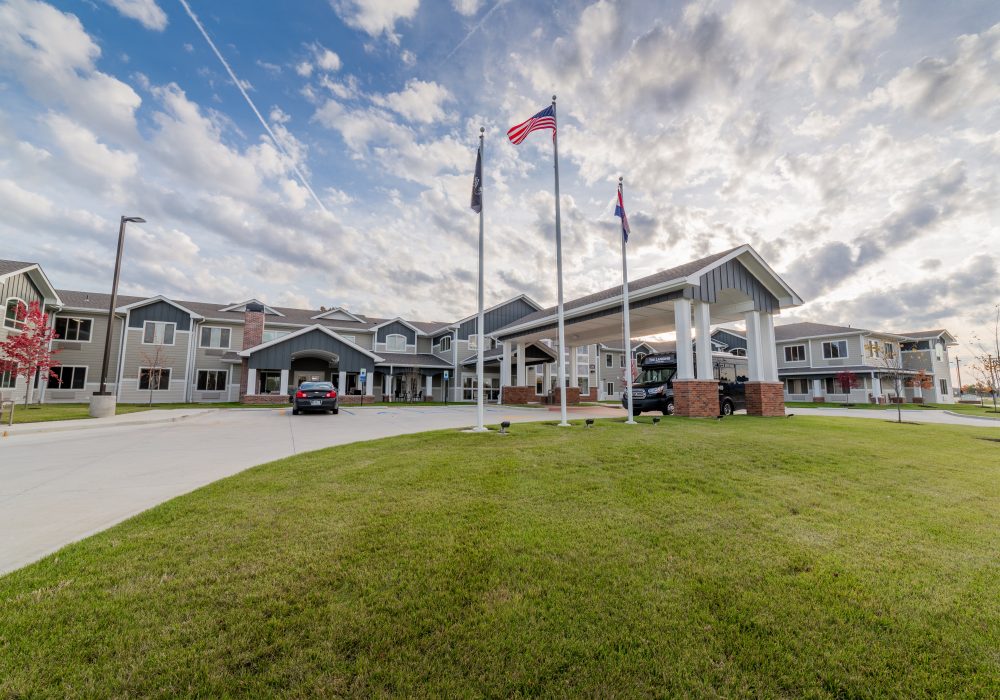 Assisted Living and Memory Care in St. Charles, Missouri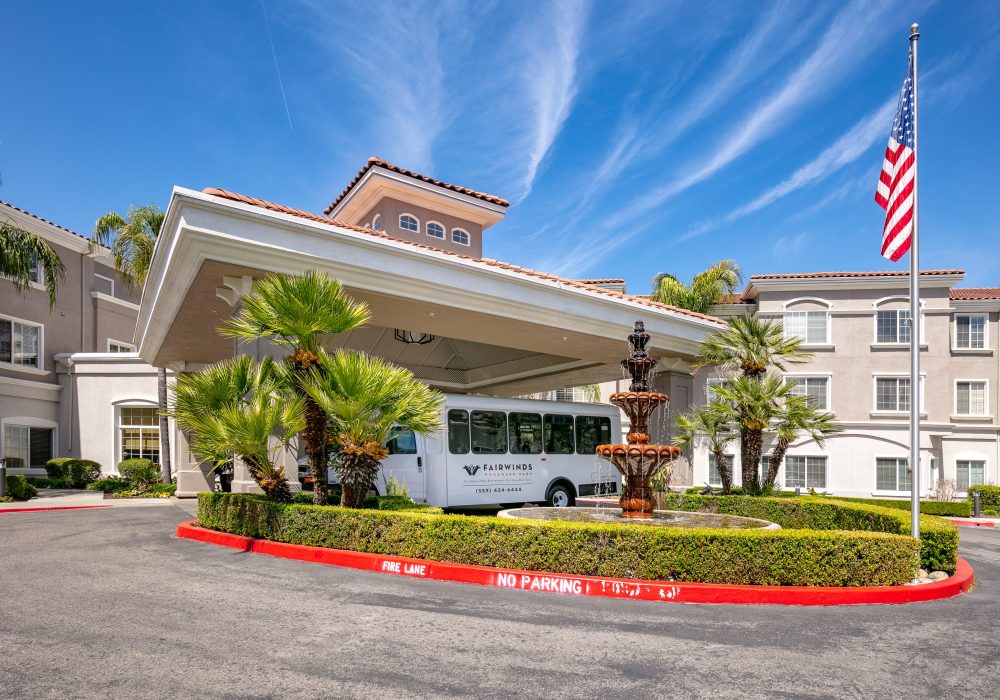 Assisted and Independent Living in Fresno, California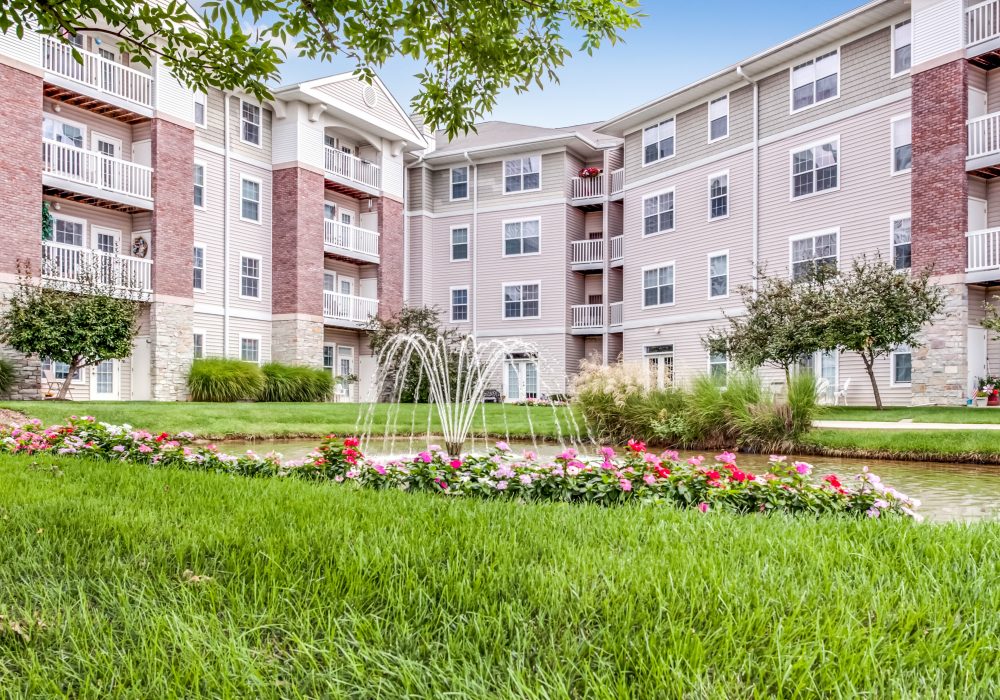 Independent Living in St. Charles, Missouri
View More Communities
Living with a whole lotta heart is more than our motto, it's our mantra – and it can't help but overflow from our community into the larger Collegeville area. Join The Landing of Collegeville in 'doing good and having fun' every Thursday at 10:45 am as we weave plastic sleeping mats for the homeless. Call or stop by today for a tour to see what assisted living and memory care with a whole lotta heart really looks like!
Live Big.
Live Bold.
Retirement should feel like you're on a permanent vacation which is exactly why our communities celebrate freedom from obligation, helping you pursue new interests.