Assisted Living IN EVERETT, Wa
Washington Oakes is a warm and welcoming senior living community offering independent living and assisted living services in Everett, Washington.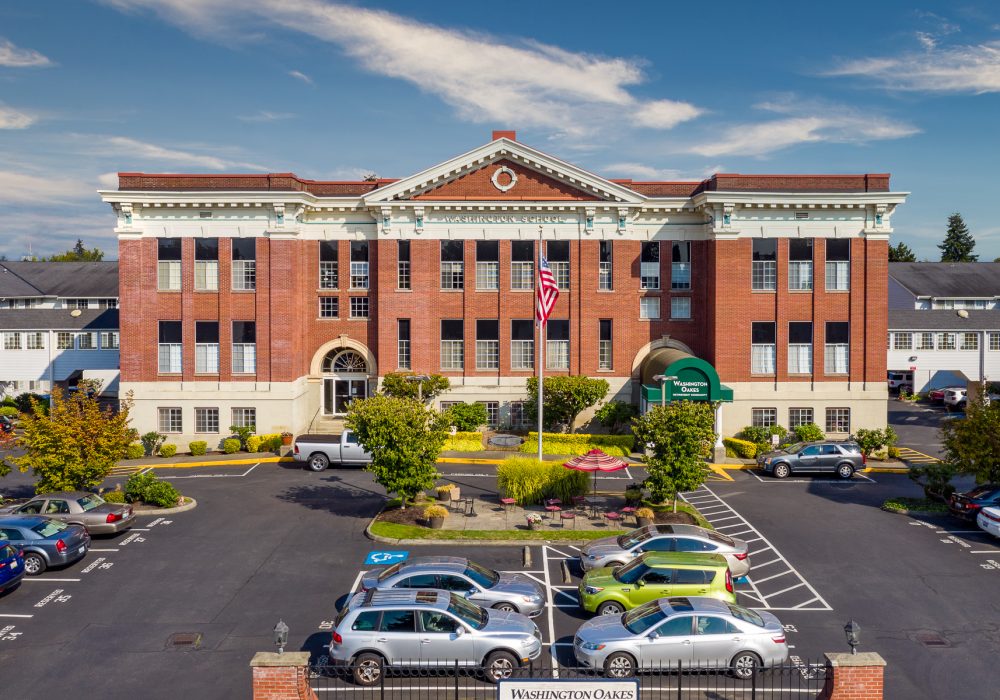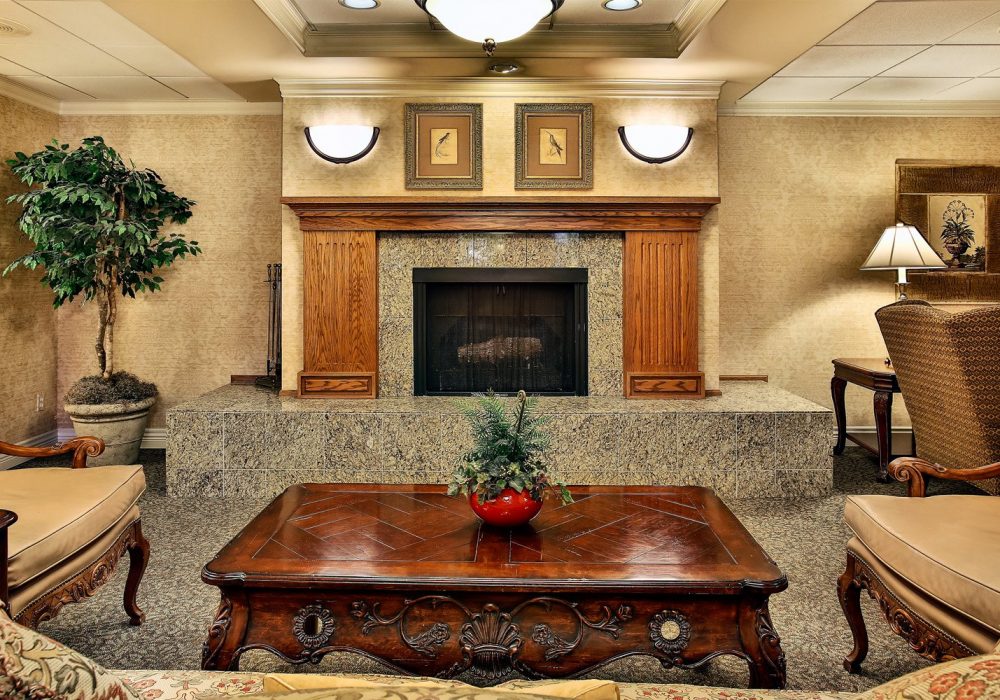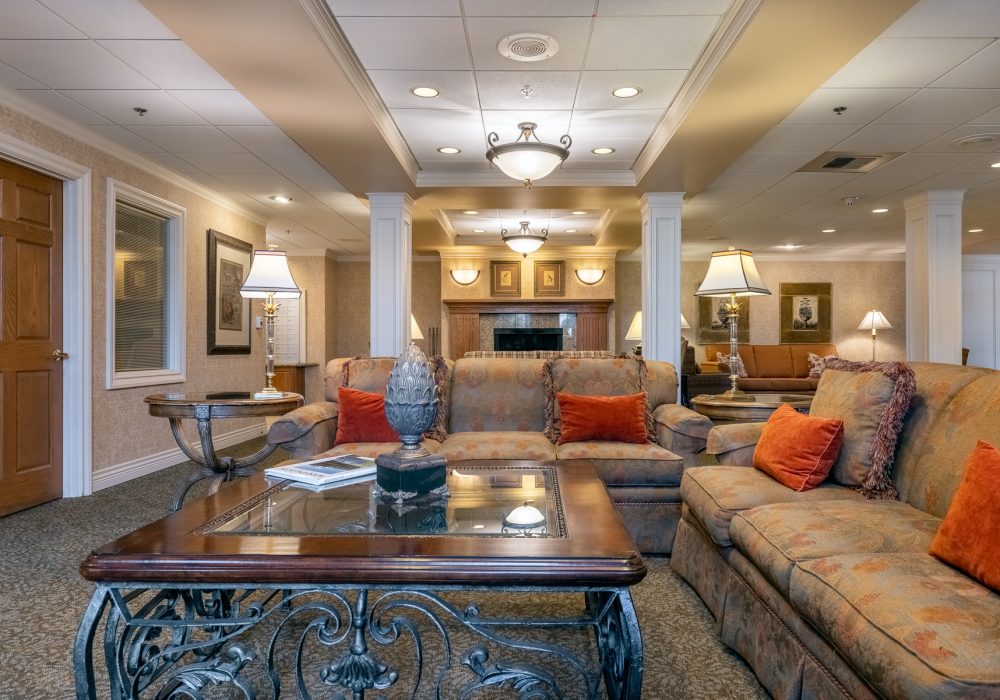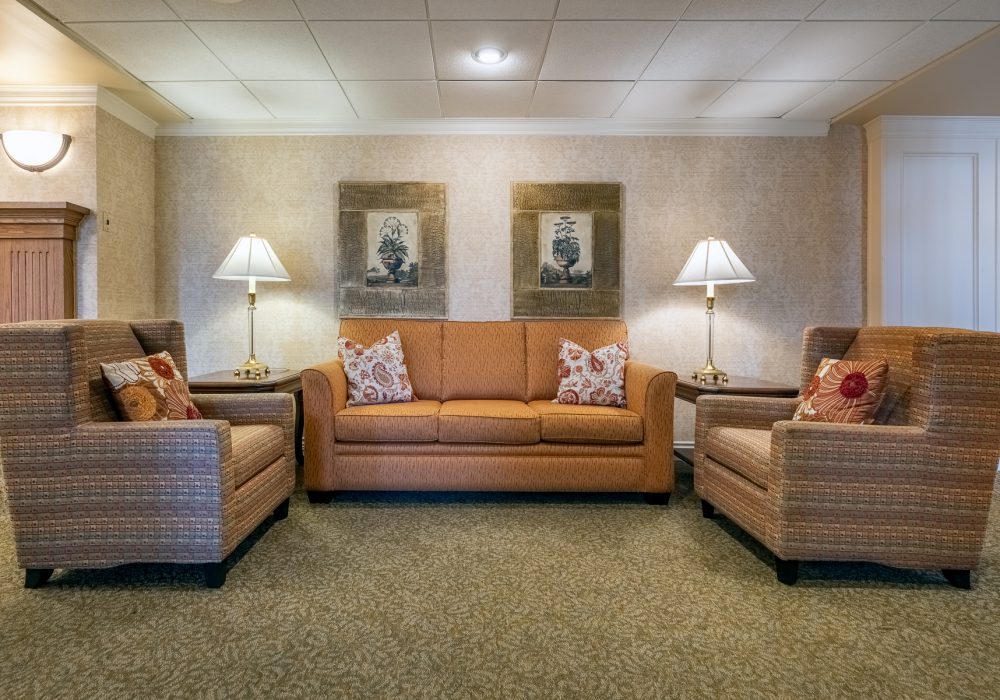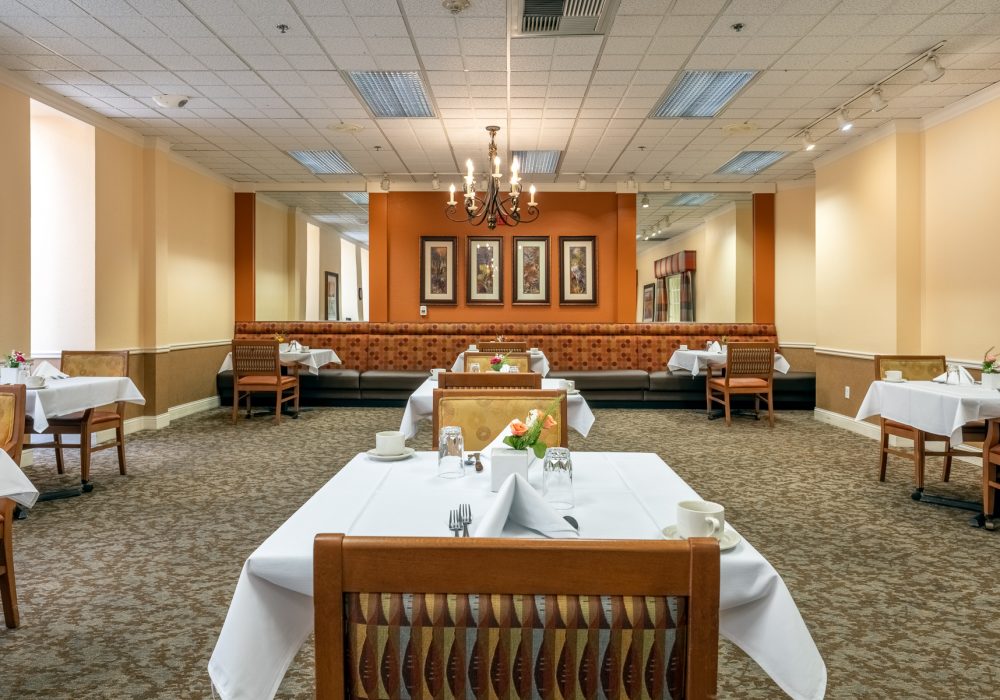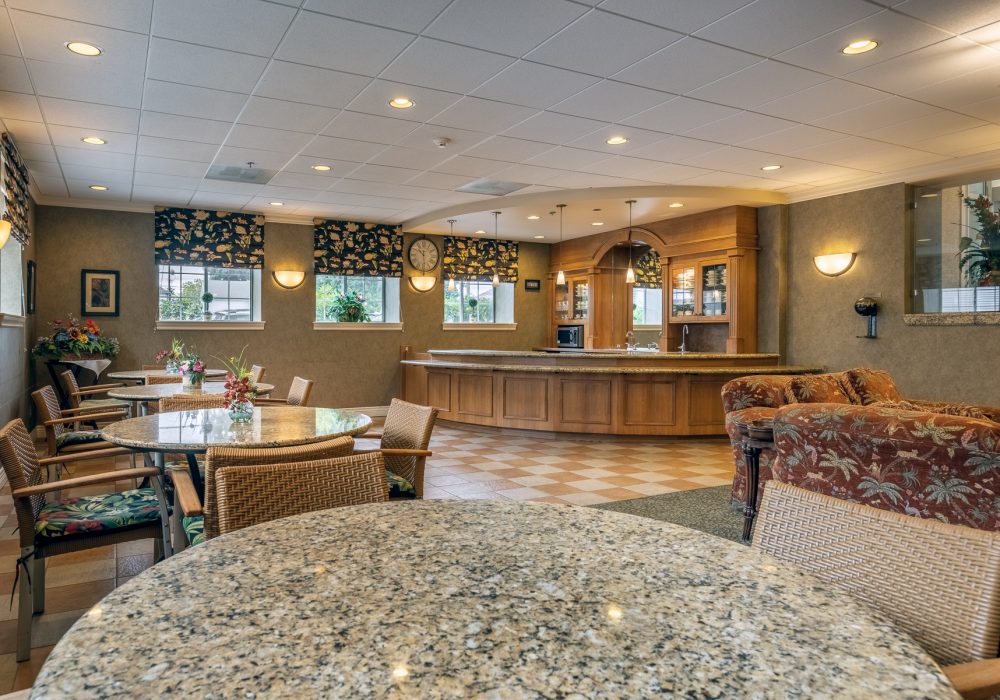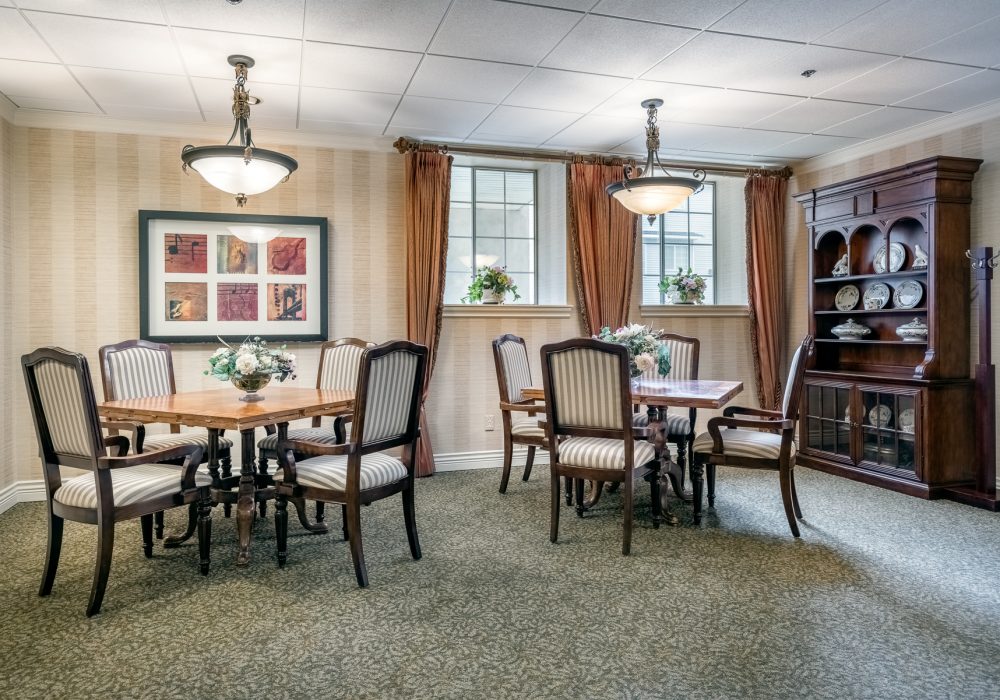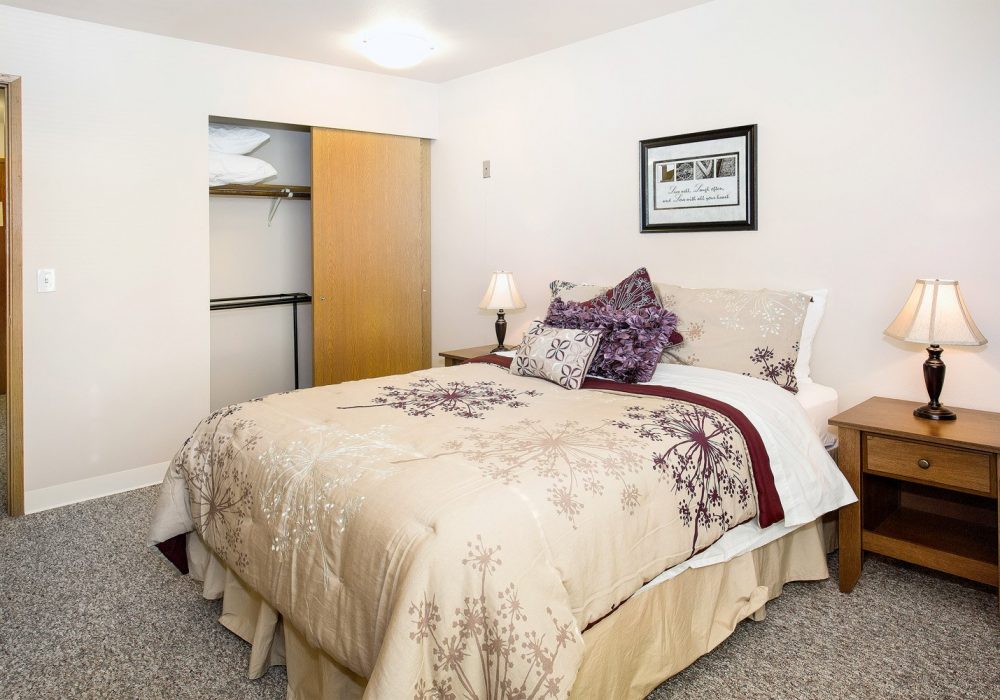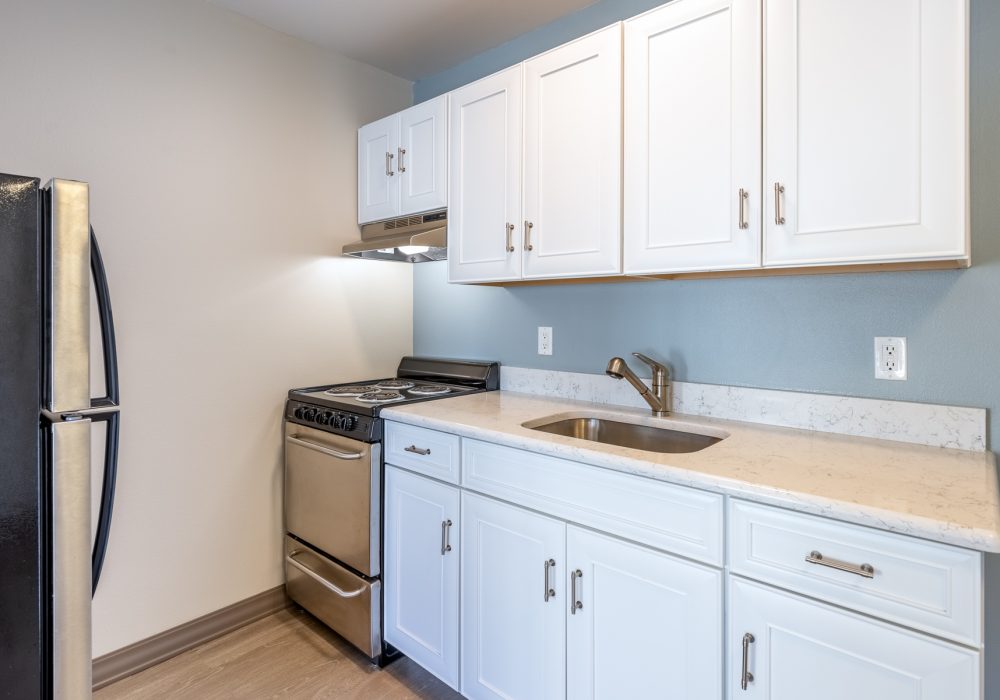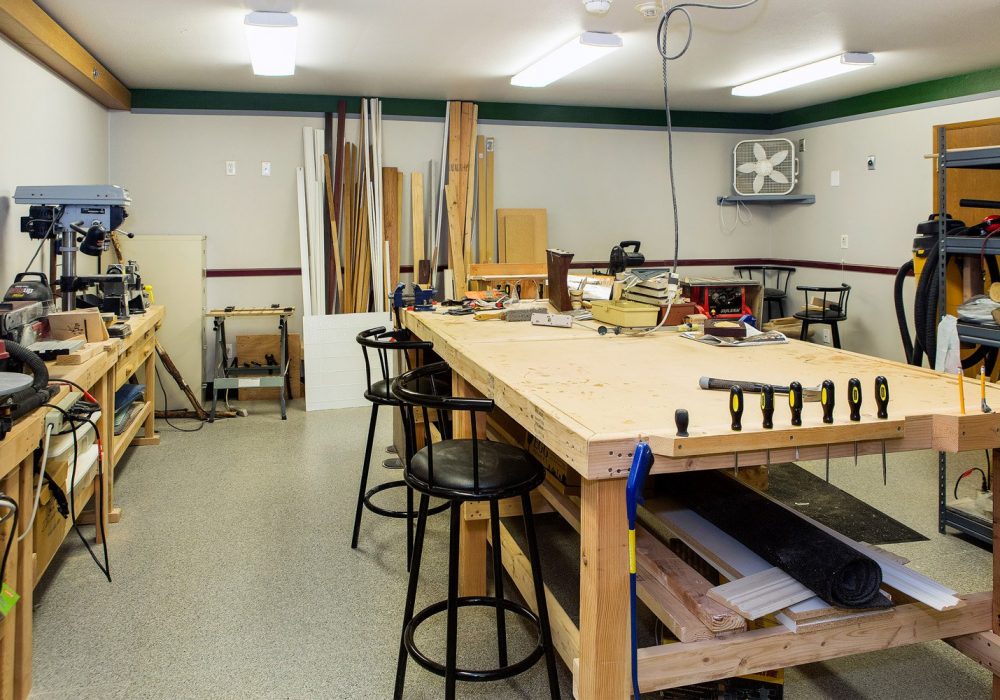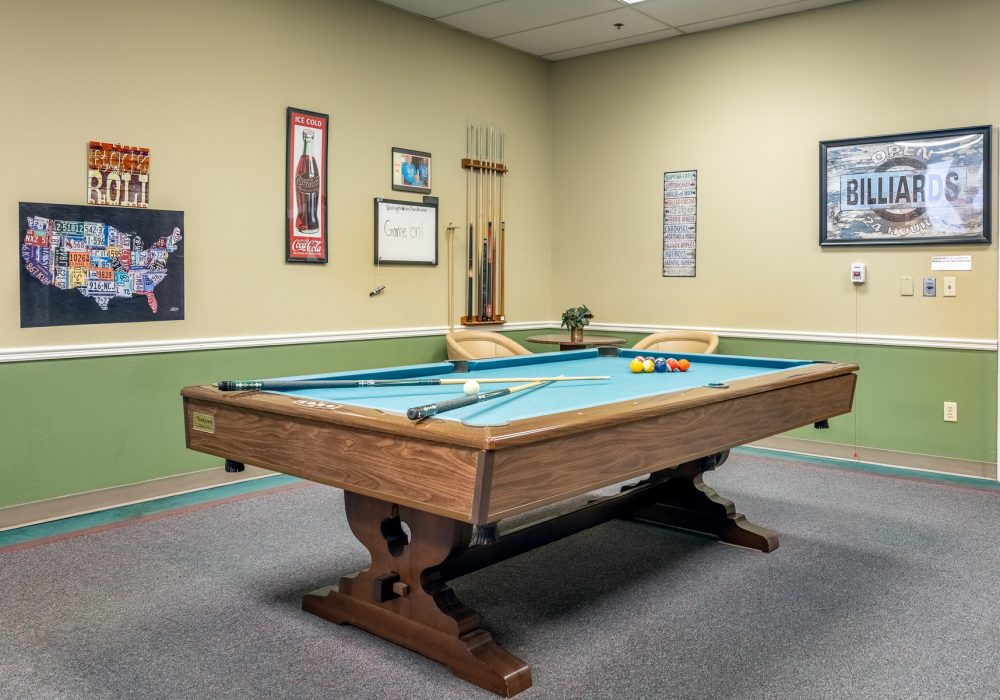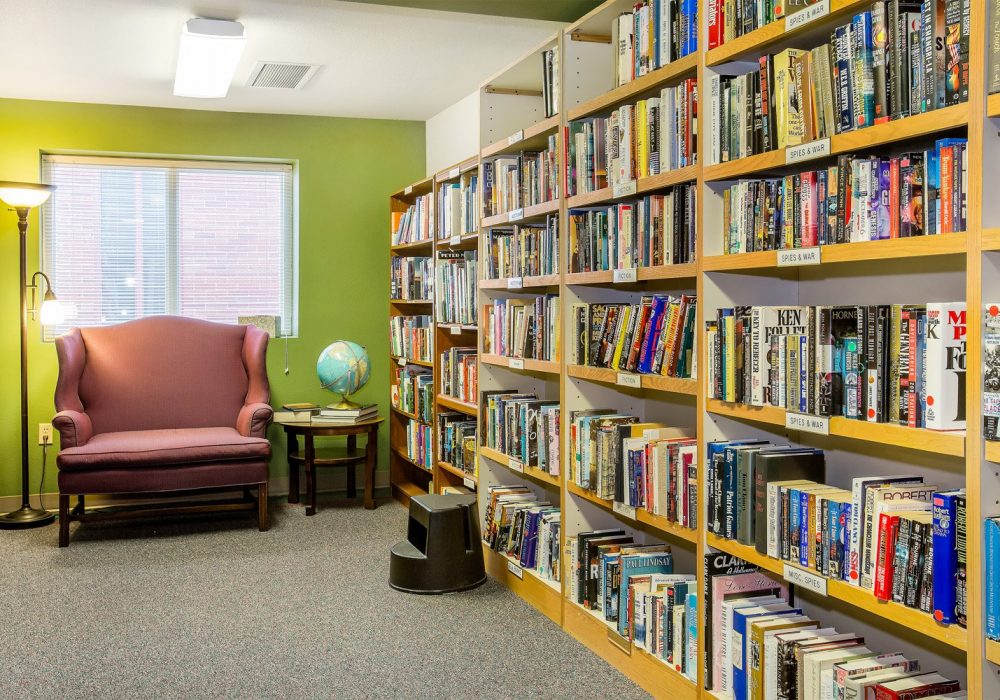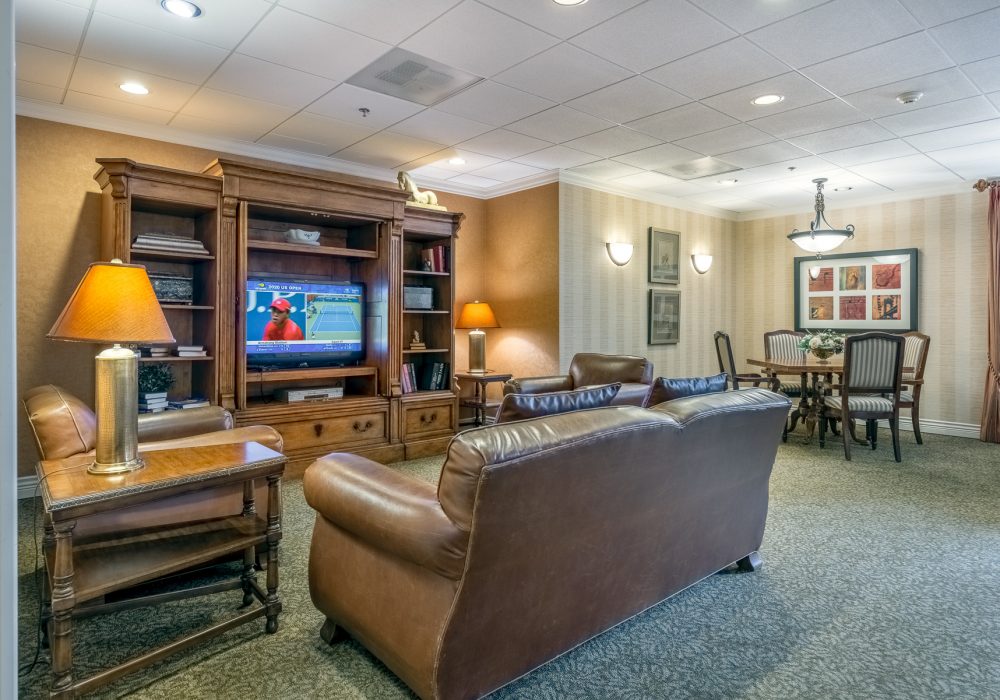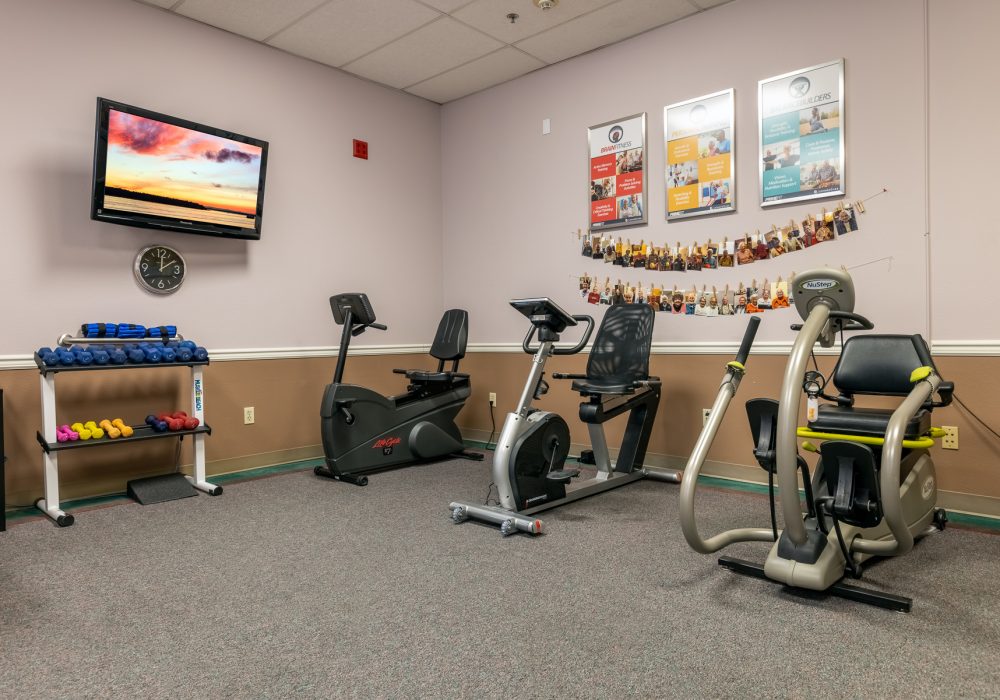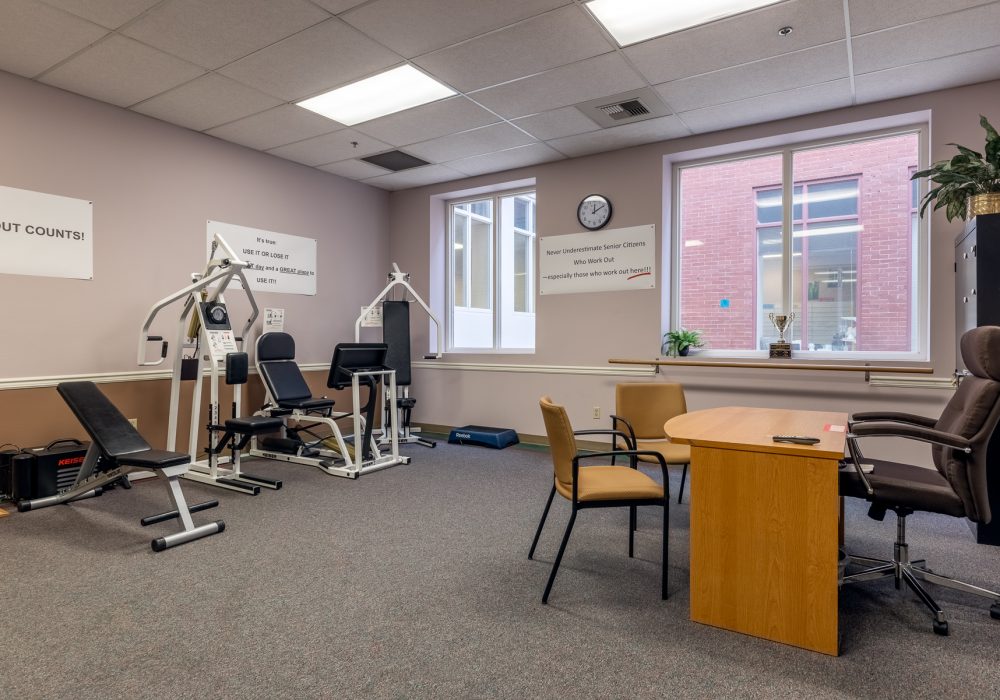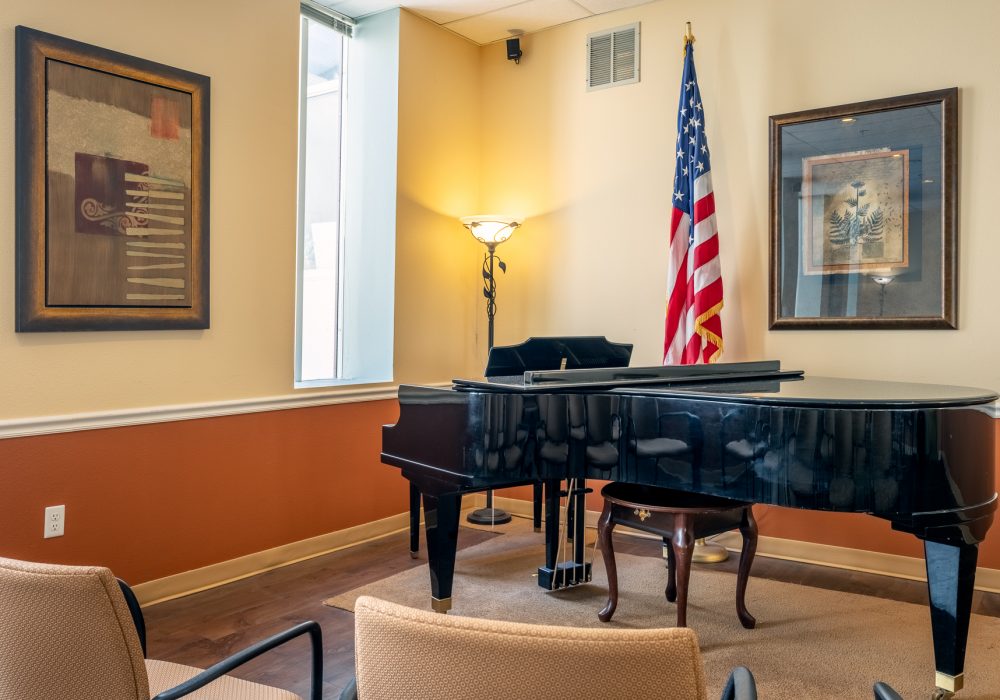 Select units start at $2,795! Call for details on our apartment options!
Washington Oakes Reviews
Read reviews and testimonials from residents and family members for Washington Oakes senior living, a Leisure Care community.
"During our whole experience with Washington Oakes, we have had the best care and interaction with the staff. They have been compassionate and accommodating whenever the need has arisen. They take time to get to know the residents and their families and truly invest in them. They provide an environment that is warm and welcoming. There have actually been times I have been tempted to apply for employment there because of the environment. I honestly can't say enough about the staff. I would recommend this community to any of my friends looking for an active and vital place for their parents to live. Thank you!" – Stacey M., family member of resident
Frequently Asked Questions