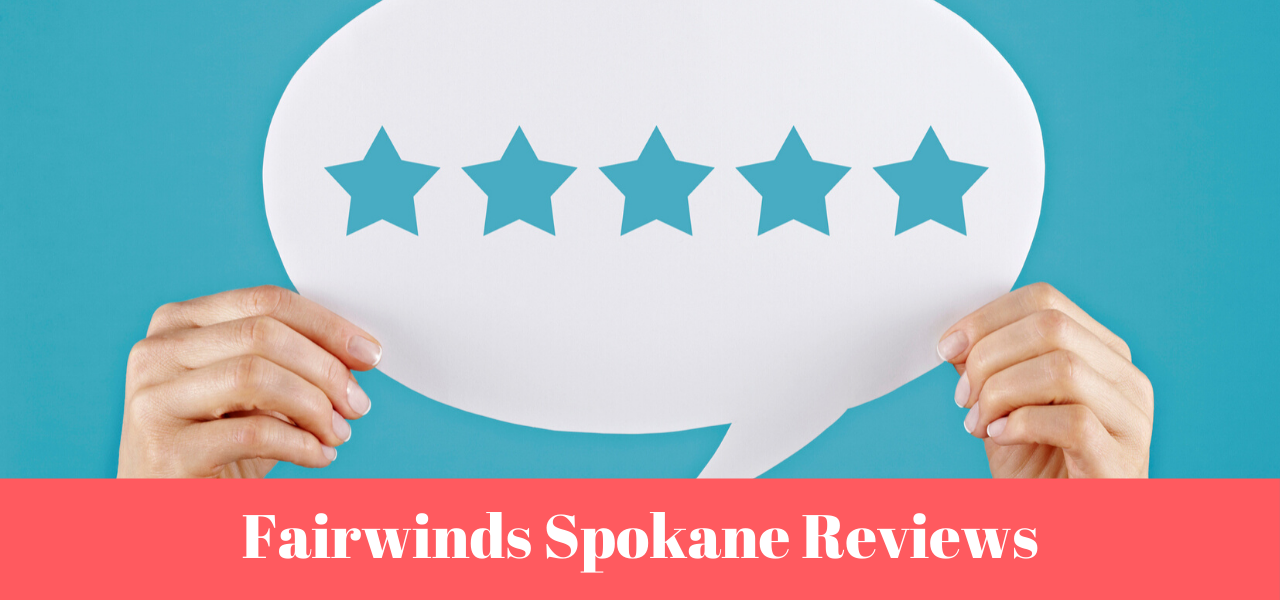 Read reviews and testimonials from residents and family members for Fairwinds Spokane senior living, a Leisure Care community offering independent living and assisted living services. "I cannot say enough about your staff. There are almost too many thoughtful and great things to list over the last several weeks. The transition to Fairwinds Spokane was so...
Read More
At The Landing of Silver Spring, residents are making the most of every day while staying healthy and closely following social distancing guidelines. Take a closer look at how the staff at The Landing of Silver Spring are helping residents to live better than ever, while staying healthier than ever. We know we are living...
Read More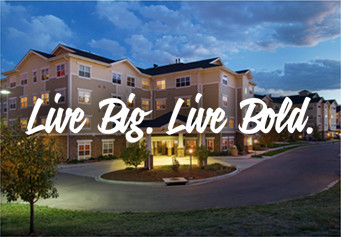 Retirement should feel like you're on a permanent vacation which is exactly why our communities celebrate freedom from obligation, helping you pursue new interests.