Read reviews and testimonials from residents and family members for Fairwinds Woodward Park senior living, in Fresno, California. "I just wanted to say thank you to you and all your staff for doing everything possible to keep my father safe and well cared for. As always, the continuity of caring, personable, and highly competent staff...
Read More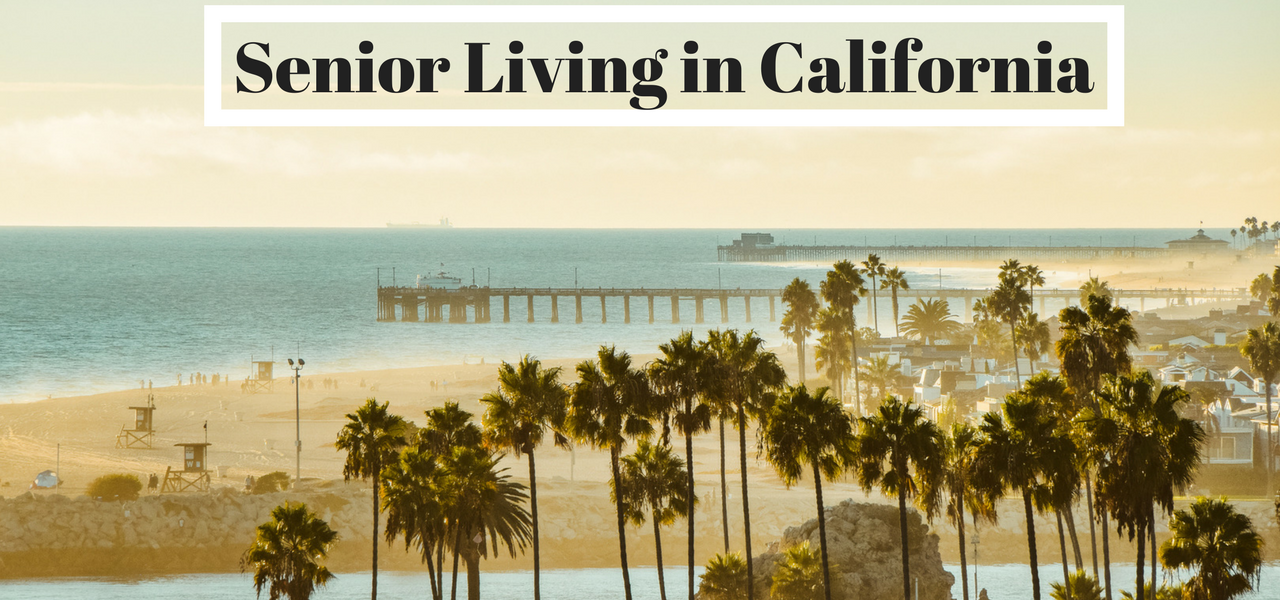 What comes to mind when you think of California living? From shining seas and white sand beaches to rolling mountains and world-famous wine country, there's something for everyone in California. Whether it's the laid-back lifestyle, outdoor opportunities, stunning beaches, or beautiful year-round weather, we promise you'll never look back. Learn more about starting your retirement...
Read More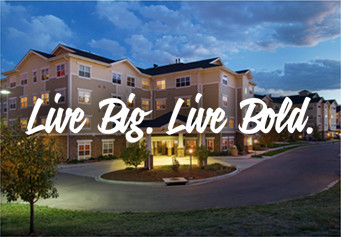 Retirement should feel like you're on a permanent vacation which is exactly why our communities celebrate freedom from obligation, helping you pursue new interests.