Celebrated annually on April 22, Earth Day is a day set aside to demonstrate support for environmental protection. First celebrated in 1970 in the United States, Earth Day is now celebrated in more than 193 countries each year and April 22 has been designated by the United Nations as International Mother Earth Day.
Learn more about celebrating Earth Day and how seniors can show their support for environmental protection in senior living.
Celebrating Earth Day in Senior Living
1. Tend to the community garden
Plan a community event to either build a garden in your community or tend to the garden that is already there. Plant seasonal fruits and vegetables, pull weeds, and get your garden ready for spring!
2. Host a seedling swap
This is a great way for residents with a green thumb to share their expertise and create connections with other gardeners. Host a seedling swap where gardeners share seed and cuttings from their plants for other gardeners to grow. Your community garden or bistro would be the perfect backdrop for a seedling swap and residents could even place their plants throughout the community as decor.
Experience Leisure Care Senior Living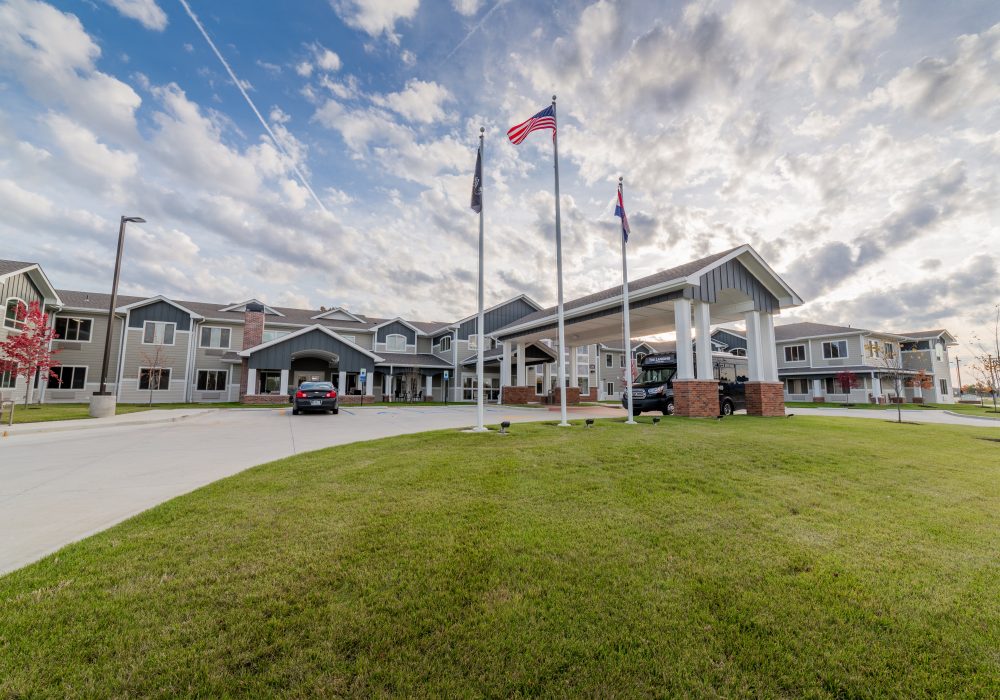 Assisted Living and Memory Care in St. Charles, Missouri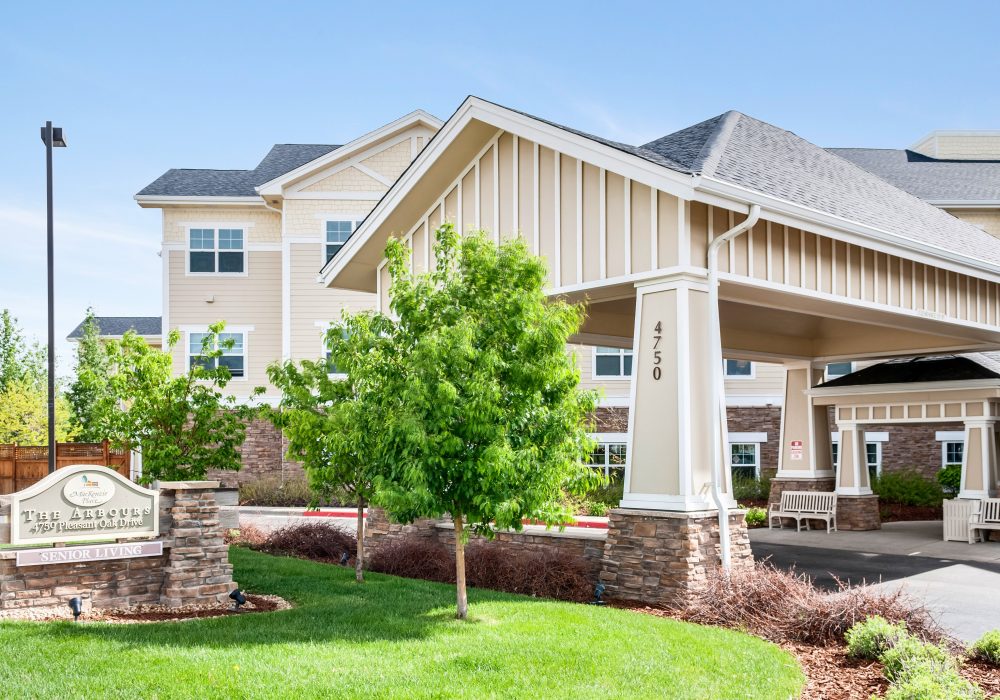 Assisted and Independent Living and Memory Care in Fort Collins, Colorado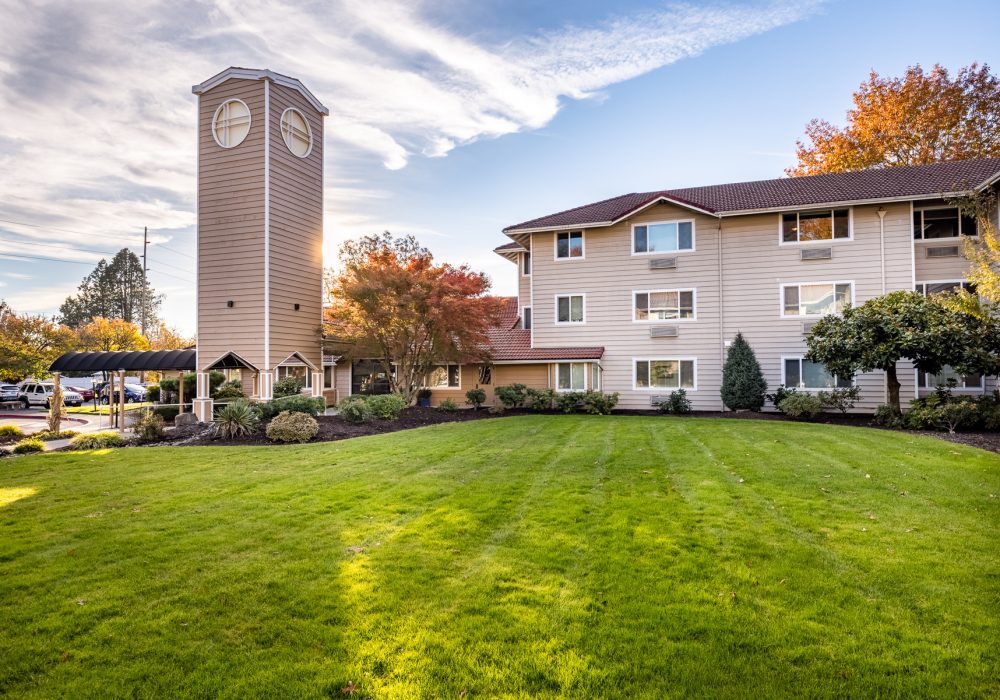 Assisted and Independent Living in Vancouver, Washington
View More Communities
3. Start an Environmental Club in your community
Earth Day is a great time to start a resident-run Environmental Club. Residents who care about the environment can lead a community effort to make better decisions like starting or reinvigorating a recycling program, encouraging the use of reusable bags, or creating a community compost bin.
4. Take a community nature walk
What better way to celebrate Earth Day than to be out enjoying the beauty of Earth? Gather a group of residents and take a community walk or hike through nature.
5. Organize a park clean up
Find a local park that needs a little tender loving care and gather residents to clean it up. Remove trash, plant flowers, and care for Mother Earth while getting to know each other and meeting other residents with similar interests.
6. Do a community craft
Simple crafts like decorating reusable tote bags, building a birdhouse, or creating a hanging garden as a community can have a huge impact on the environment. These are fun ways to engage seniors while making the world a better place.
7. Shop at a local farmer's market
Enjoy seasonal and locally sourced meats and produce by shopping at a local farmers market. Don't forget to bring your reusable bags!
How will you celebrate Earth Day? Share your ideas with us in the comments below! We'd love to hear from you and join you in taking care of Mother Earth!
Live Big.
Live Bold.
Retirement should feel like you're on a permanent vacation which is exactly why our communities celebrate freedom from obligation, helping you pursue new interests.