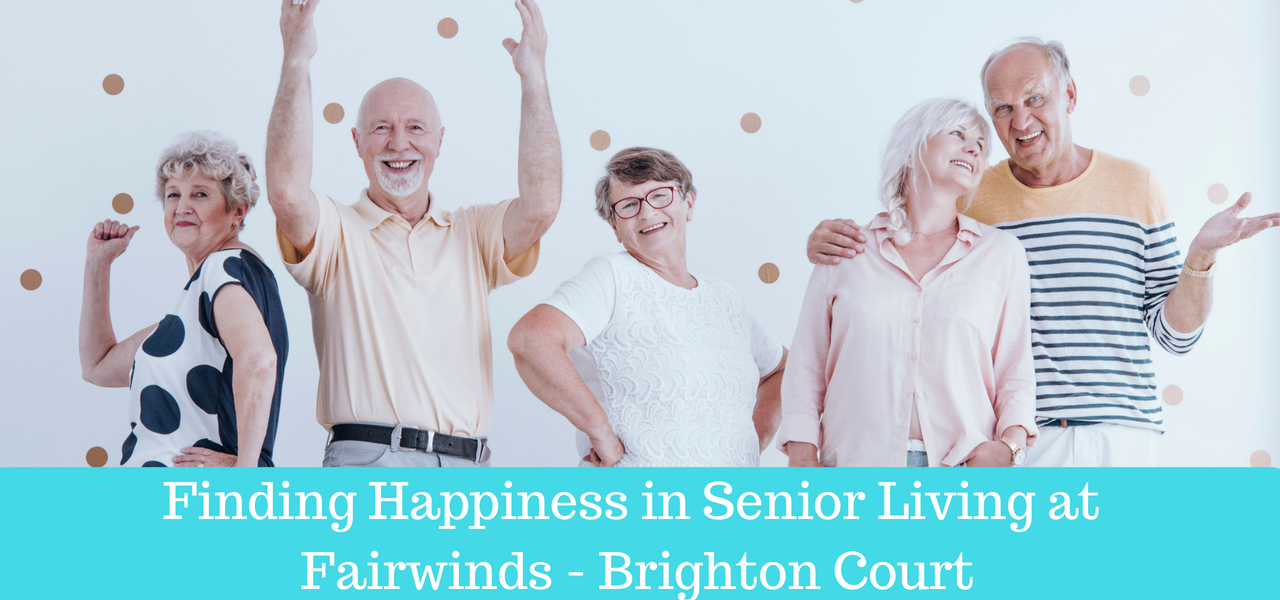 Ski trips. Ballroom dancing. Photography. Fitness. Fashion. Are these activities ones that come to mind when you think of senior living? Leisure Care communities are intentional about building a strong sense of belonging among residents, and we do it by having Five Star Fun everyday. Meet two residents at Fairwinds – Brighton Court, an independent...
Read More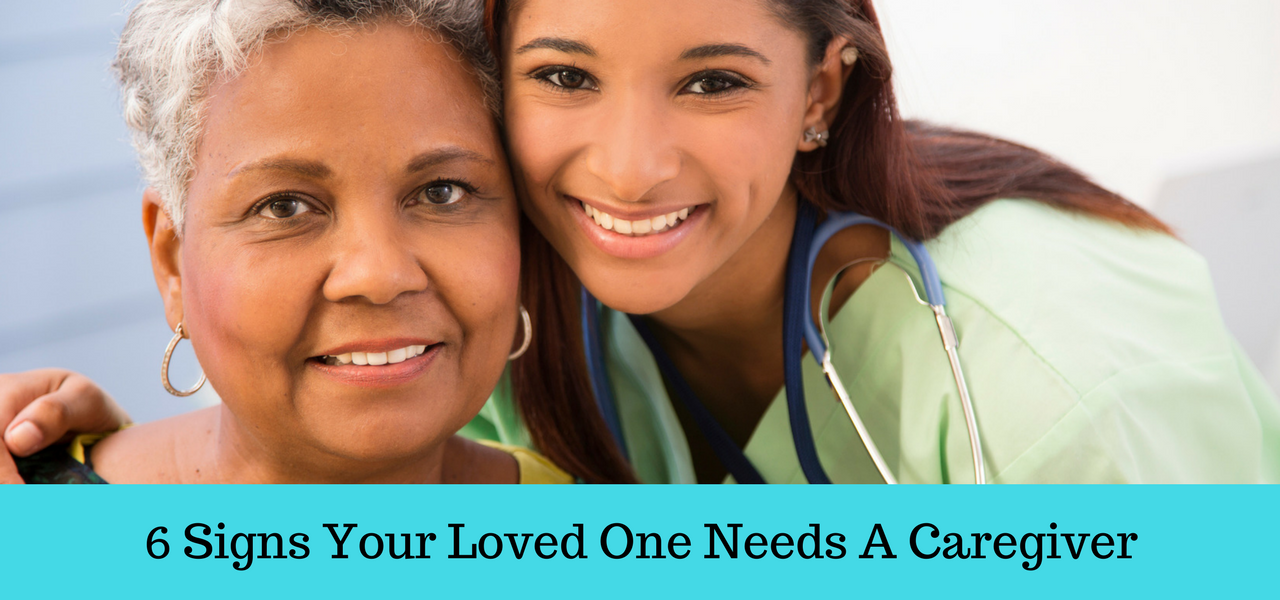 For many family members, it can be hard to watch a senior loved one age and become unable to take care of their homes and themselves. In fact, when family members deny that their loved one needs care, the results can be downright dangerous causing in-home accidents, falls, fires, and more. Taking the step to...
Read More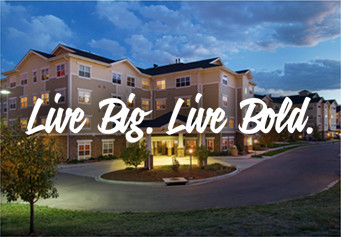 Retirement should feel like you're on a permanent vacation which is exactly why our communities celebrate freedom from obligation, helping you pursue new interests.