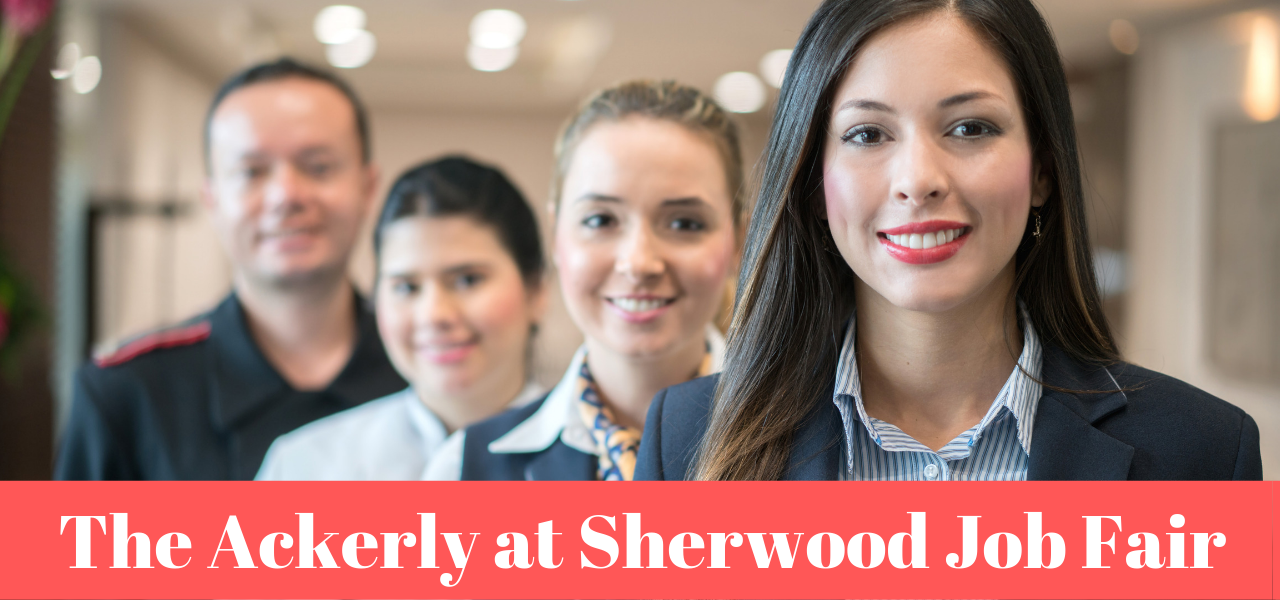 There's no doubt that we are a community committed to our people. The Ackerly at Sherwood is special and we know that it's our people that make it such an incredible place to work and live. We work hard but we play harder. We do fulfilling work in a fun way. And by doing so,...
Read More
This February, San Marino participated in Fitness Frenzy for the entire month and raised thousands of dollars for a great cause! Learn more about our active community and how we make a positive impact in our community. For the month of February, San Marino residents recorded active minutes of exercise and sponsors donated money for...
Read More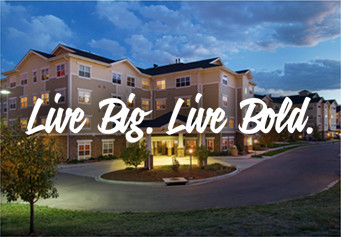 Retirement should feel like you're on a permanent vacation which is exactly why our communities celebrate freedom from obligation, helping you pursue new interests.