Read reviews and testimonials from residents and family members for Murano Senior Living, an independent living, assisted living, and memory care Leisure Care community located in downtown Seattle. "I feel like there is a blanket of warmth and security here." –Resident "The architecture is amazing. The details from the chairs to the meeting rooms are...
Read More
At Washington Oakes, we look out for each other. Part of living in a senior living community means helping each other through difficult times. That's why our residents and their families came together to create over 100 masks. Learn more about their efforts and how the Washington Oakes independent living and assisted living family is...
Read More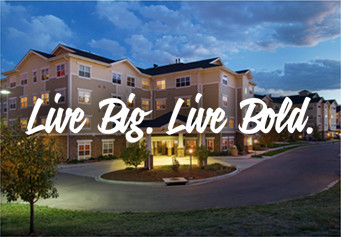 Retirement should feel like you're on a permanent vacation which is exactly why our communities celebrate freedom from obligation, helping you pursue new interests.