After retiring from a traditional career, retirement leaves many seniors wondering, "what next?" Sure, you now have an open schedule for that tee time, lunch with friends, family vacations, and relaxing poolside. But for years, your work gave you purpose and a sense of accomplishment. So, now what? Many seniors are looking to fill their time by volunteering for a cause that they care deeply about – without even realizing that volunteering has enormous health benefits.
Learn more about the role of seniors as volunteers in America and the benefits of volunteering for senior physical and mental health.
An Overview of Volunteers in America
The Corporation for National and Community Service found that in the United States nearly 62.6 million people volunteer, almost 25% of the population. Volunteering nearly 8 billion hours of service these volunteers contribute roughly $184 billion of service annually.
According to their recent census, religious and educational activities made up more than half of volunteer organizations while hospitals, social services, and cultural organizations comprised most of the rest of volunteer organizations. These main volunteer organizations hosted a range of volunteer activities including,
Experience Leisure Care Senior Living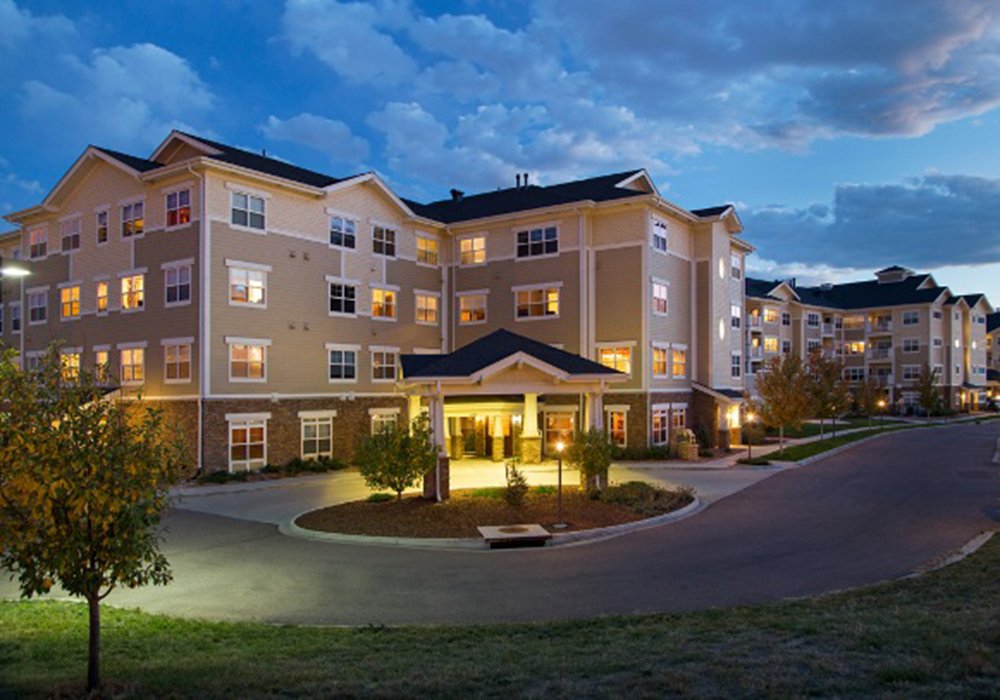 Assisted and Independent Living and Memory Care in Colorado Springs, Colorado
in Livermore, California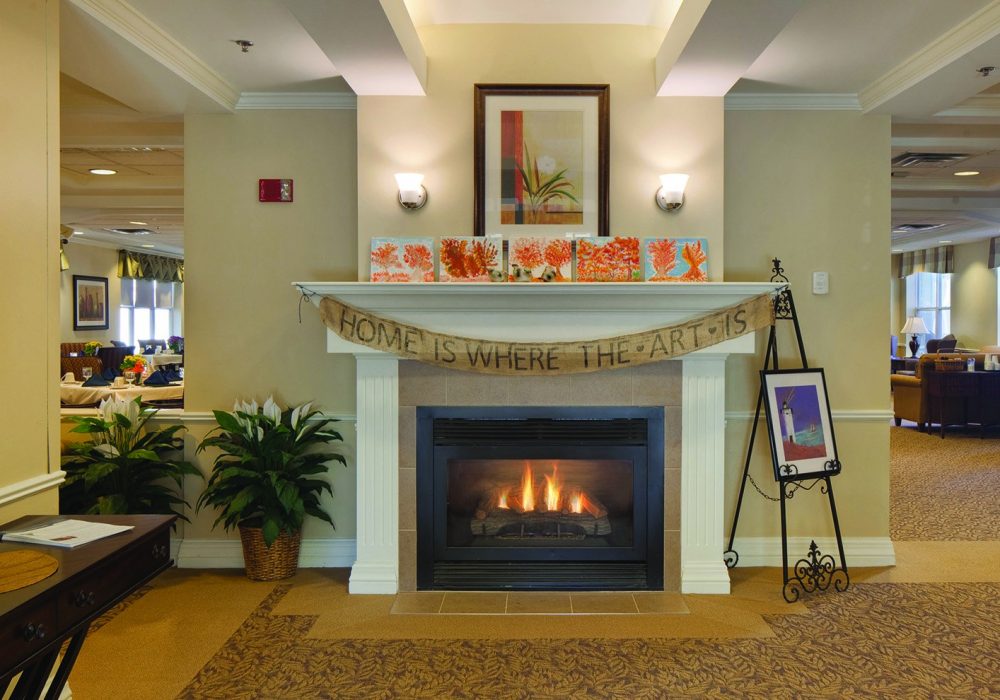 Assisted Living and Memory Care in Danvers, Massachusetts
View More Communities
Collecting, preparing, distributing, or serving food
Fundraising or selling items to make money
Engaging in general labor
Tutoring or teaching
Mentoring youth
Adults over the age of 55 comprised nearly 36% of the 62.6 million volunteers, with 10% of the volunteers being 75 years old or older.
5 Reasons Seniors Should Volunteer
It's no secret that volunteers play a crucial role in the U.S. economy, on a macro and a micro level. Volunteers are impacting the broader economy while having a tangible and genuine impact in the lives of individuals receiving their services and donations. Volunteering also has important emotional and physical health benefits for the volunteer – especially when that volunteer is a senior.
1. Volunteering can prevent senior isolation and reduce symptoms of depression
Regularly volunteering gets seniors out into the community, with people counting on their services and abilities. Being relied upon can give seniors purpose and a sense of responsibility, while also encouraging social engagement and even creating friendships. According to a study done by the Corporation for National and Community Service, adults over the age of 60 who volunteer reported higher levels of well-being and lower disability than those who did not volunteer.
2. Volunteering can make you feel like you have more time and money
A study done by Wharton College found that people who volunteer feel more useful, capable, and confident, feeling like they can easily accomplish future tasks. Even though volunteering means they have less time, those that volunteer actually feel like they have more time. The same held true for those that donate more financially. According to the study, "Happier people give more and giving makes people happier, such that happiness and giving may operate in a positive feedback loop (with happier people giving more, getting happier, and giving even more."
3. Volunteering can help improve intergenerational relationships
Many high school students are encouraged to volunteer to enhance their college applications, and college students are encouraged to volunteer to improve their resumes. Seniors who volunteer have a unique opportunity to engage with a younger generation of volunteers, even if their volunteer work isn't to serve younger people. Volunteering together can create lasting friendships through shared experiences despite generational differences.
4. Volunteering keeps seniors active for longer
No matter if it's walking dogs at the Humane Society, building homes for Habitat for Humanity, or restocking books at the library, volunteering keeps seniors physically active. Maintaining physical exercise and an active lifestyle can prevent many injuries and diseases.
5. Volunteering promotes mental health and may help prevent dementia
As the dementia epidemic grows, researchers have a growing focus on prevention methods. The National Institute on Aging has stated that participating in meaningful social activities, like volunteering, can improve longevity, improve mental health, and reduce the risk of dementia.
How have you improved your well-being through volunteerism and community involvement? Share your stories and experiences with us in the comments below.
Live Big.
Live Bold.
Retirement should feel like you're on a permanent vacation which is exactly why our communities celebrate freedom from obligation, helping you pursue new interests.