According to the National Alliance for Caregiving, an estimated 65.7 million Americans (29% of the adult population in the United States) serve as family caregivers for a relative. Estimates suggest that the number of caregivers in the U.S. will continue to rise as the Boomers age and the Alzheimer's epidemic continues. Family caregivers are the foundation of long-term care nationwide, exceeding Medicaid long-term care spending in all states. They are truly priceless but their caregiving efforts can come at a great cost to their personal health.
Learn more about caregivers in America and how caregiving affects mental, physical, and financial health.
Mental Health and Caregiving
The typical family caregiver is a 49-year-old woman who is married and employed. 66% of all caregivers are women and more than 37% of those women also have children or grandchildren living with them. As many caregivers manage raising children, caring for aged loved ones, and work, it's no surprise that many experience significant stress and symptoms of depression.
40% to 70% of caregivers demonstrate clinically significant symptoms of depression. Nearly 25% of caregivers meet the diagnostic criteria for major depression and 20% of employed female caregivers over 50 years old report symptoms of depression, compared to 8% of their non-caregiving peers. In fact, caregiving stress can be so severe that it can cause premature aging and take as much as 10 years off of a family caregiver's life.
Experience Leisure Care Senior Living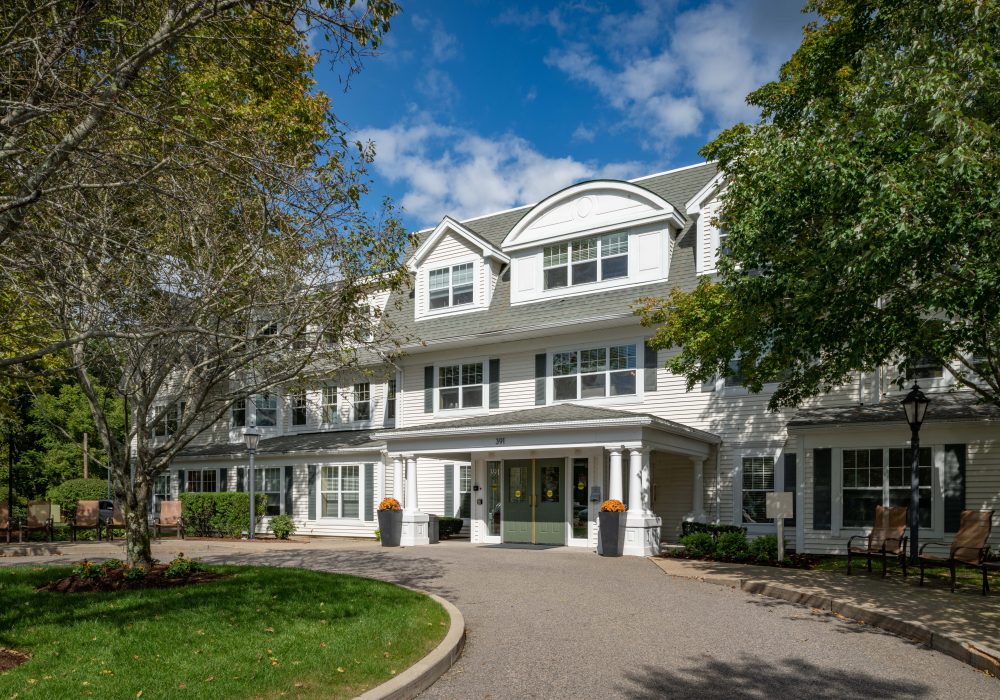 Assisted Living and Memory Care in Dedham, Massachusetts
Assisted and Independent Living and Memory Care in Southampton, Pennsylvania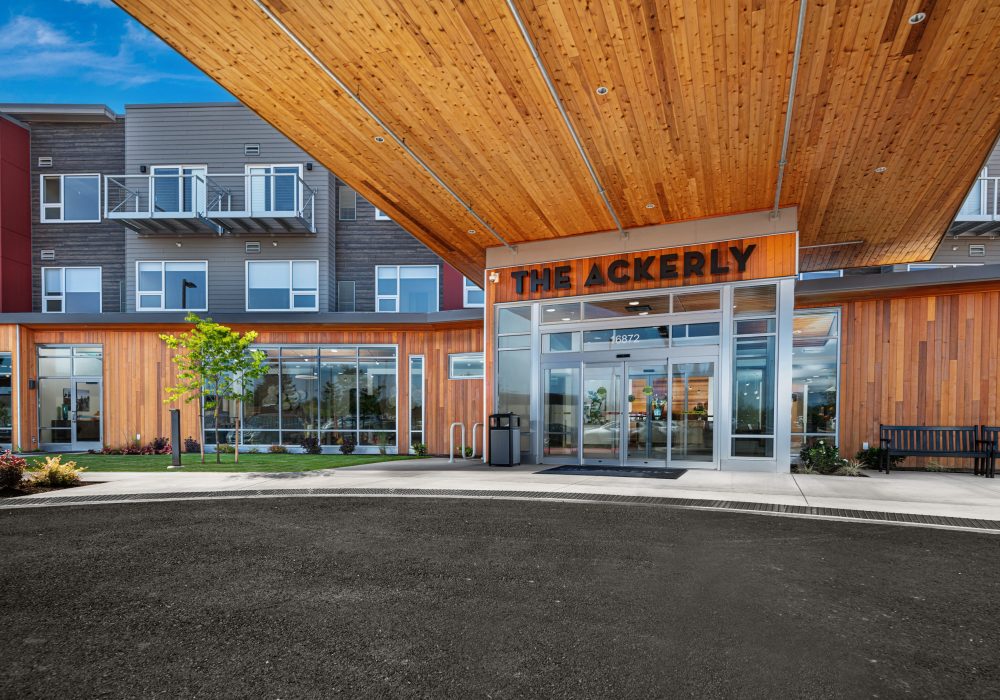 Assisted and Independent Living and Memory Care in Sherwood, Oregon
View More Communities
The mental toll of caregiving can also lead to a negative physical impact. Specifically, stress from dementia caregiving can take such a toll on a caregivers immune system that up to three years after their caregiving duties end, they are more likely to develop a chronic illness themselves.
Physical Health and Caregiving
Just as caregiving takes a toll on mental health, it can have a major impact on physical health. More than 10% of family caregiver report that caregiving has caused their physical health to deteriorate and 23% of family caregivers who have been caring for a loved one for five years or more report their health is fair or poor.
This may be because family caregivers are more likely to neglect their personal health. Nearly 72% of family caregivers admit they do not go to the hospital as much as they should and 55% said they skip their own doctor appointments.
In addition to skipping routine medical care, 63% of caregivers say they have poor eating habits and 58% say their physical exercise has decreased since beginning their caregiving responsibilities.
Financial Health and Caregiving
The estimated value of services provided by caregivers is $375 billion annually. In reality, they are priceless contributors to society and senior care. However, their own financial health is likely to suffer from caregiving duties. Providing an average of 20 hours per week of care, the average caregiver is also employed but many find that caregiving responsibilities force them to take time off work, often leading to loss of income.
In addition to the financial strain that comes from caring for an aging parent, caregiving families (defined as one family member having a disability) have median incomes that are 15% lower than non-caregiving families. In every single state, the poverty rate is higher among families where one or more members have a disability.
The average family caregiver, caring for a senior loved one over the age of 50, spends an average of $5,531 per year on out of pocket caregiving experiences. 47% of working caregivers reported that an increase in caregiving expenses has resulted in them dipping into all or most of their savings.
There's no doubt that caregiving is hard and stressful. It can have a huge impact on mental, physical, and financial health, creating a cycle of health issues that spans generations. We are here to help you stop the cycle. Contact a Leisure Care community near you to see how we can come alongside families needing high quality and empowering independent living, assisted living, and memory care.
Live Big.
Live Bold.
Retirement should feel like you're on a permanent vacation which is exactly why our communities celebrate freedom from obligation, helping you pursue new interests.