Leisure Care has always been a company committed to doing the right thing. Through the COVID-19 pandemic, we have seen our communities come together like never before. Even though our daily lives look different, we know that our communities are emerging stronger empowering our residents to truly live better than ever. In an effort to...
Read More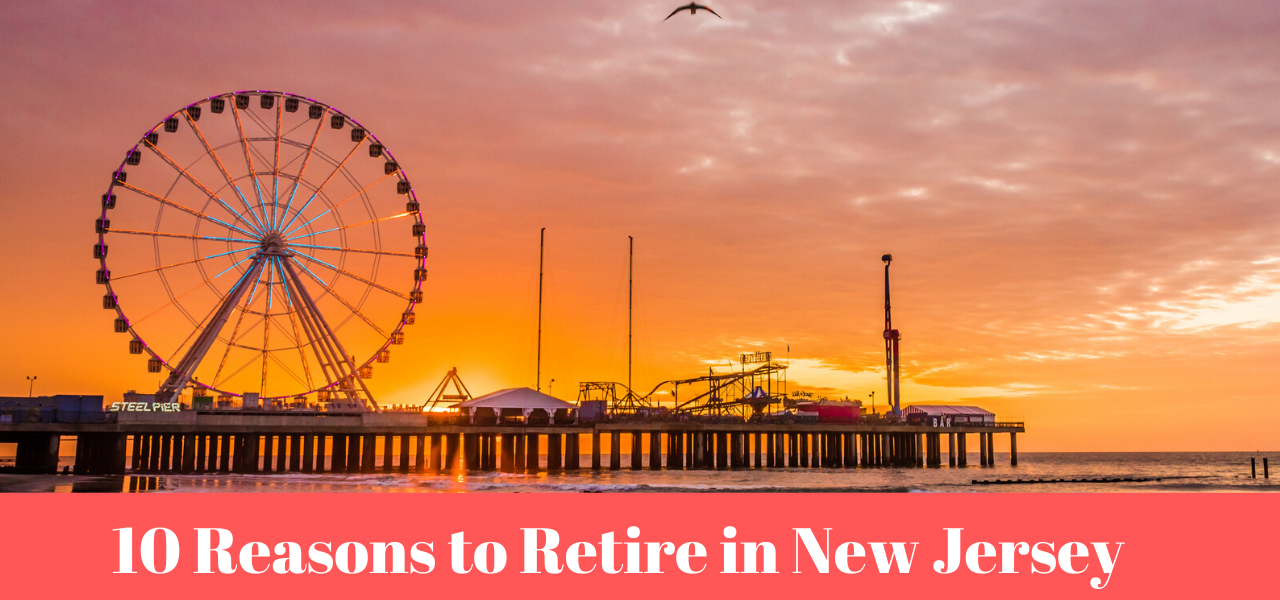 If the first thing that comes to mind when you think of New Jersey is Tony Soprano or the cast from The Jersey Shore, it's time to take another look at the Garden State. New Jersey is a hidden gem for retirees featuring a prime location, diversity, and great educational opportunities for retirees. Take a...
Read More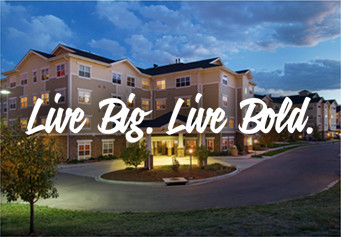 Retirement should feel like you're on a permanent vacation which is exactly why our communities celebrate freedom from obligation, helping you pursue new interests.