#OKBoomer is seen across social media platforms, plastered on t-shirts, and will most likely be heard around family tables this holiday season. A rallying cry for younger generations challenging authority, 'OK Boomer' is meant to discredit people who think differently than the millennials and do not support the initiatives of a younger generation. But, it's more than that. It's dismissive and insulting.
At Leisure Care, we know that there are heavy issues facing America today. We also know that there is a better way to raise awareness and make meaningful change than slandering an entire generation.
The Rise of #OKBoomer
When 25-year-old Chlöe Swarbrick, a New Zealand parliamentarian, was giving a floor speech on climate change an older colleague began heckling her. To challenge him, she did not miss a beat and quickly responded, "OK Boomer." In that exact moment, she discredited his experience and gravitas, using his age to make him appear ignorant and out of touch.
In The Guardian, Swarbrick wrote,
Experience Leisure Care Senior Living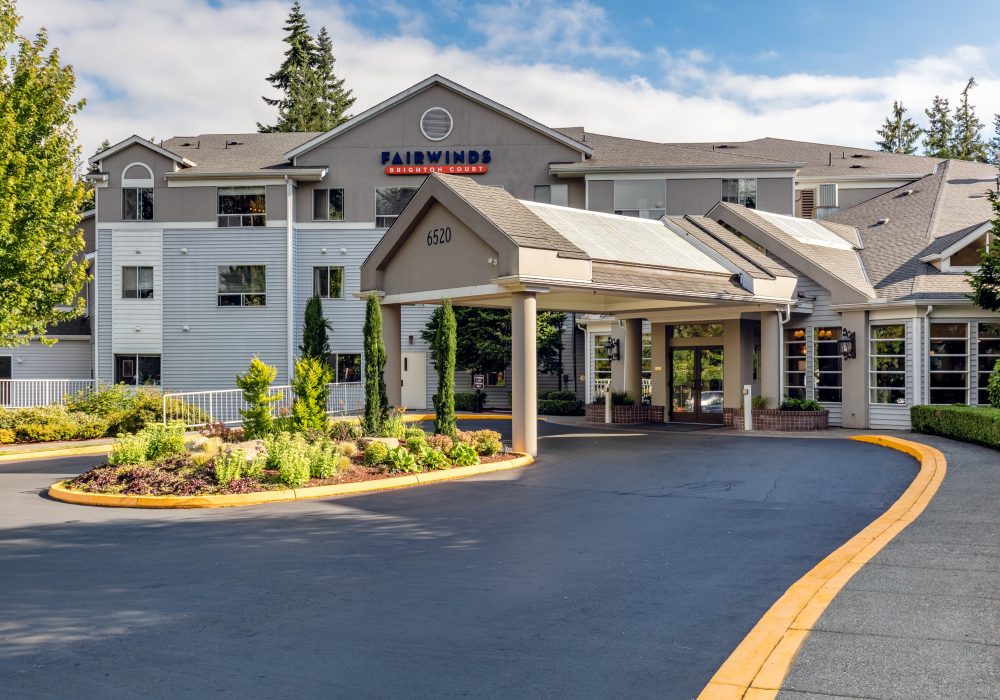 Assisted and Independent Living in Lynnwood, Washington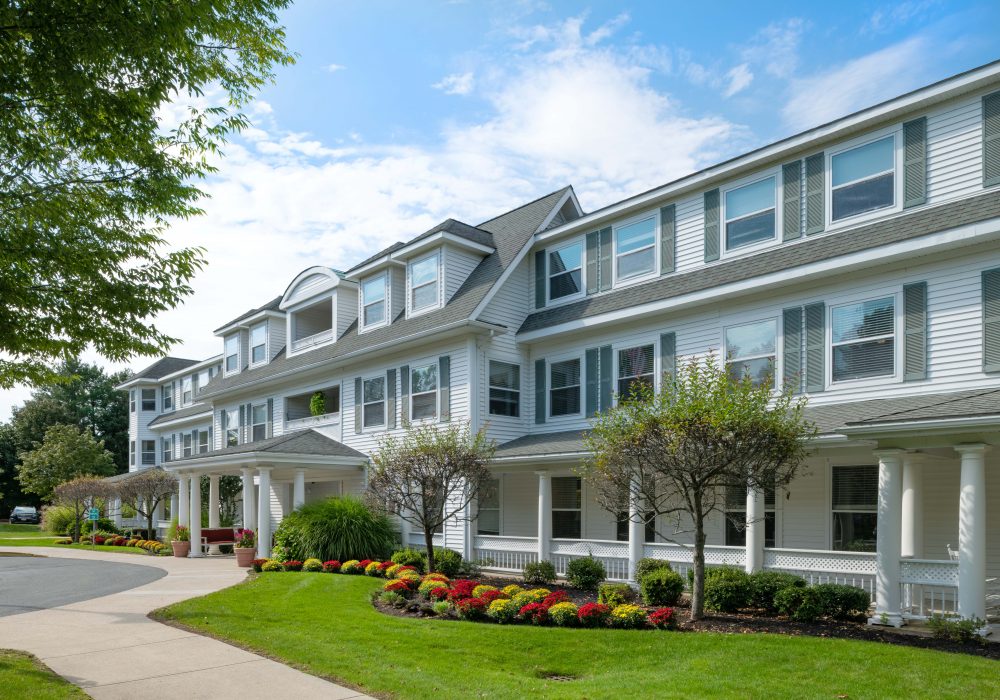 Assisted Living and Memory Care in Danvers, Massachusetts
Assisted Living in Portland, Oregon
View More Communities
"My "OK boomer" comment in parliament was off-the-cuff, albeit symbolic of the collective exhaustion of multiple generations set to inherit ever-amplifying problems in an ever-diminishing window of time. It was a response – as is par-for-course – to a barrage of heckling in a Parliamentary Chamber that at present turns far too many regular folks off from engaging in politics."
She was referring to a trend that started on TikTok and quickly exploded across social media platforms. Younger generations used it to voice their dissatisfaction with a meek job market, volatile financial markets, a warming planet and other woes their generation must deal with. OK Boomer has become the war cry of Millennials, becoming a repeated retort for a fed-up generation.
'OK Boomer' is plastered all over merchandise and has even become profitable for people putting it on t-shirts, hoodies, and totes. There has even been a song written about it. It's becoming culturally pervasive – and it may be doing more harm than we realize.
How #OKBoomer is Harmful to the Health of Seniors…and America
Blasé and dismissive, but also equally cutting, the New York Times says that "OK Boomer" has become the digital equivalent of an eye roll. But, could it be more harmful than eye roll?
Ultimately, 'OK Boomer' is the manifestation of ageism. The definition of ageism is "the stereotyping, prejudice, and discrimination against people on the basis of their age." Ageism is everywhere, yet it is the most socially normalized of any prejudice, and is not widely countered – like racism or sexism. In the June 2016 issue of American Psychologist, Todd Nelson, Ph.D., professor of psychology at California State University, Stanislaus says that,
"Ageism remains one of the most institutionalized forms of prejudice today. Our entire society tells older people, you are useless, unwanted, and a burden. It tells younger people that getting old is bad, and being old is worse,"
More than insulting, ageism can have negative physical and mental effects on the health of seniors, increasing the risk of dementia and even reducing longevity. And, if that isn't enough, ageism is incredibly expensive. A 2018 study from Yale University found that health costs resulting from ageism cost the United States $63 billion annually, finding the cost of ageism on health to be more than the cost of age on health alone.
$63 billion could go a long way in fixing the issues facing all Americans today. Instead, we can expect to see the costs associated with ageism rising from movements like #OKBoomers, detracting from the true issues facing younger generations.
#ThanksBoomer
Instead of contributing to a divisive generational war, let us refocus our energy on the important issues facing our country today. We are certainly facing challenges as we try to end decades long-forgotten war, face an unstable job market, rising depression rates, a not-so-gradually warming planet, and so much more.
So, instead of #OKBoomer, let's start saying #ThanksBoomer.
#ThanksBoomer for pioneering civil rights legislation

#ThanksBoomer for advancing women's rights

#ThanksBoomer for being technology innovators

#ThanksBoomer for being our parents

#ThanksBoomer for raising up a generation who cares about community, people, and equality
At Leisure Care, we love boomers. Many live in our communities and we know their special and unique stories are what make our communities such fun. In so many ways the younger generation stands on their shoulders. Today's younger generation of Americans are among the richest and best-educated in the world – in large part due to the work of the boomer generation. They may not have made the world free of prejudice, but they have certainly paved the way for a generation who might.
What do you think about the #OKBoomer trend? How can you say #ThanksBoomer? Share your #ThanksBoomer in the comments below. We'd love to hear from you!
Live Big.
Live Bold.
Retirement should feel like you're on a permanent vacation which is exactly why our communities celebrate freedom from obligation, helping you pursue new interests.