There's no doubt that the ability to drive represents independence and freedom. We want our senior loved ones to stay as independent as possible while ensuring their safety, but age can make driving more difficult. Arthritis can make gripping the steering wheel painful, medical conditions can affect the nerves in the feet and legs, and getting in and out of the car can be a challenge that results in a fall. Thankfully, there are adaptive aids to help seniors stay safely behind the wheel for longer. Learn more about adaptive driving aids for seniors.
5 Driving Aids That Promote Safe Senior Driving
1. Pedal extenders
It is common for seniors to lose between one to three inches in height with age. This can make reaching the pedals difficult. A pedal extender extends the length of the pedals so that seniors can reach them easier. It also keeps seniors from sitting too close to the steering wheel, which can be dangerous if an airbag deploys.
2. Seat belt extenders
In 2017, seatbelts saved an estimated 14,955 lives. However, using a seatbelt can be difficult for seniors who have shoulder pain or limited mobility. Extenders or handles on the seat belt can make it easier for seniors to reach the seat belt while seat belt shoulder pads protect the neck and shoulder from rubbing and chafing.
3. Swivel seat cushions
Nearly 37,000 seniors fall entering or exiting their vehicle each year. Falls are a leading cause of serious disability for seniors and can lead to major health concerns. A swivel seat cushion can help decrease the chances of a fall. The cushion is placed on the seat and swivels to help a senior safety rotate his or her body behind the steering wheel or to exit the car. The cushion also adds a couple of inches to the seat to help seniors see better behind the wheel.
Experience Leisure Care Senior Living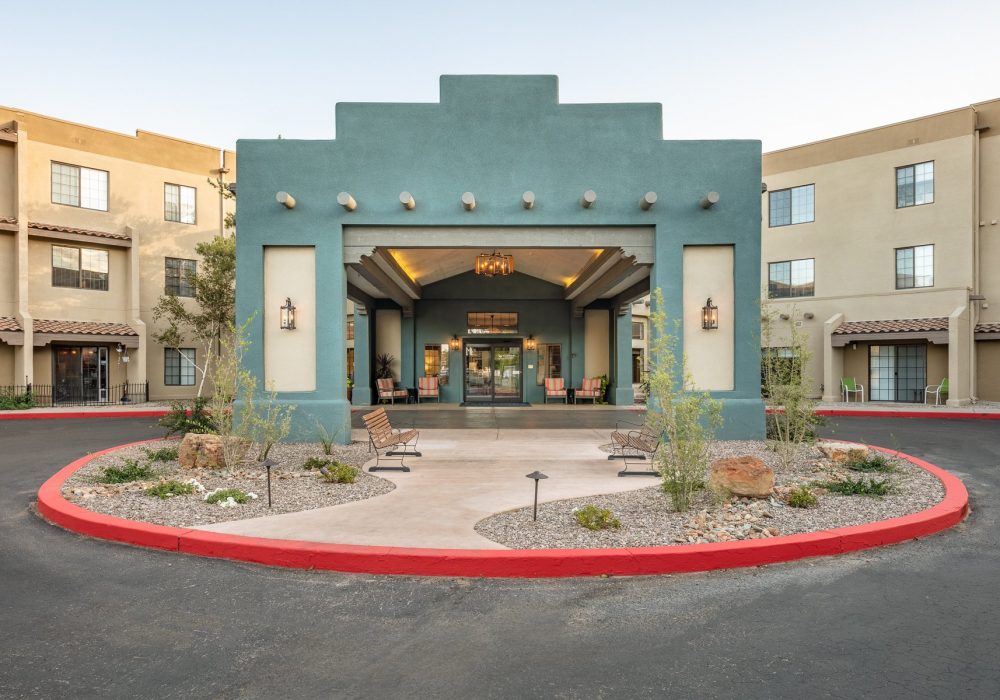 Assisted and Independent Living in Rio Rancho, New Mexico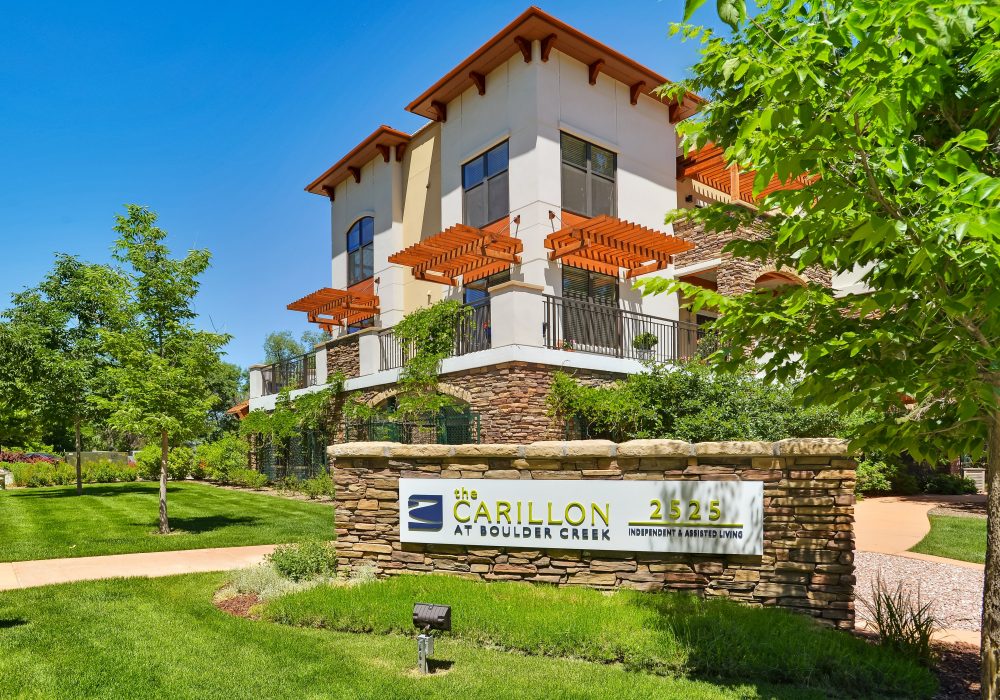 Assisted and Independent Living in Boulder, Colorado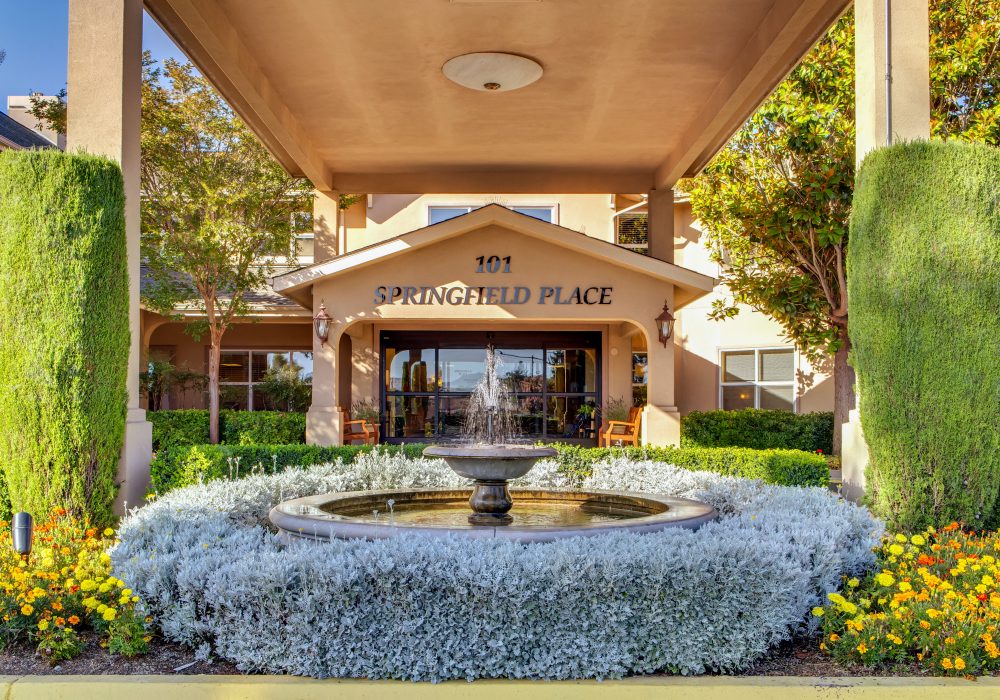 Assisted Living in Petaluma, California
View More Communities
4. Mirror adaptors
A panoramic mirror can help senior drivers gain a broader view of their blind spots and can be especially helpful for seniors who find it difficult to rotate their neck or upper body. These oversized mirrors attach to the rearview mirror and can also assist in parking. A backup camera can also be helpful for seniors to see what is behind their vehicle before backing up.
5. Key turner
These devices are large plastic handles that attach to car keys and can help seniors with arthritis have more leverage in turning the key. This can make it easier to start the ignition or unlock the vehicle door.
Safety First
The American Occupational Therapy Association and the Association for Driver Rehabilitation Specialists offer trained professionals who can conduct assessments and recommend adaptive devices to fit the unique needs of your senior loved one. They can also teach seniors how to use the devices and stay safe behind the wheel.
If you are still unsure that your loved one is safe behind the wheel, or they feel uncomfortable driving, it may be time to consider other transportation options. Senior centers, senior living communities, and other community organizations often offer senior transportation. Additionally, Uber, Lyft, and other ride-sharing services may be helpful.
How have you helped your senior loved one stay behind the wheel safely? Share your tips with us in the comments below.
Live Big.
Live Bold.
Retirement should feel like you're on a permanent vacation which is exactly why our communities celebrate freedom from obligation, helping you pursue new interests.