WHEELCHAIR BOUND? NOT ON YOUR LIFE.
Two years ago, Helen Scruggs was in a wheelchair. Her doctors and family members told her she'd be there the rest of her life—they all believed that her injuries from a fall were too severe for her to ever be strong or stable enough to walk again. Helen, however, was not convinced. She was determined to get rid of her wheelchair and walk again.
Helen was completely committed and enthusiastic about health and fitness, attending every PrimeFit class she could. Before long, she was walking short distances on her own. She's been no stranger to persevering through hardship. The year 1959 was especially fraught with tragedy for Helen. That year, she lost her oldest son to cancer, though he was just 14 years old. Later that same year, her husband of 17 years was killed in an accident at work, at 42.
During her husband's funeral service, she turned to her brother and told him that she thought she was pregnant. Though her brother was skeptical, she knew her instinct was correct, and eight months later, Helen gave birth to her fourth child.
She remarried a year later, only to have poor health take her second husband after only two years together. With her children depending on her, she went to work and built a good career at Welch's, working hard to provide for her family. The determination and diligence is something everyone around her can notice.
Experience Leisure Care Senior Living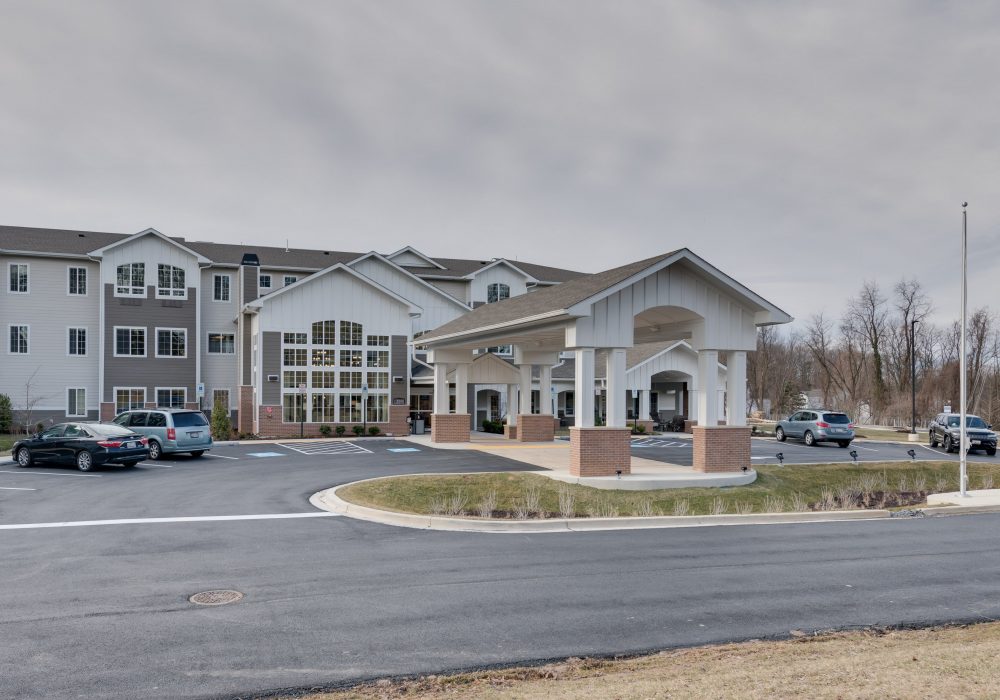 Assisted Living and Memory Care in Silver Spring, Maryland
Assisted and Independent Living in Oro Valley, Arizona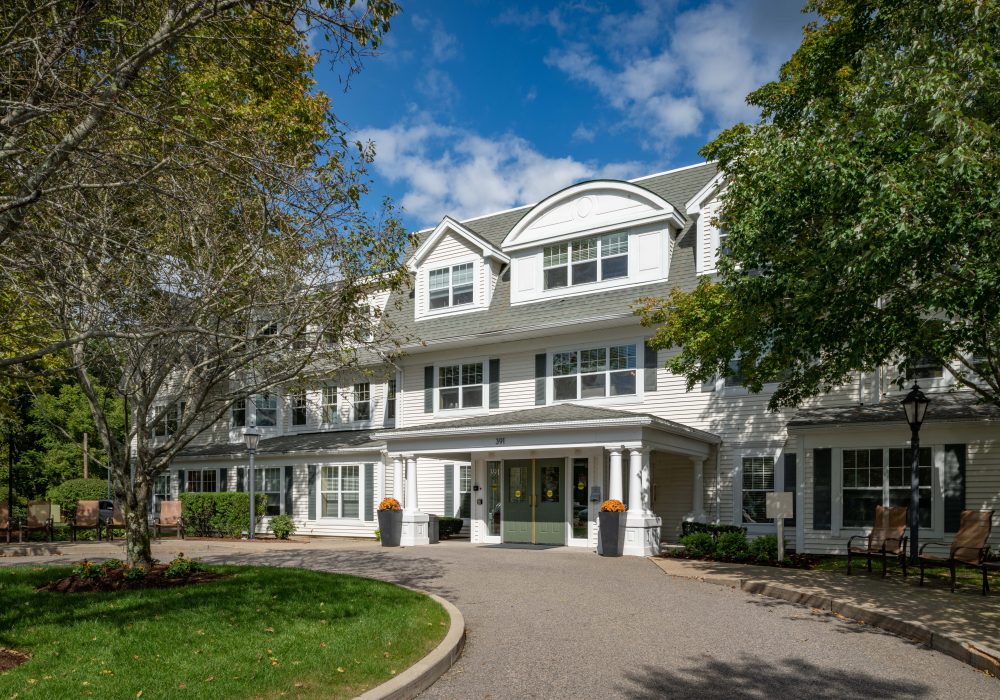 Assisted Living and Memory Care in Dedham, Massachusetts
View More Communities
About a year ago, Helen went to her PrimeFit class and sat in her usual spot in the front row—without her wheelchair! She proudly declared she had walked all the way from her apartment to exercise class that morning and now, a year later, has not been back in the device! She's an inspiration to so many of the residents at Hawthorne Court, and her story encourages them to stay active. Helen's a rousing example of how practiced discipline, courage, and strength from within can conquer any trial we might face.
Helen proudly walking without her wheelchair.
Live Big.
Live Bold.
Retirement should feel like you're on a permanent vacation which is exactly why our communities celebrate freedom from obligation, helping you pursue new interests.