'Tis the season to be…stressed out! During the holidays there is a lot of pressure to be "merry and bright," to have holiday celebrations be Pinterest-worthy and to have the perfect gifts for everyone on your list – all while keeping your shopping list on budget. Combine your holiday to-do list with your everyday workload and caregiving responsibilities, and you are looking at a lot of stress in what is supposed to be a joyful time.
These 7 tips can help you manage holiday stress and enjoy the true meaning of the season – focusing on the priceless presence of friends and family.
7 Tips for Managing Holiday Stress
If this season has you more stressed than jolly, consider these 7 tips to restore the joy of the season.
1. Don't expect perfection
While able to keep us better connected with geographically dispersed family and friends, social media has also raised our holiday expectations to unattainable heights. Embrace imperfection this holiday season. Maybe your sugar cookies aren't going to show up on Pinterest anytime soon but the memories of baking with your family will last a lifetime.
Experience Leisure Care Senior Living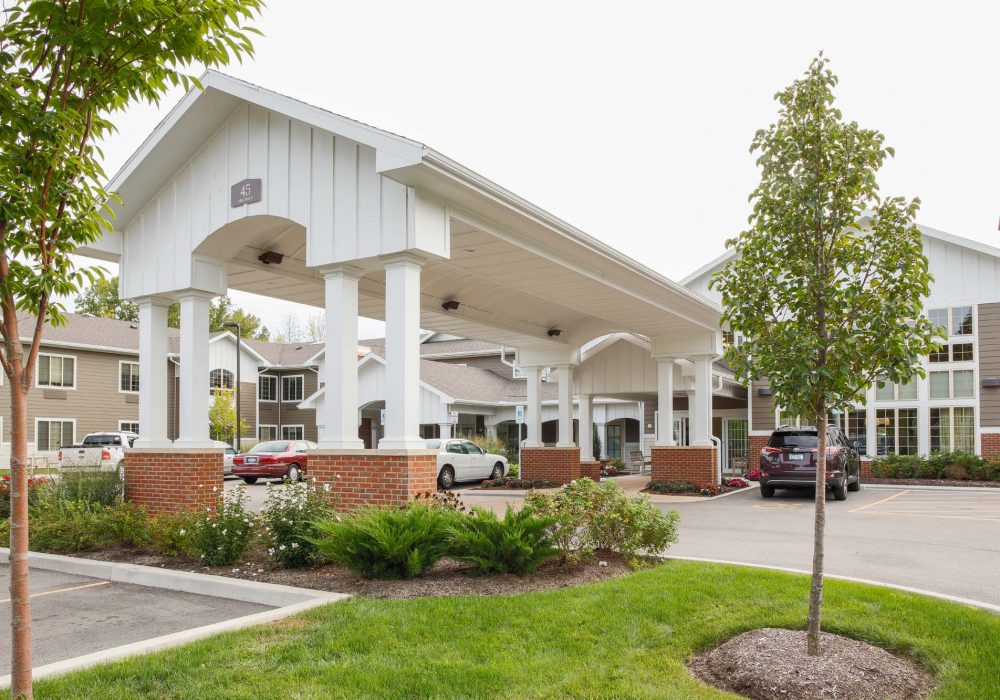 Assisted Living and Memory Care in Rochester, New York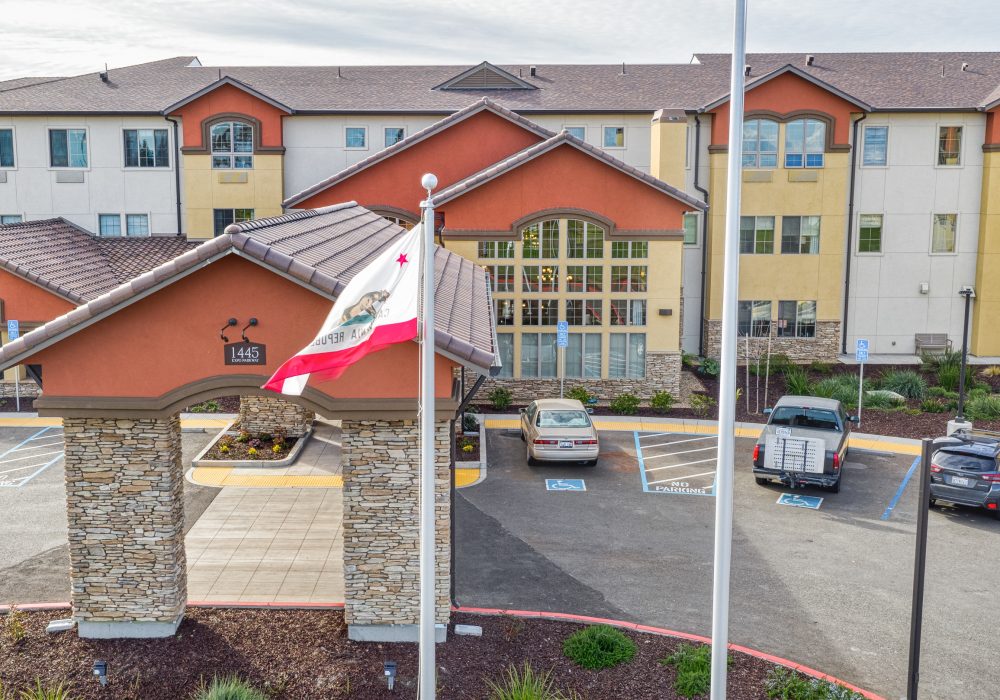 Assisted and Independent Living and Memory Care in Sacramento, California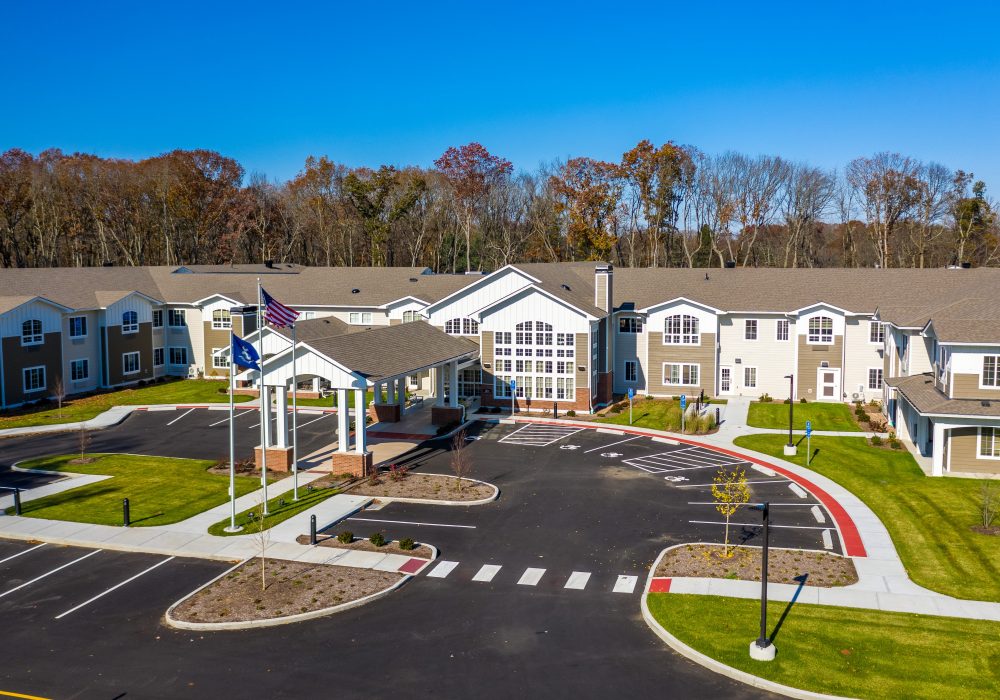 Assisted and Independent Living and Memory Care in North Haven, Connecticut
View More Communities
2. Accept financial limitations
Don't be afraid to acknowledge that the holidays place unreasonable demands on your budget. If you can't afford a trip, travel, or that perfect gift, get creative! Think through other ways to make the holidays enjoyable without breaking the bank.
3. Let others help
This is not the time to turn away help – especially for caregivers who are considering their senior loved ones in holiday planning. Ask your neighbor to help shovel the snow, let a spouse know you need him or her to stop at the store on their way home. Schedules can get crowded and you can't do it on your own. Let others come alongside you to help you navigate this hectic time of year.
4. Reduce screen time
This is a great time of year to take a break from electronics. Have a focused effort on spending time with others and truly enjoying each other. Technology and smartphones have been shown to contribute to stress, even causing a rise in heart rate and social media can cause us to compare our whole lives to the highlight reel of others. Take a break from your gadgets and you may be surprised to find how much better you feel.
4. Prioritize self-care
When things get chaotic and busy, the first thing to go is often our own self-care routines. While it can be tempting to skip your morning walk, grab a quick snack instead of a nutritious meal, and sleep less in an attempt to get more done, not taking care of yourself will mean you will not be able to take care of others. Prioritize your own workouts and nutrition, even on your busiest days.
6. Take one thing at a time
It may be easier said than done but staying in the moment can help reduce your stress. Commit blocks of time to one task instead of multi-tasking to avoid overloading your brain. By focusing on one thing at a time for a set amount of time, you will find that your to-do list is checked off faster and more completely than doing multiple smaller things at once.
7. Remember what matters most
No matter what this season throws at you, remember what (and who!) matters most. All the wrapping and all the presents and the parties – it's all to show our love for family and friends. Spending quality time with loved ones, no matter the presents, is what the season is all about.
How do you reduce holiday stress in your life? Share your tips with us in the comments below. We'd love to hear from you!
Live Big.
Live Bold.
Retirement should feel like you're on a permanent vacation which is exactly why our communities celebrate freedom from obligation, helping you pursue new interests.