There's no one like Mom and Mother's Day is the perfect time to show her how much you appreciate her. The best way to do that is by spending time together. If you're looking for meaningful ways to celebrate Mom this Mother's Day here are six ways to spend the day together, making memories, having fun, and enjoying each other's precious company.
6 Activities to Celebrate Mother's Day
1. Enjoy a family meal
Gather your family for a meal together to honor your mom. Invite her to your house or host it at her senior living community. Decide how formal you want the dinner to be. It can be a sit down meal with cloth napkins, candles, and flowers or a backyard barbecue with friends. Think about what she would enjoy more and plan accordingly. Serve her favorite foods and have cards at the table to stimulate discussion and engagement.
2. Spend the day at a park
Pack a picnic and have lunch at a nearby park. You can bring along music that she enjoys, family scrapbooks, or her favorite book to read to her. If you have children, they can play at the park while you enjoy being outside. This is a great and simple idea for mother's in memory care and can be done in outdoor courtyard areas in her community.
3. Visit a botanical garden
Spend the day at a nearby botanical garden. Plan ahead and see if they have any gardening or flower arranging classes your mom would like to attend. Take a tram through the garden, stop at the gift shop, and send your mom photos of the day in a scrapbook.
Experience Leisure Care Senior Living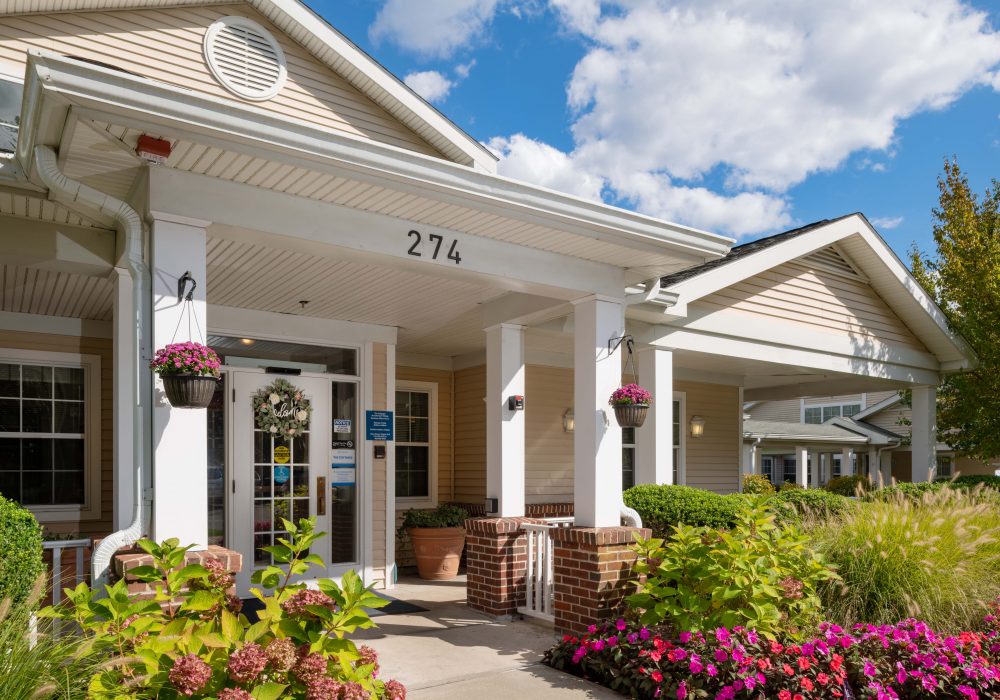 Assisted Living and Memory Care in North Dartmouth, Massachusetts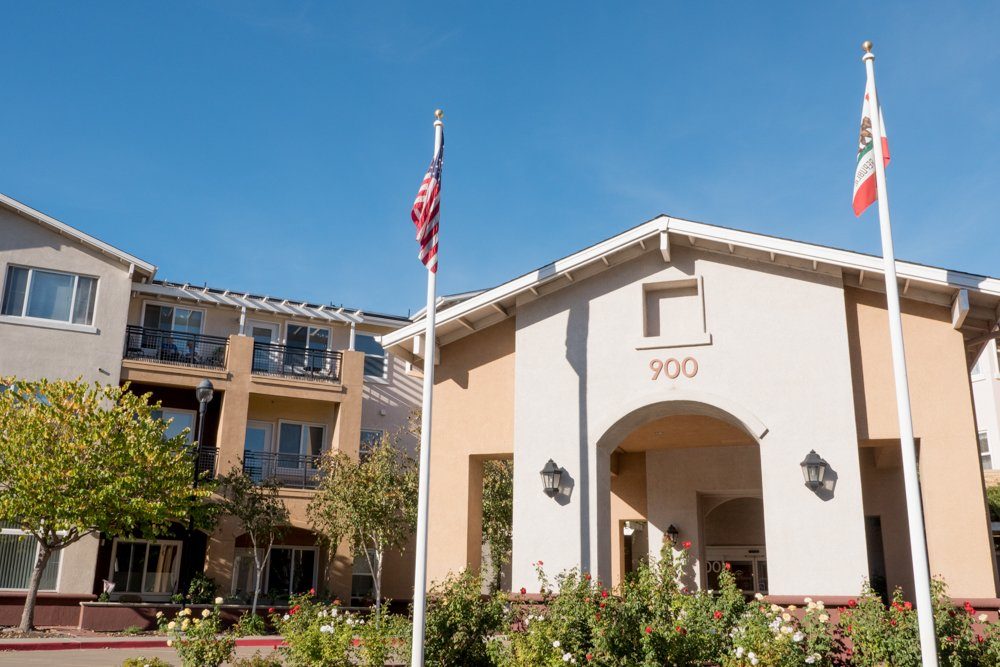 Assisted and Independent Living in Livermore, California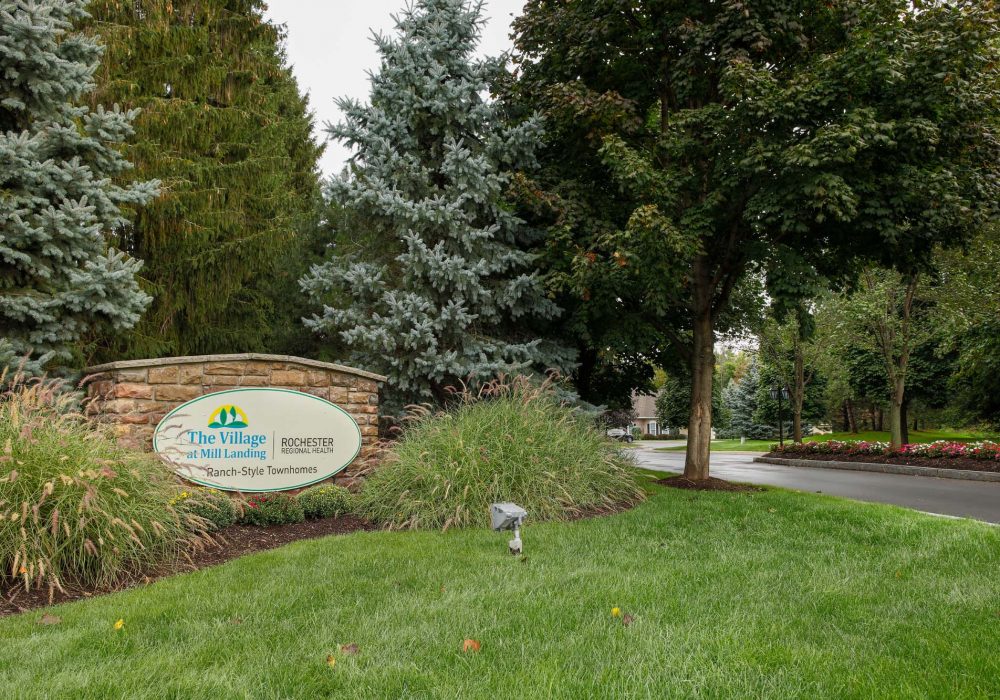 in Rochester, New York
View More Communities
4. Go antique or boutique shopping
Plan for lunch and shopping at her favorite stores. Window shop at local stores, try on clothing, or visit antique shops for a walk back in time. Stop for lunch or ice cream and enjoy time together.
5. Spend the day at the spa
Make spa appointments for you and your mom. Some spas cater to seniors so be sure to ask about any specific senior massages available. They may also have spa packages for Mother's Day so be sure to ask if those are available. If a spa day is not in your budget, offer to have a nail painting party together and give your mom a manicure yourself.
6. Have a family game night
For laid-back fun, plan a family game night. Invite children, friends, and neighbors and set out your mom's favorite games. From Twister to Risk, games a great way to engage people of all ages. Play music, provide snacks, and have fun together!
How do you celebrate Mother's Day with a mom in senior living? Share your ideas with us in the comments below.
Live Big.
Live Bold.
Retirement should feel like you're on a permanent vacation which is exactly why our communities celebrate freedom from obligation, helping you pursue new interests.