Tourists are a well-known target of financial scams. Looking unsuspecting, innocent, and sometimes lost, even the most experienced traveler can make an easy target for pickpocketing, financial scams, and more. Senior tourists are even more vulnerable to fall prey to these scams, often due to their unsuspecting nature, and are often taken advantage of while traveling.
With some planning and vigilance, these scams can be prevented, keeping seniors safe while they travel.
5 Signs of Common Senior Travel Scams
Statistics regarding travel scams are hard to come by, largely because they often go unreported. But, talk to any seasoned traveler and they will have a story about a time when they were taken advantage of or attempted to be taken advantage of while traveling. Travel scams affect tourists of all ages and of varying travel experience but seniors are especially likely to fall prey. Bridget Small, head of the telemarketing fraud team for the American Association of Retired Persons (AARP) says,"[Seniors] have the assets — and when you're trying to sell something, criminals target people who have the money. Older people don't see the dangers. They don't understand that people calling might be a criminal. They don't have their radar up."
Being aware of these common signs of a travel scam can help protect you and your loved ones and help you enjoy a stress and hassle-free vacation:
Experience Leisure Care Senior Living
Assisted and Independent Living and Memory Care in Sewell, New Jersey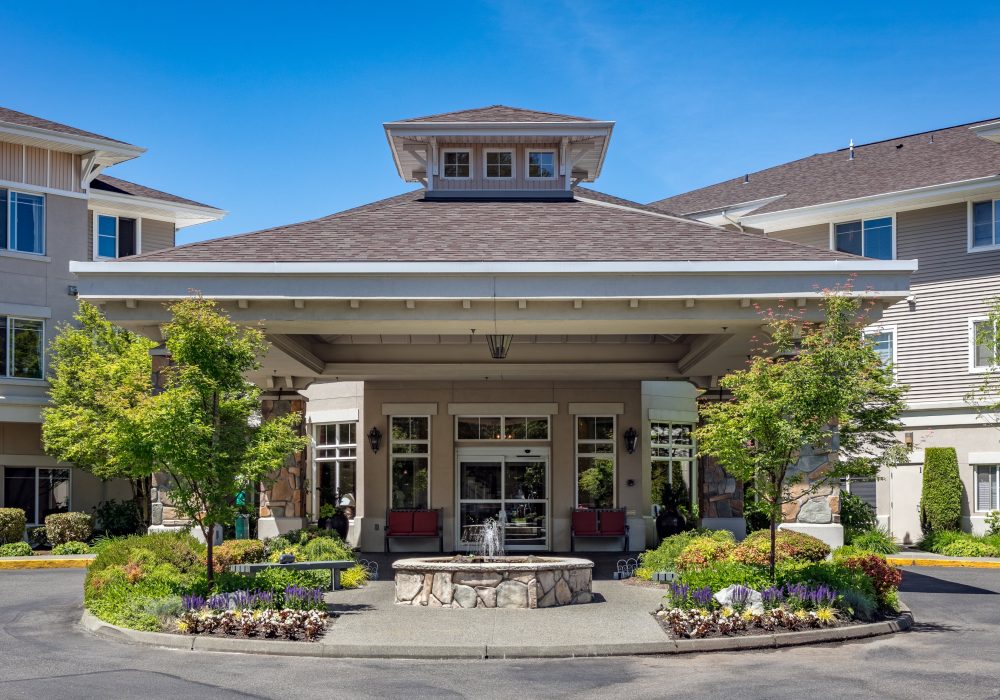 Assisted and Independent Living in Woodinville, Washington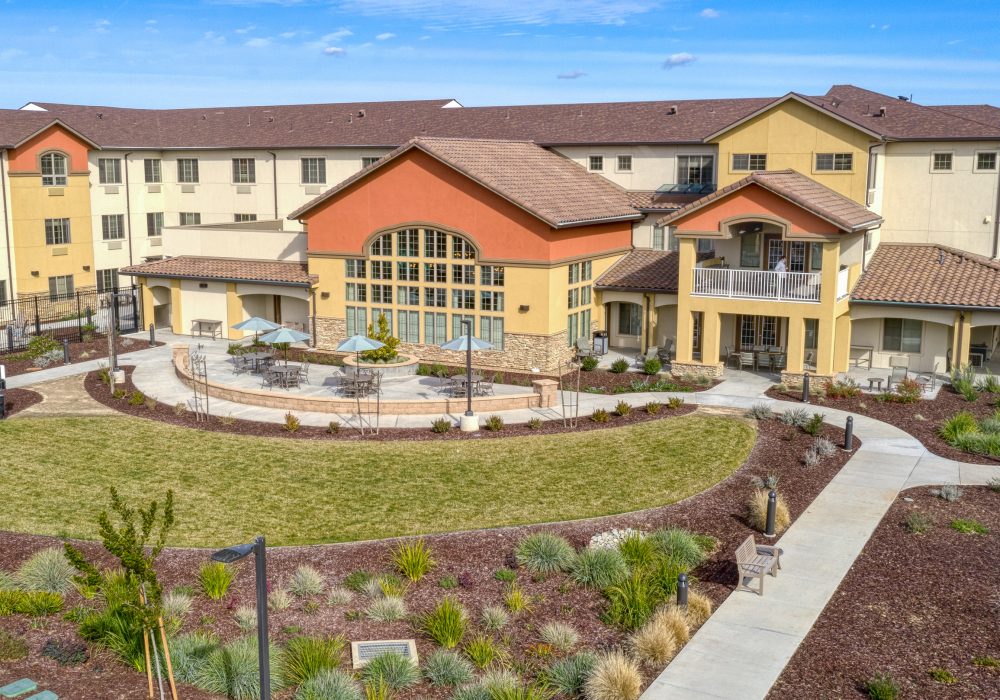 Assisted and Independent Living and Memory Care in Murrieta, California
View More Communities
1. Winning a "free" vacation that requires payment
If you receive a phone call that you have won a free vacation from a drawing that you don't remember entering, be skeptical. This can be an easy way to gain credit card information or other personal information that can be used against you.
2. A "free" or awarded vacation lacks specifics and only speaks in generalities
Often scammers will not give specifics of your awarded vacation, promising a "five-star resort" or a "luxury cruise". Be sure to get specifics and do your own research to ensure the offer is legitimate.
3. Pressure for payment of accepted "gifts"
This is more common abroad and is a very common way to be scammed out of a few bucks. In this scenario, someone on the street will put a bracelet on your wrist or give you some kind of gift and then demand payment for that gift and cause a scene when you refuse.
4. You are told your desired destination is closed
This is another very common scam where tourists are told their destination is closed before they arrive. Local scammers then suggest another location for a meal, shopping, or tourist attraction with a higher price tag where they are getting a kickback.
5. Distractions that result in being pickpocketed
Be vigilant when chaos happens. This could be a distraction (i.e. newspapers waving in your face, being shoved in a crowd), that leaves you wallet-less in a foreign country.
Avoiding Senior Travel Scams
While it may seem like these scams are rampant, they are also easily avoided with proper knowledge and foresight.
Trust your judgment. If something seems too good to be true, it probably is.

Do not give your credit card or banking information over the phone.

Get everything in writing before committing to any travel plans.

Avoid salespeople who pressure you for personal information before giving you any specifics about the trip.

Be wary of low-cost airfare that requires you to purchase an additional ticket for a traveling companion.

When in doubt, just say, "No!"
Traveling is a rare chance to see the world, to explore, to learn more about other people, other cultures, and even to learn more about yourself. Veteran traveler and founder of Lonely Planet Publications Tony Wheeler cautions us against letting fear stop us from traveling. He said, "I have had things stolen and been fleeced in an interesting assortment of ways over the years. But equally, I've often encountered wonderful honesty and helpfulness."
Sure, traveling is risky. But, the reward is great. Let us help you safely plan your next trip. Travel by Leisure Care is a travel agency designed for senior travel. We are committed to making senior travel hassle-free and promise to be with you every step of the way. Give us a call today and let's plan the adventure of a lifetime.
Live Big.
Live Bold.
Retirement should feel like you're on a permanent vacation which is exactly why our communities celebrate freedom from obligation, helping you pursue new interests.