Read reviews and testimonials from residents and family members for The Linden at Dedham senior living, an assisted living and memory care Leisure Care community. "I would like to express my gratitude for the care that you have provided to my father and all of the other residents at Linden. We understand that your work...
Read More
If your dream retirement includes four seasons, rich culture, and great healthcare, consider retiring in Massachusetts. Often overlooked for warmer and less expensive climates, Massachusetts is a hidden gem of retirement locales. In fact, Bankrate has rated the Bay State number seven on their best states to retire list. Learn more about what is drawing...
Read More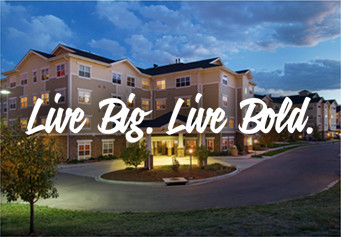 Retirement should feel like you're on a permanent vacation which is exactly why our communities celebrate freedom from obligation, helping you pursue new interests.