The Village at Mill Landing assisted living and memory care is a premier senior living community in Rochester, NY. Offering a continuum of care that includes assisted living and memory care, The Village at Mill Landing seeks local partnerships that bring Five-Star Fun to our residents and our community. Learn more.
Bar Fiore Visits The Village at Mill Landing
The Village at Mill Landing recently partnered with Bar Fiore to bring flowers (and fun!) to our community. Residents were able to build their own bouquet of locally sourced flowers or take home one of Bar Fiore's perfectly pre-made bouquets.
"I was invited here to pop-up with my flower trailer Bar Fiore as a special event last fall and had the privilege of crafting some beautiful bouquets with many staff members and members of the garden club! Let me say that I now follow along with all events and activities at The Village at Mill Landing via social media and I am so impressed with the level of care and creativity from the staff members, who clearly put their hearts into making this community a true home for their residents. It's a beautiful place." – Jessie, owner of Bar Fiore

"My mom was so happy with her beautiful flowers yesterday. Thank you very much for the smile on her face!" Amy, daughter of a resident
The Village at Mill Landing is proud to partner with local companies and bring fun to our residents. Residents thoughtfully selected and arranged their flowers. We look forward to partner with Bar Fiore annually!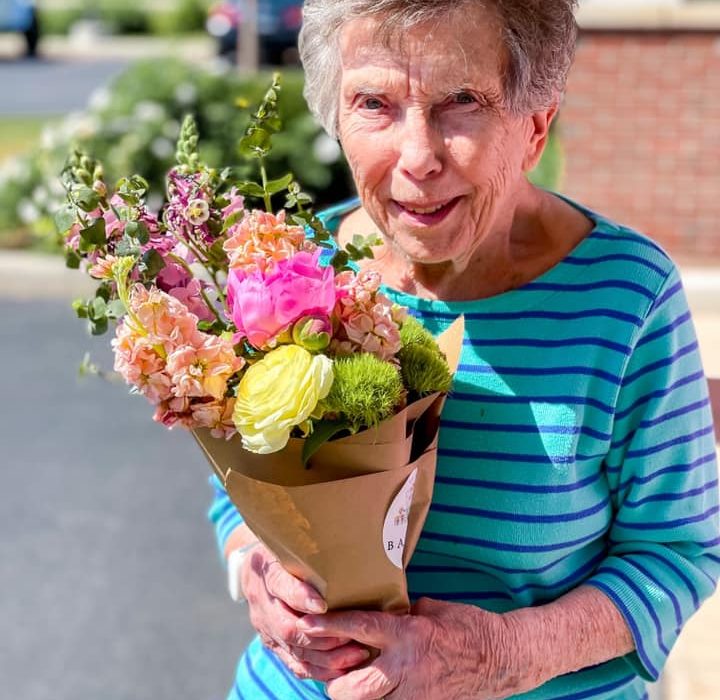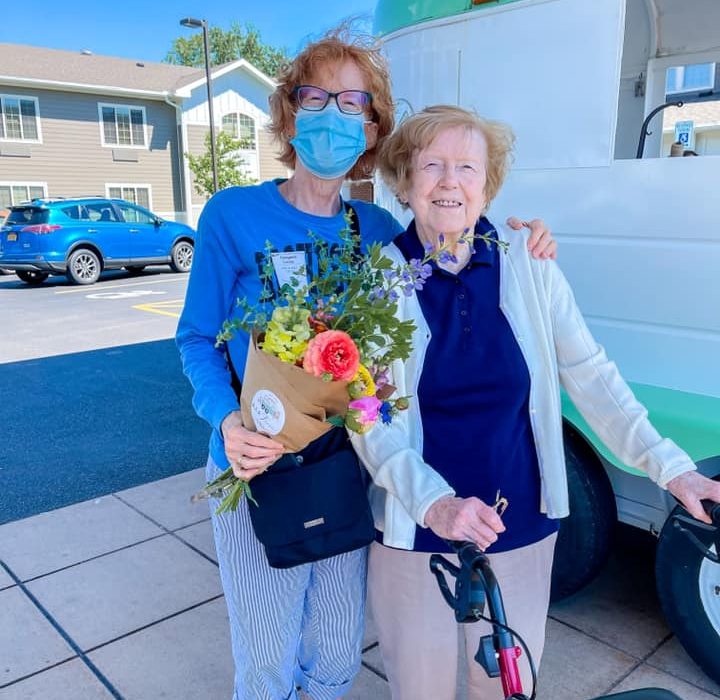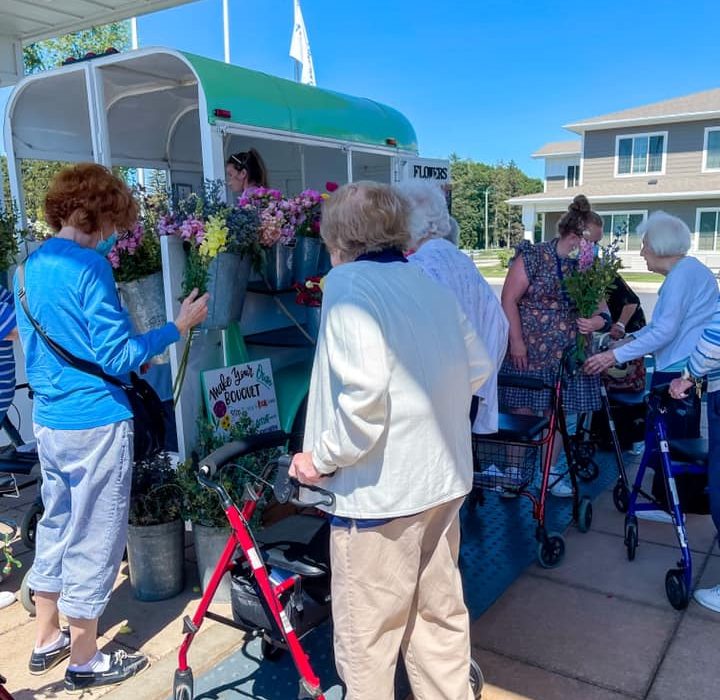 Are you interested in learning more about our fun events and activities? Contact The Village at Mill Landing today. We are now accepting new residents!
Live Big.
Live Bold.
Retirement should feel like you're on a permanent vacation which is exactly why our communities celebrate freedom from obligation, helping you pursue new interests.