March is Women's History Month, a month set aside to commemorate and encourage the study, observance, and celebration of the vital role of women in American history. In honor of this month, we are taking a look at some of the world's most influential senior women.
While our list is far from all-inclusive, no list would be complete without these five women. All of these women have defied the odds and refused to let anything stand in the way of their goals – especially their age.
Diana Nyad
Diana Nyad is a world-class swimmer who became the first person to swim from Cuba to Florida. On her fifth attempt, at the age of 64, Diana swam from Havana to Key West with no shark cage. Nyad had attempted the 110 miles swim four times before, stopping after asthma attacks, box jellyfish stings, and substantial storms. Her successful fifth attempt started on the morning of August 31, 2013, and ended on September 2, 2013, after swimming 53 hours. Aside from swimming, Diana is an author and a motivational speaker who encourages women to never give up, reminding them they are never too old to chase their dreams.
Tao Porchon-Lynch
Tao Porchon-Lynch is an American yoga master and an award-winning author. She began practicing yoga at 8 years old in 1926 and has never stopped. Since birth Tao has defied the odds, being born on a ship in the middle of the English Channel, two months premature. When Tao was a child, yoga was primarily for men but she practiced anyway. Today, she is 100 years old and the world's oldest yoga teacher. Throughout her life she has been an advocate for human rights, marching with Mahatma Gandhi, General Charles de Gaulle, and Dr. Martin Luther King, Jr. Tao recently received the Padma Shri Award from the President of India. The award is given for "distinguished service of a high order" in all fields or activities. Tao uses her yoga to encourage women around the world, telling them there is nothing they can't do.
Experience Leisure Care Senior Living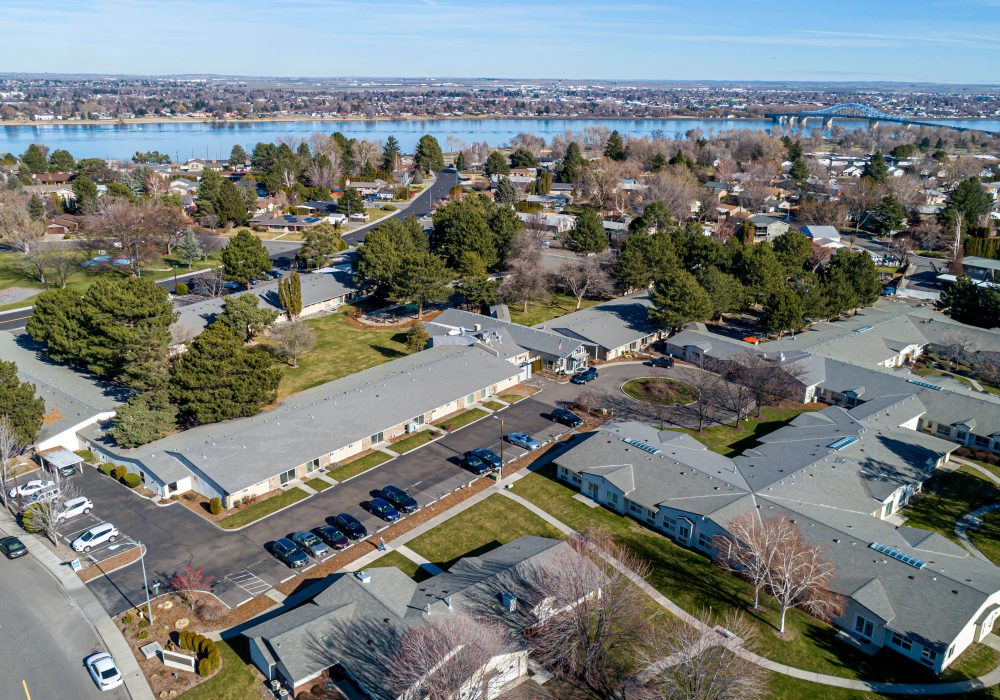 Assisted and Independent Living in Kennewick, Washington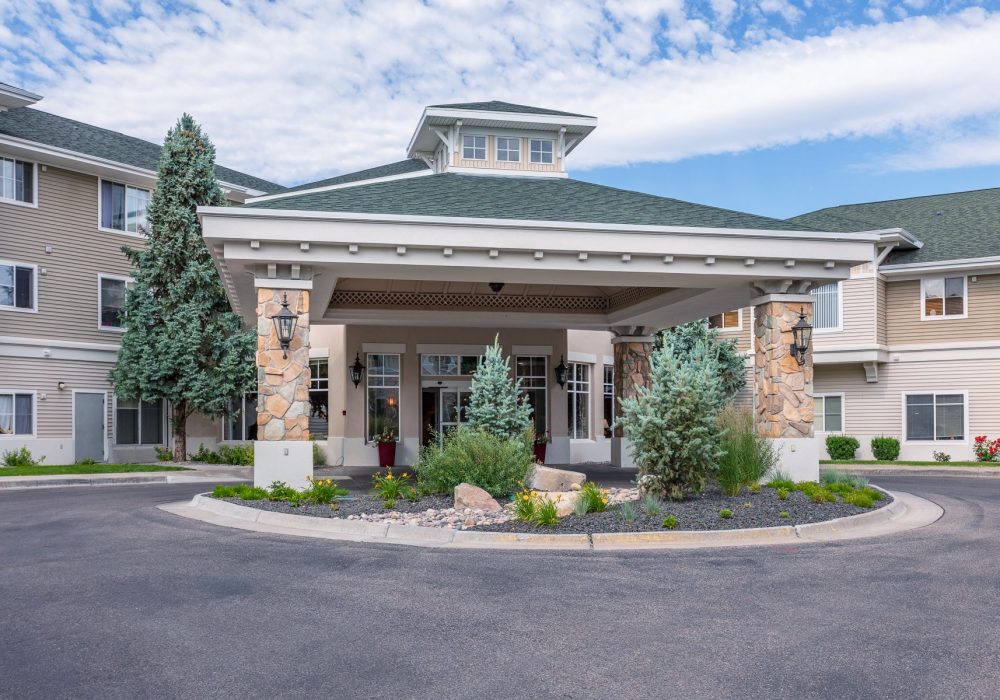 Assisted and Independent Living in Idaho Falls, Idaho
Assisted and Independent Living and Memory Care in Sewell, New Jersey
View More Communities
Betty White
Perhaps the funniest and most entertaining woman on our list, Betty White is an award-winning actress and comedian, boasting the longest television career of any female entertainer, over 80 years long. Betty White is regarded as a pioneer of television and paved the way for women both on and off screen. From The Mary Tyler Moore Show, to the Golden Girls, and Saturday Night Live, Betty is a trailblazer for senior women in an industry that historically shuts them out.
In addition to her acting, she was the first woman to produce a sitcom, earning her the honorary title "Mayor of Hollywood" in 1955. She has a star on the Hollywood Walk of Fame, is an inductee in the Television Hall of Fame, and has won eight Emmy Awards and a Grammy Award.
Iris Apfel
Iris Apfel breaks age barriers with her bold sense of fashion and design. From 1950 to 1992, Iris worked for 9 U.S. Presidents helping with several design restoration projects. At the age of 97, Iris has a legacy of fashion and is the oldest person to ever have a Barbie made in her image. Awarded the Women Together Special Award of the Year at the 12th Annual Women Together Gala at the United Nations Headquarters, Iris' work has has been recognized as making a valuable contribution to the creation of a more equal society.
She has also been awarded the Women's Entrepreneurship Day Pioneer Award for her work in the fashion field. And, she shows no sign of stopping as she just signed a modeling contract with a global modeling agency this year. Iris empowers women to embrace their age and live a life of color and vibrancy dismantling stereotypes about senior women.
Sally Field
"I have gathered strength behind my years, I owned them, I've earned them, I've deserved them, I have a right to have them." – Sally Field
Actress Sally Field, 71, is a two-time Academy Award winner, often referred to as 'America's Sweetheart' who has never hesitated to take on challenging roles. From Gidget and The Flying Nun to Steel Magnolias, Sally has balanced acting roles, motherhood, and caregiving responsibilities for her mother with grace and compassion. In addition to acting, Sally created an advocacy campaign she called "Rally with Sally for Bone Health" after an osteoporosis diagnosis. In her campaign, she advocated for early diagnosis through bone density scans. She is also an advocate for women's rights, serving on the board of directors of Vital Voices Global Partnership, an international women's NGO.
Who would be on your list of the most influential women over 50? We'd love to hear from you!
Live Big.
Live Bold.
Retirement should feel like you're on a permanent vacation which is exactly why our communities celebrate freedom from obligation, helping you pursue new interests.