The week of September 13, 2020, is National Assisted Living Week. This year's theme is "Caring is EssentiaAL" and celebrates the care and commitment of essential caregivers in assisted living communities across the country.
Caregivers: More Essential than Ever
2020 has highlighted the heroic efforts of caregivers across the globe. Established by the National Center for Assisted Living (NCAL) in 1995, National Assisted Living Week is a chance for residents, families, staff, and volunteers to honor the role of assisted living communities in caring for our senior generation.
Unforeseen challenges of this year have resulted in every person working in long-term care to go above and beyond daily expectations. This year's theme strives to reflect the unprecedented call to duty on our long-term care workers.
Experience Leisure Care Assisted Living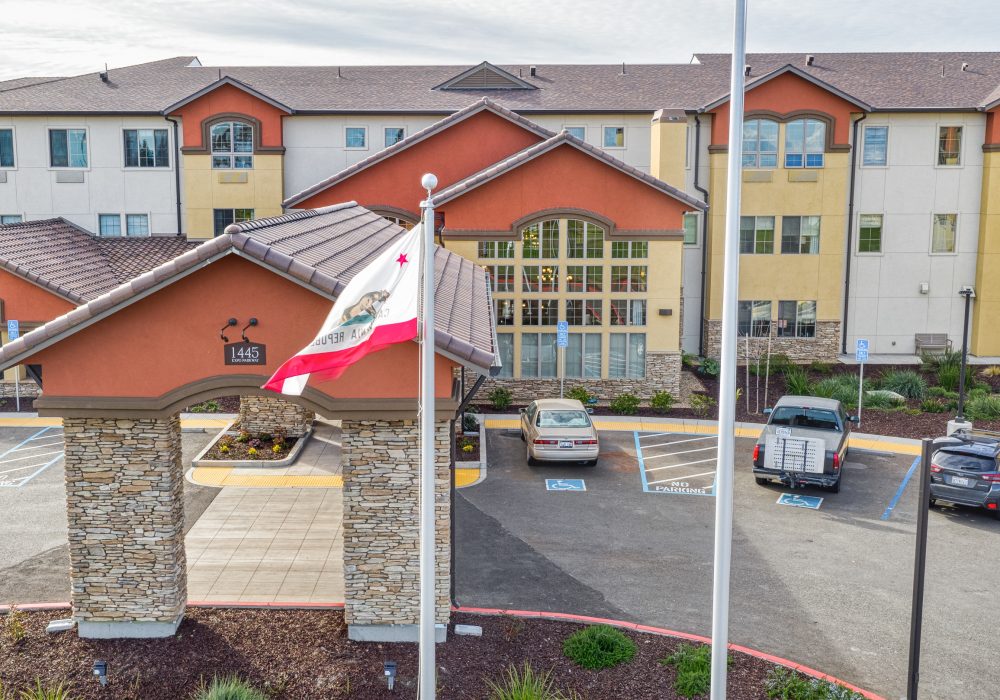 Assisted and Independent Living and Memory Care in Sacramento, California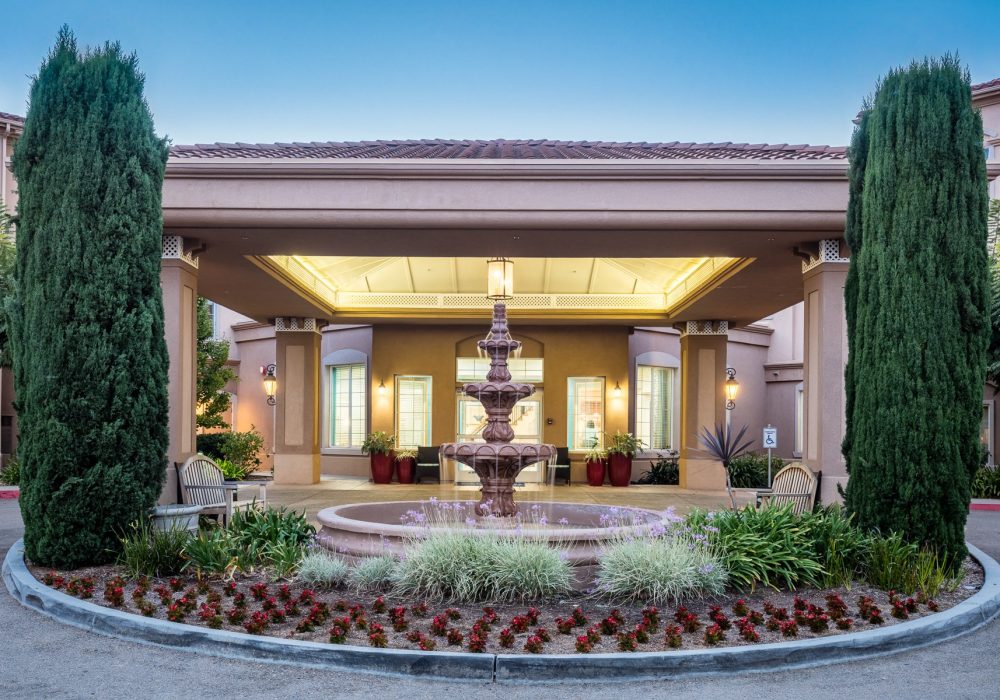 Assisted and Independent Living in Oceanside, California
Assisted and Independent Living and Memory Care in Bethlehem, Pennsylvania
View More Communities
Honoring Caregivers, Respecting Social Distancing
We believe it is more important than ever to celebrate our workers. In May, we celebrated National Leisure Care Day, honoring our workers as heroes. Communities across the country celebrated workers with chalk art, food and flowers, car parades, and more.
We want our essential workers to know how appreciated they are, and we need to do it in a way that respects social distancing boundaries. Our staff needs to know how appreciated they are, while also being able to continue their critical role in caring for residents in senior living. Here are some ideas to let the essentiAL caregivers in your life know how much you appreciate them!
Fun theme days
Dance parties
Ice cream parties
Live outdoor performances
Community hallway sing-a-long
Virtual reality 'trips'
Taking tours of zoos, the space station, or a world-famous library via webcam
Share a special meal via Zoom and FaceTime
Encourage family and residents to write notes to the staff
Make a video of residents and staff expressing their thanks
Start a social media campaign, sharing photos of the week
Car parade with signs for caregivers
How will you celebrate National Assisted Living Week this year? Share your ideas with us in the comments below! We'd love to hear from you!
Live Big.
Live Bold.
Retirement should feel like you're on a permanent vacation which is exactly why our communities celebrate freedom from obligation, helping you pursue new interests.