Sunday, September 13, 2020, marks Grandparents Day. Always celebrated the first Sunday in September following Labor Day. Similar to Mother's Day and Father's Day, Grandparents Day is a day set aside to honor the significance of our loved ones. There's no question that this Grandparents Day will look a little different. Explore meaningful ways to celebrate your grandparents while social distancing this Grandparents Day.
We have learned so much over the past few months. Now, more than ever, we know the importance of community and family. We understand how meaningful it is to be together. As we continue to make wise decisions that prevent and slow the spread of COVID-19, we are becoming more creative in finding ways to be together, while remaining apart.
5 Ways to Celebrate Grandparents Day While Social Distancing
Here are some fun and meaningful ways to celebrate Grandparents Day 2020 while following social distancing and current health protocols.
1. Send a care package
Because visiting your grandparent may not be possible right now, send a box full of your favorite things (and theirs). From photos and frames to games and handwritten letters, a surprise box can bring joy and comfort, helping our senior loved ones know how much we appreciate and love them on their special day.
Experience Leisure Care Senior Living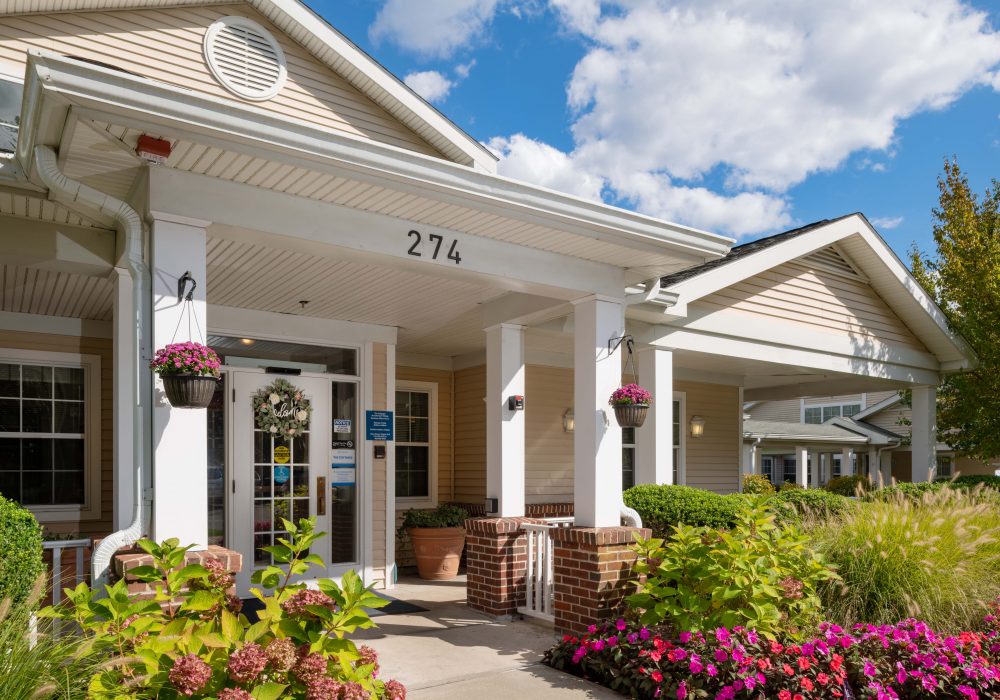 Assisted Living and Memory Care in North Dartmouth, Massachusetts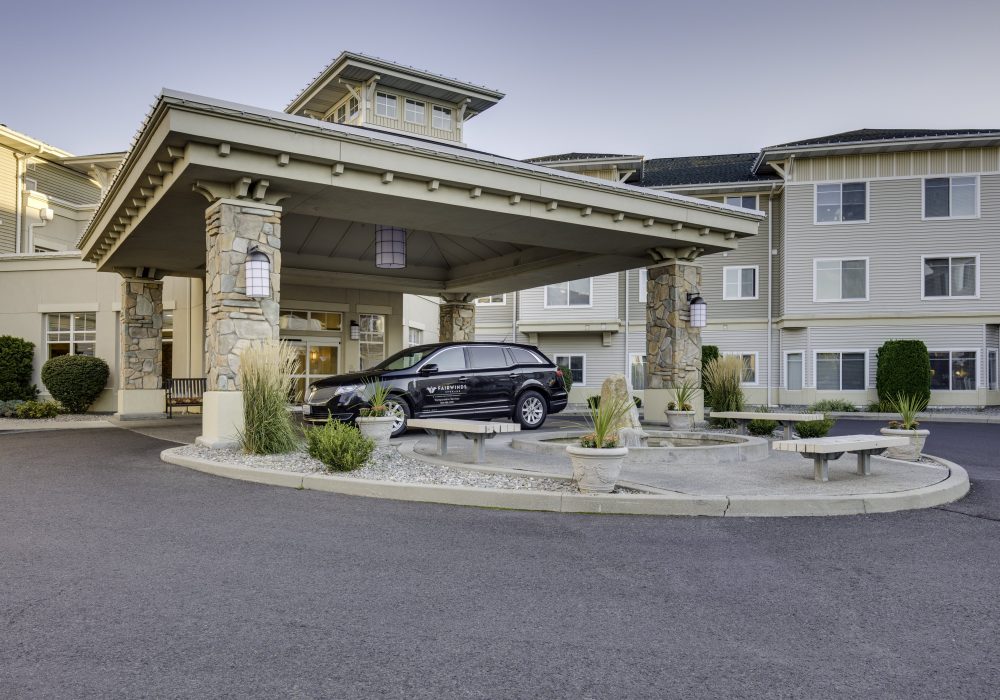 Assisted and Independent Living in Spokane, Washington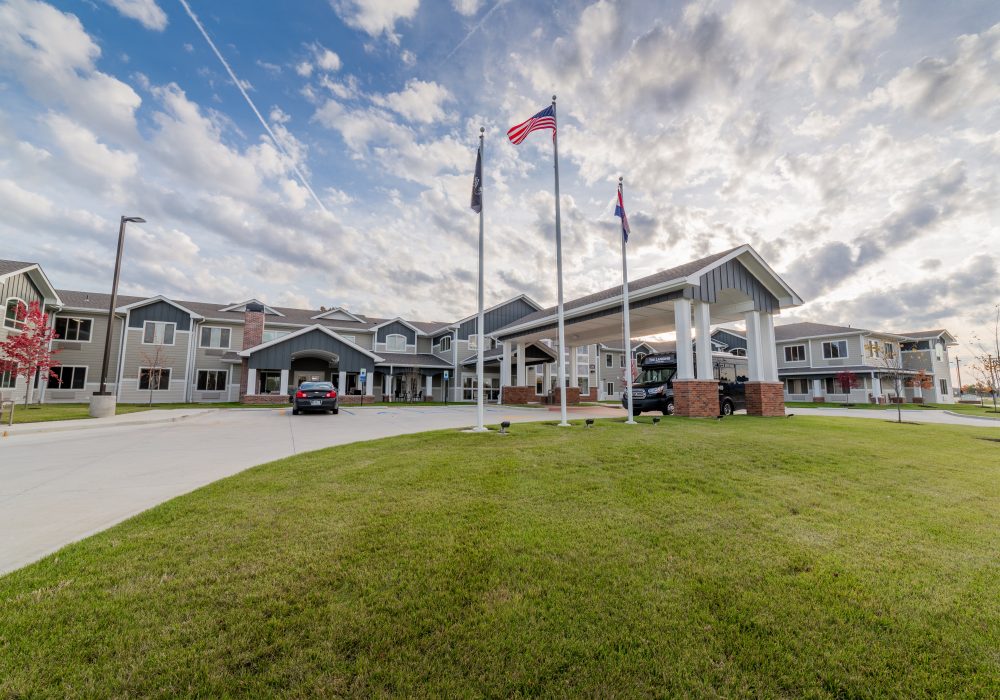 Assisted Living and Memory Care in St. Charles, Missouri
View More Communities
2. Meet outdoors in an open space
Depending on where you live and the health of everyone involved, it may be possible to meet outdoors. Wear a mask, stay six feet apart, and have a picnic or catch up on current events in the fresh air.
3. Video chat with a purpose
Although we never take the technology that allows us to remain connected for granted, we know the novelty of video chats is starting to wear off. Why not schedule a call for a virtual activity? Bake a cake, have your grandparent teach their grandchild how to sew, do a craft, or conduct an intergenerational interview—having an activity to do while on the call can help the conversation flow while also creating lasting and meaningful memories.
4. Form a family book club
Ask members of the family to read the same book each month and then gather online to discuss the book. This can help facilitate discussion while family members also get to know each other better.
5. Commit to regular phone calls
Time is the greatest gift of all. This Grandparents Day, consider committing to regular phone or video calls. This can help your senior loved one look forward to each call while also forging deeper connections between family members.
How will you be celebrating Grandparents Day this year? Leave us your ideas in the comments below. We'd love to hear from you!
Live Big.
Live Bold.
Retirement should feel like you're on a permanent vacation which is exactly why our communities celebrate freedom from obligation, helping you pursue new interests.