The past year has brought our attention to healthy living like never before. Leisure Care communities have been at the forefront of the fight against COVID, instituting protocols and initiatives that led our communities to exceed quickly evolving CDC guidelines. Now, our communities are taking clean living to a whole new level with state-of-the-art air purifiers. Learn more.
Our Commitment to Clean Air
Leisure Care communities are always looking for a way to elevate the senior living experience. That's why the majority of our communities are installing state-of-the-art air filters that make the air you breathe cleaner than ever. Our brand new air filters go above and beyond to clean the air by attacking that pathogens and droplets that can spread illness. The majority of Leisure Care communities are investing in state-of-the-art air filters that have been shown to slow or stop the spread of COVID-19, influenza, and other airborne illnesses.
Some of our communities are using ionizing air filters. Others are using UV air purifiers. Either way, you can rest assured that your Leisure Care community is taking a vested interest in the air you breathe.
Indoor air quality has never been more important. But, at Leisure Care, it's just one part of our comprehensive approach to your wellness.
Experience Leisure Care Senior Living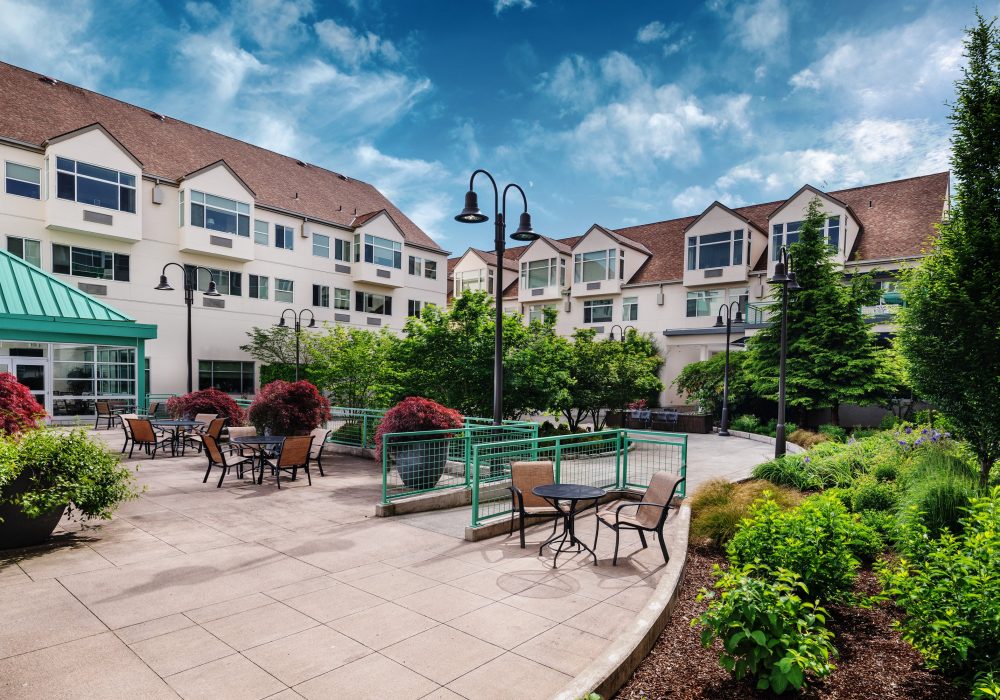 Assisted and Independent Living and Memory Care in Portland, Oregon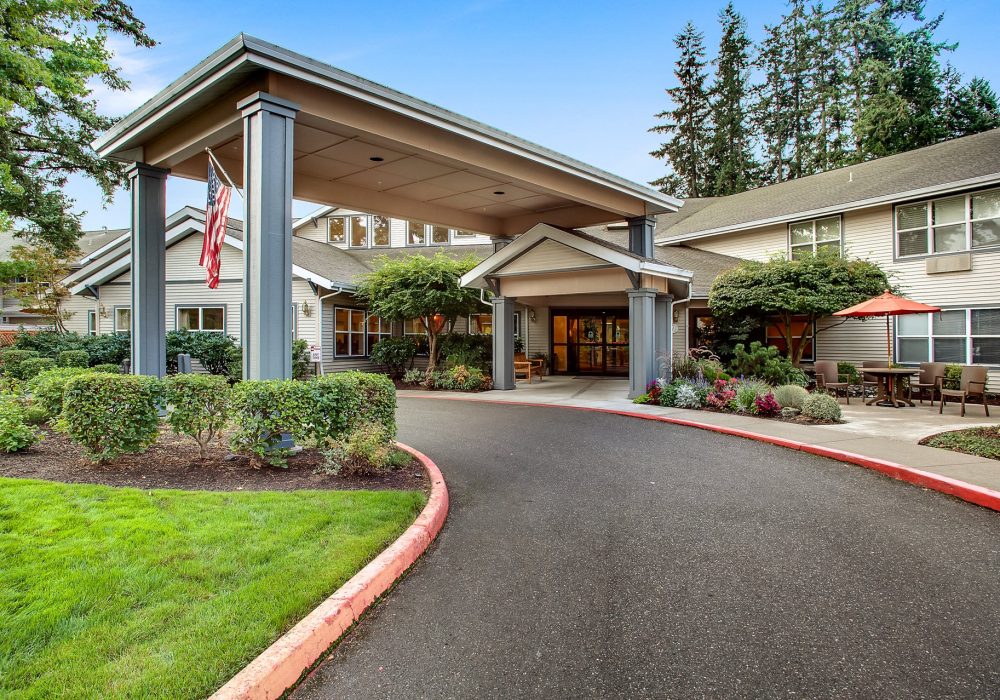 Assisted and Independent Living in Beaverton, Oregon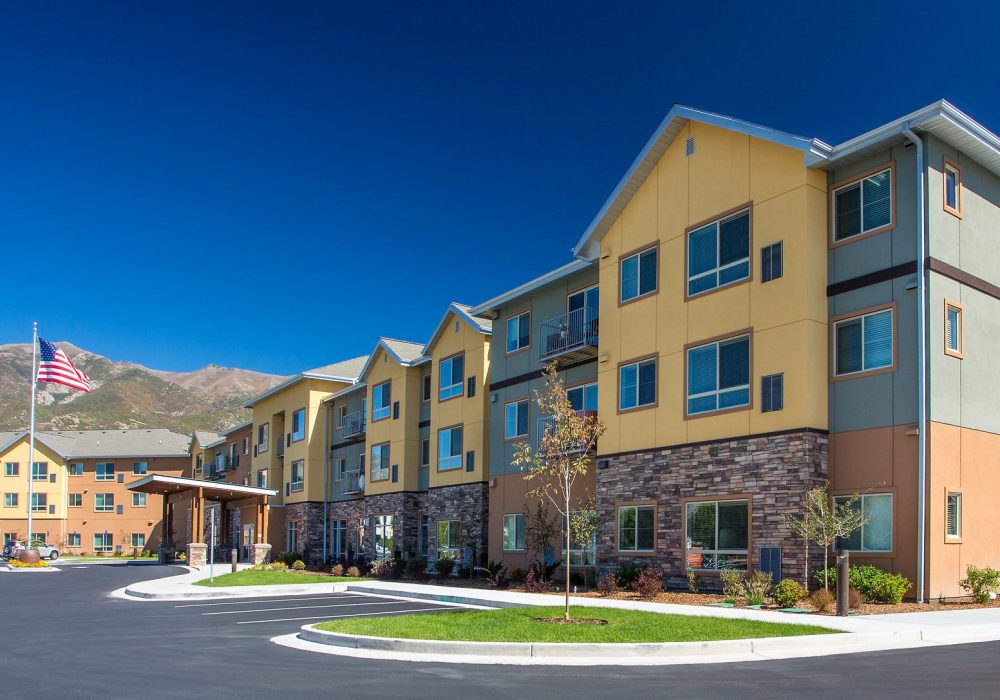 Assisted and Independent Living in South Ogden, Utah
View More Communities
Indoor Air Quality
By implementing the latest air purifying technologies, we can help to drastically improve living and working environments.
Cleaning Protocols
By adapting and adopting more robust cleaning and disinfecting procedures, we help to minimize the risk of spreading contagious illnesses.
Peace of Mind
Our protocols and initiative not only create physically healthy environments but also mentally healthier cultures.
To learn more about our commitment to the health and wellness of our residents, contact your local Leisure Care community today.
Live Big.
Live Bold.
Retirement should feel like you're on a permanent vacation which is exactly why our communities celebrate freedom from obligation, helping you pursue new interests.