Memory Care in Silver Spring, Maryland
The Landing of Silver Spring offers high quality and personalized assisted living and memory care services in Silver Spring, Maryland.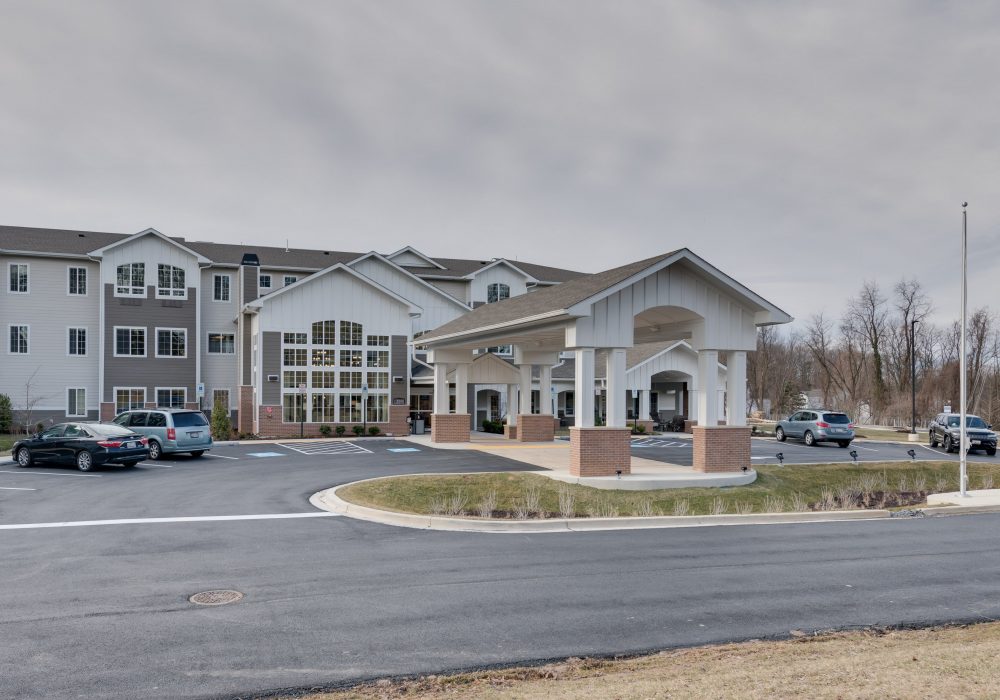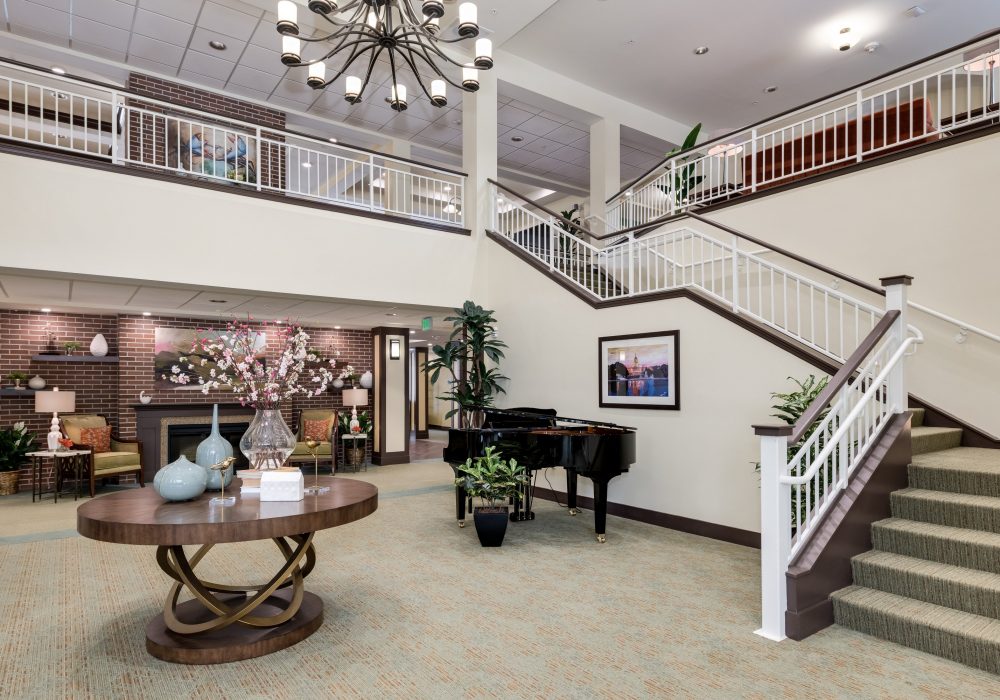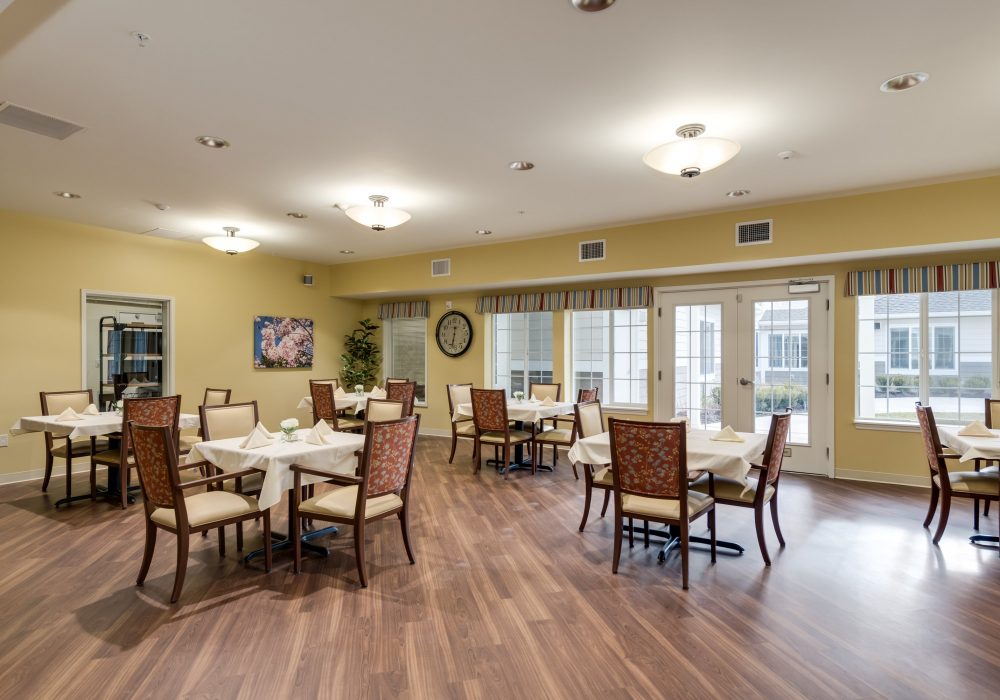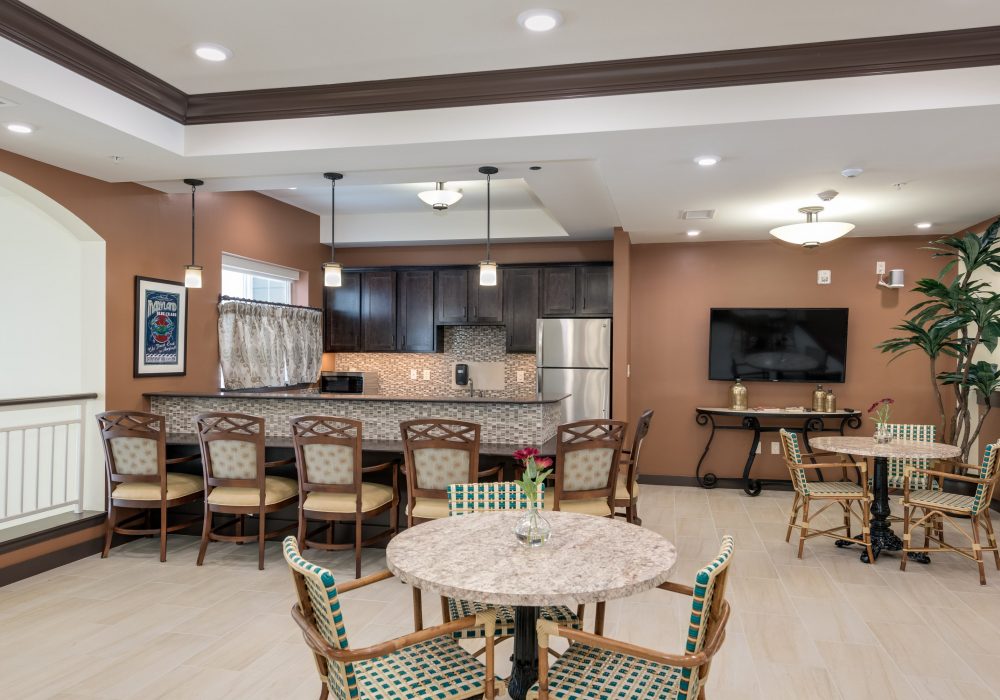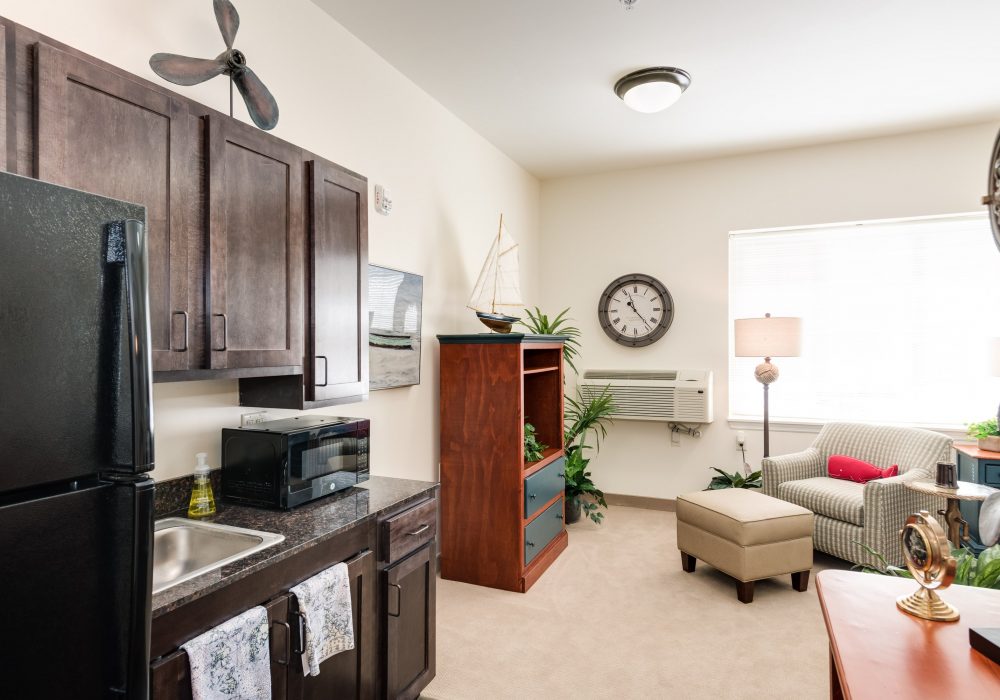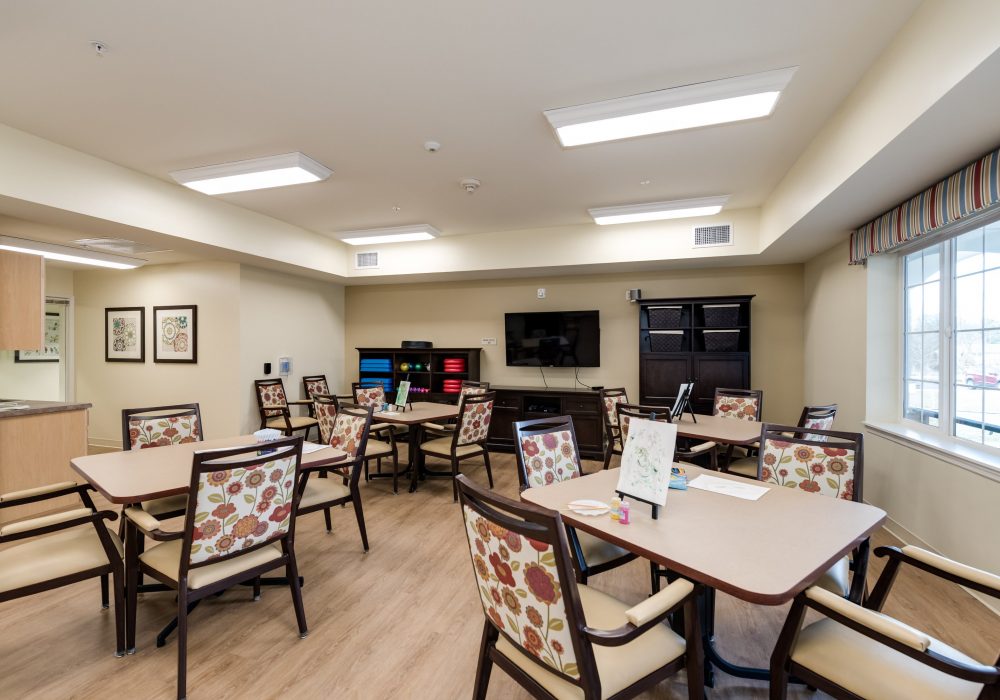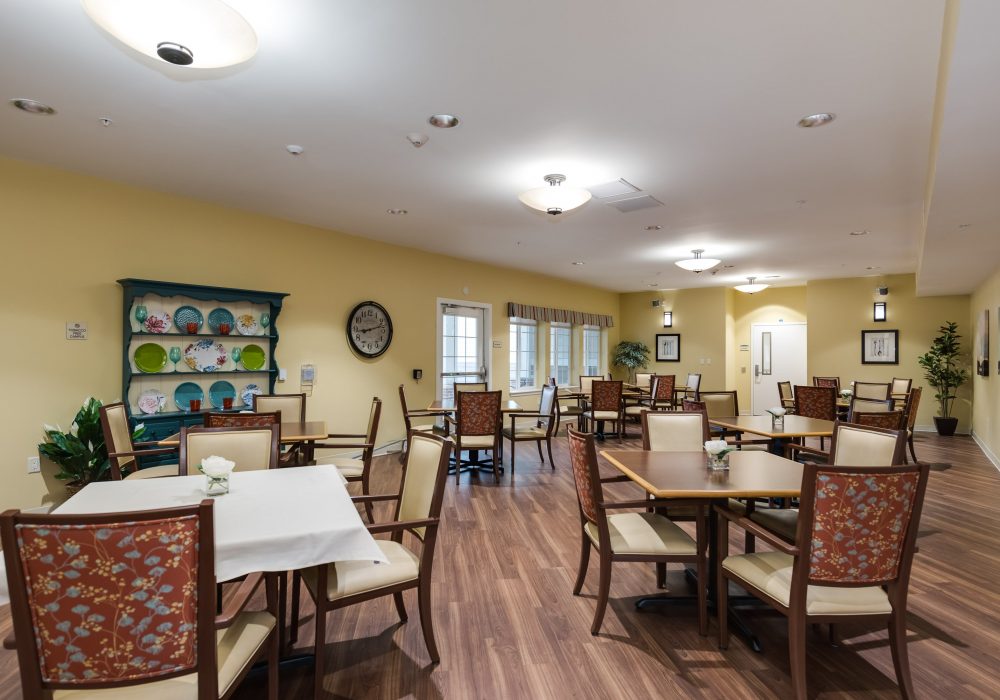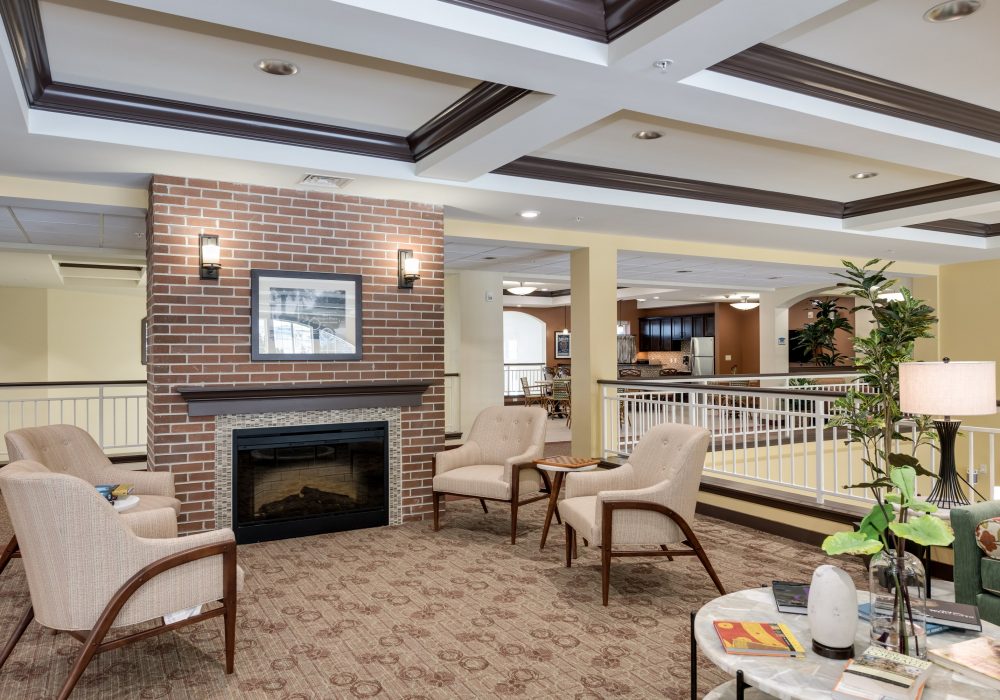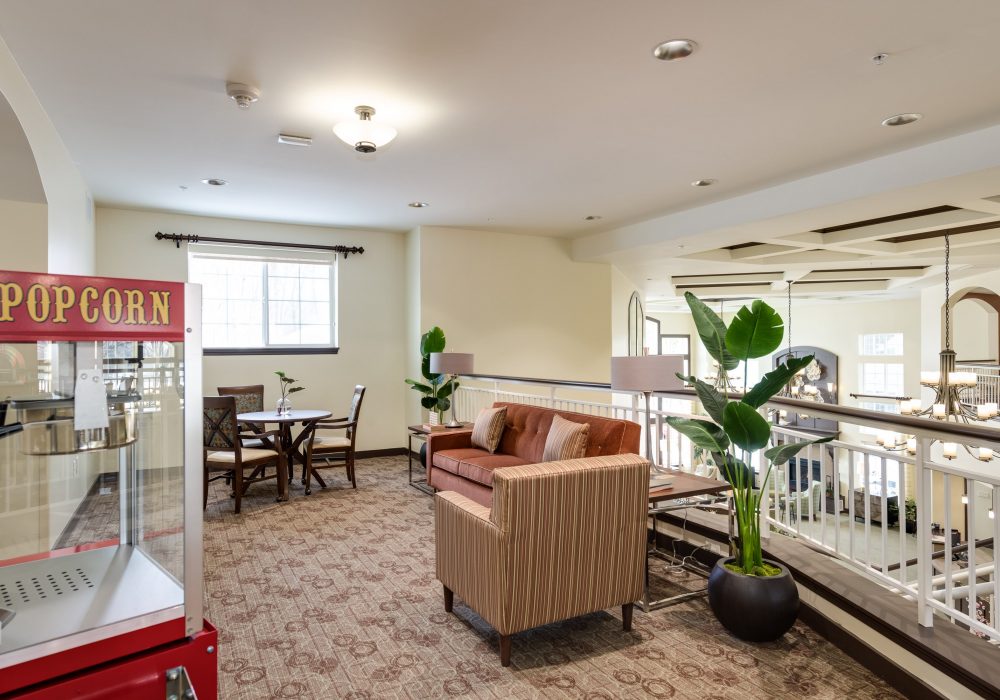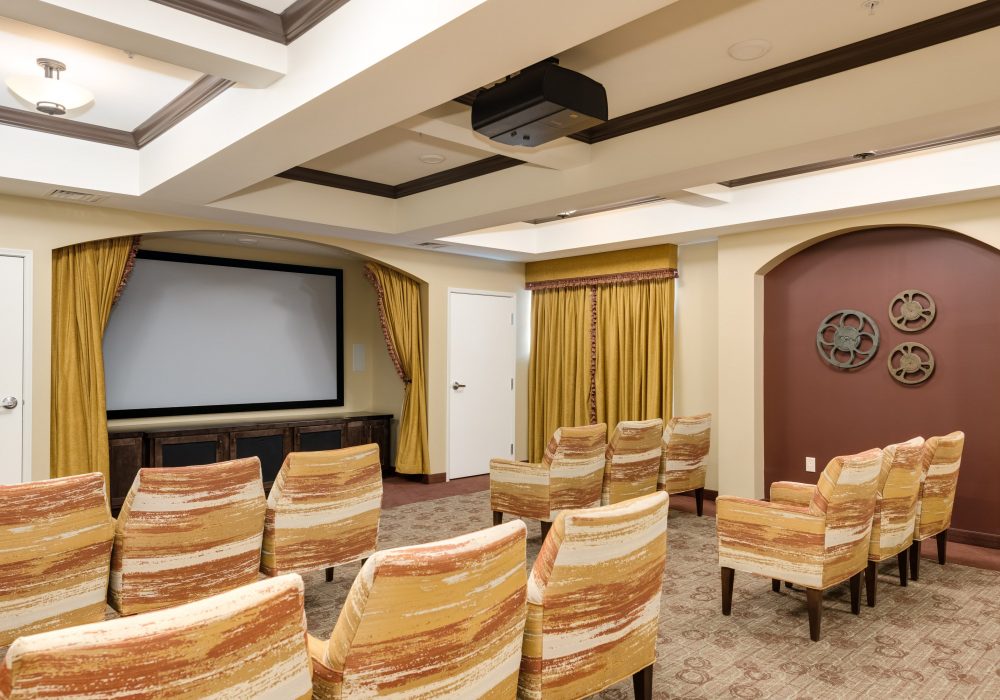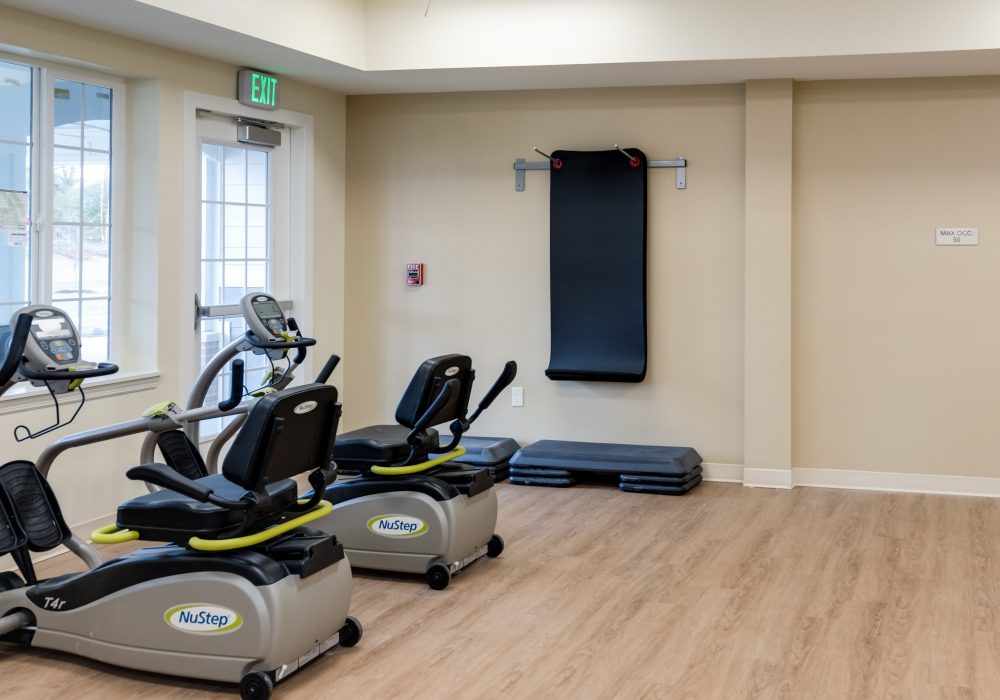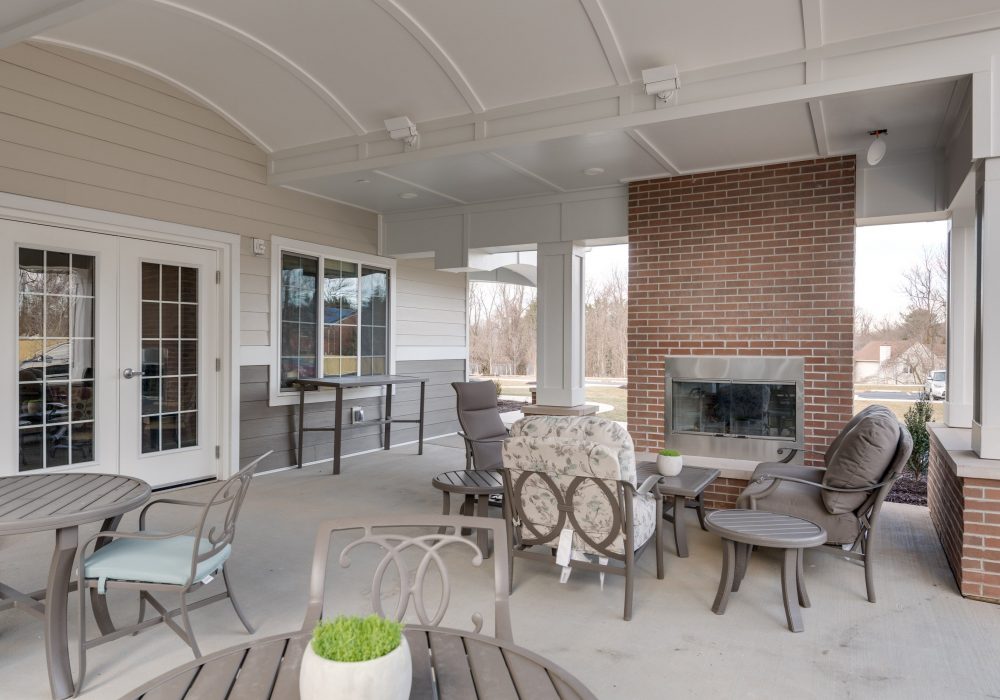 COMMUNITY UPDATES
Activities &
Events Calendar
If you love someone who has Alzheimer's disease or a related form of dementia, you know firsthand the stress that can come with providing care for that person. That's why our innovative approach to memory care is designed to come alongside you and your loved ones and join you in your caregiving journey – taking some of the caregiving weight off your shoulders and placing it on our expert staff.
Opal is our innovative approach to memory care, offering a whole person approach that tailors services to meet the unique needs of each resident. By striving to meet social, physical, and emotional needs, our residents enjoy a high quality of life with purpose, meaning, and fun. Like everything else at The Landing of Silver Spring, memory care here is delivered with a whole lotta heart.
THE SEVEN Pillars of Wellness
Our innovative approach to memory care is called Opal, and is structured around 7 Pillars of Wellness that create a holistic, person-centered memory care community.
Our signature PrimeFit program focuses on the unique physical abilities of each resident in both group and private sessions. We take into consideration the preferences and life story of our residents to create active moments throughout the day.
From scenic drives and themed dinners to holiday events and excursions, we ensure our residents feel included in society and maintain important social connections.
By providing a range of activities like picnics in the park, nature preserves, or live music at the community, our residents have the opportunity to experience the very things that have had importance to them their entire lives while also cultivating new experiences and interests.
Because spirituality means different things to different people, we draw from the life story of our residents to provide daily opportunities to practice meaningful spirituality in ways that are important to each resident.
Activities that elicit expression and provide sensory stimulation, like drawing, clay sculpting, or flower arranging are just a few of the ways residents can express themselves creatively each and every day.
Our goal is to offer daily opportunities for residents to complete tasks with a purpose. We find that tasks, like watering plants or helping the staff, become quite meaningful for residents.
We know that individuals living with a diagnosis of dementia often experience and express themselves through the five senses. The Opal program provides daily opportunities for our residents to positively interact in our community through what they see, hear, touch, taste, and smell.
You'll find that the heart comes first here – even when dealing with the mind. We recognize that each of our residents has a unique story to tell, and by learning their story, and loving them well, we can provide incredible care that encourages and inspires residents coping with memory loss.
apartment features
Private studio suites and neighbor suites
24-hour emergency pull cord system
Bathrooms designed for safety and comfort
Window coverings
Smoke and alarm system
Fire sprinkler system
COMMUNITY UPDATES
Activities &
Events Calendar
The Landing of Silver Spring