SENIOR HOUSING IN TULSA, OK
The Linden at Stonehaven Square offers assisted living and memory care services in the Broken Arrow suburb of Tulsa.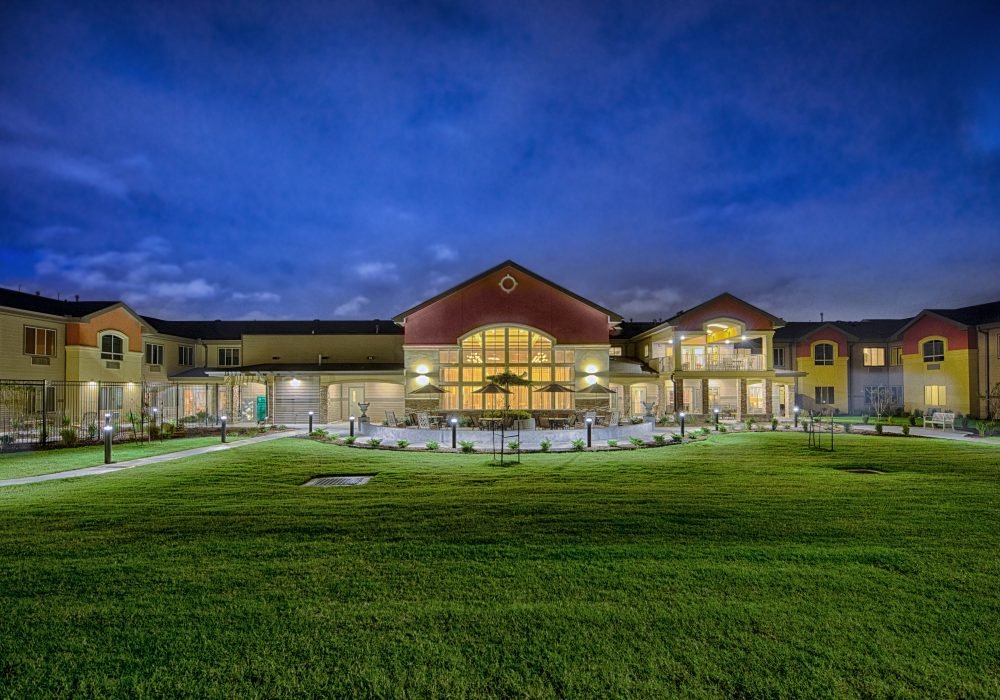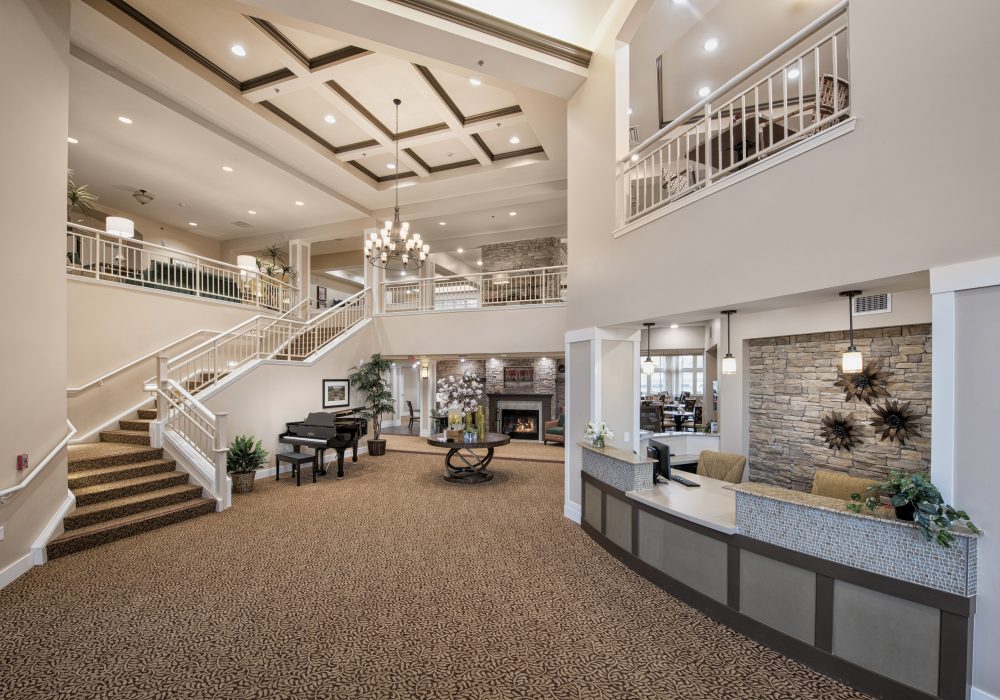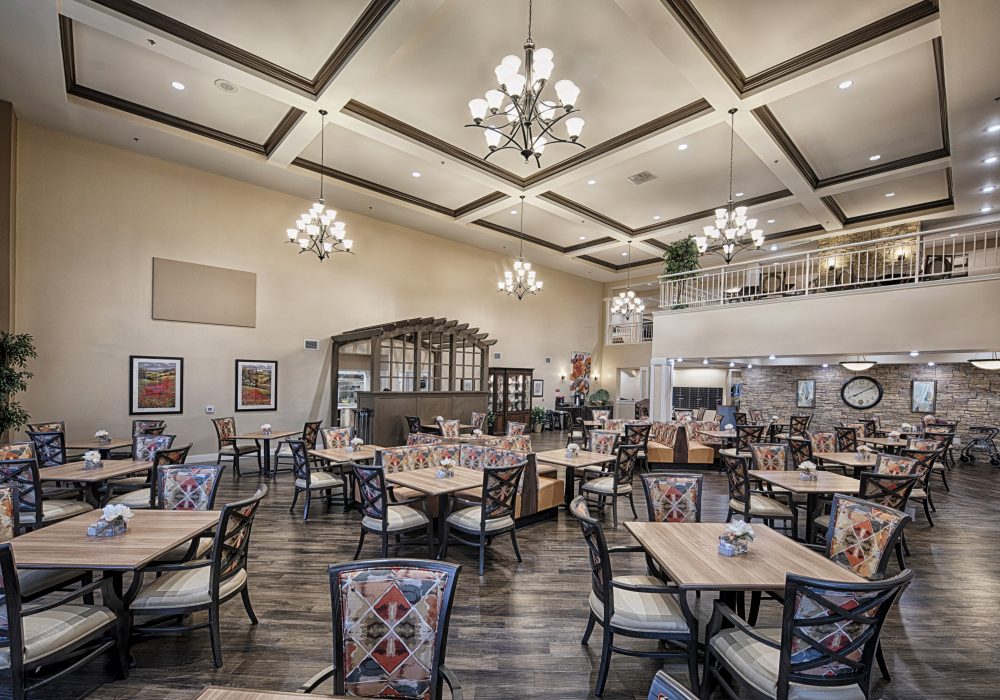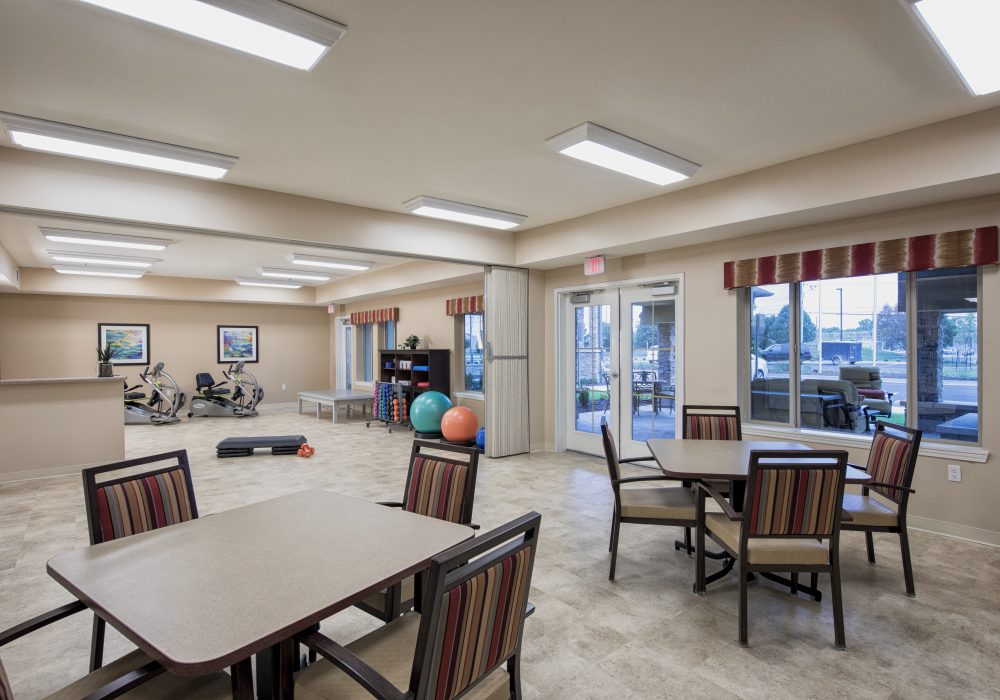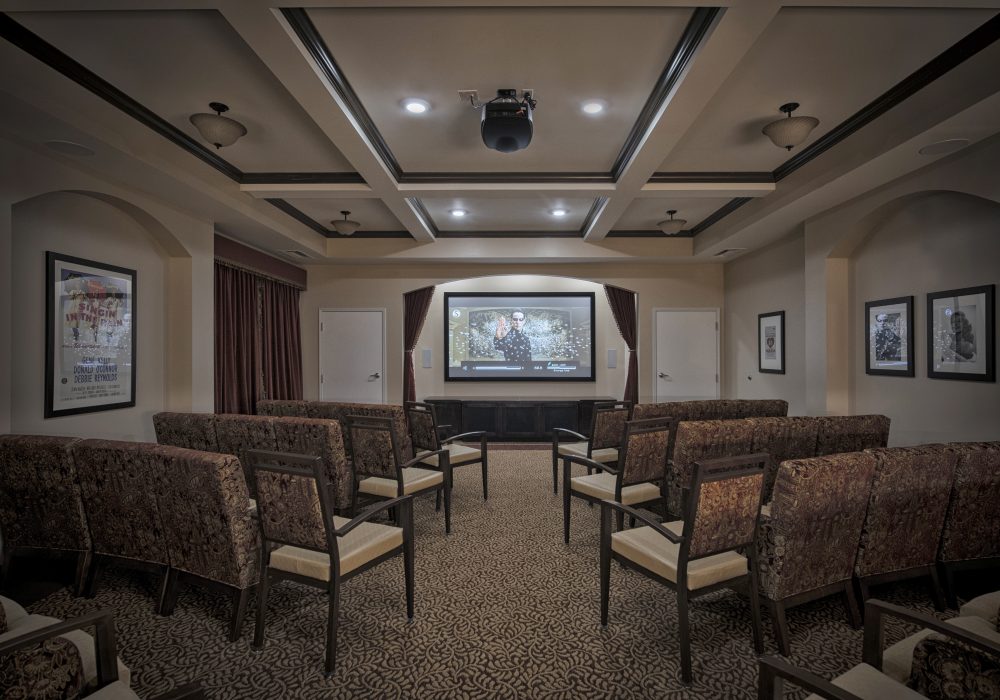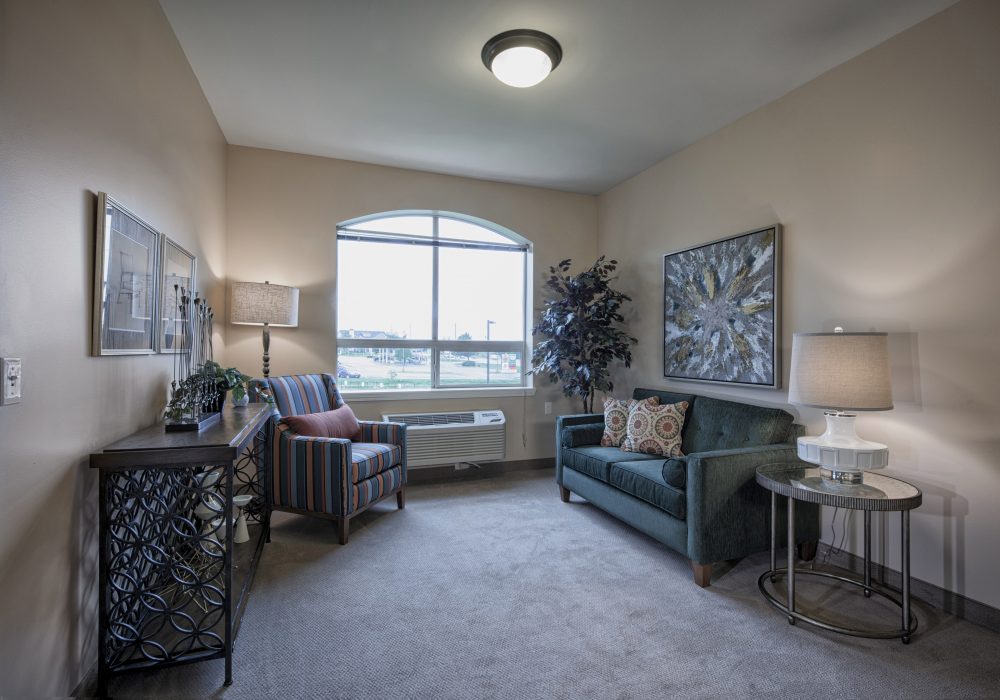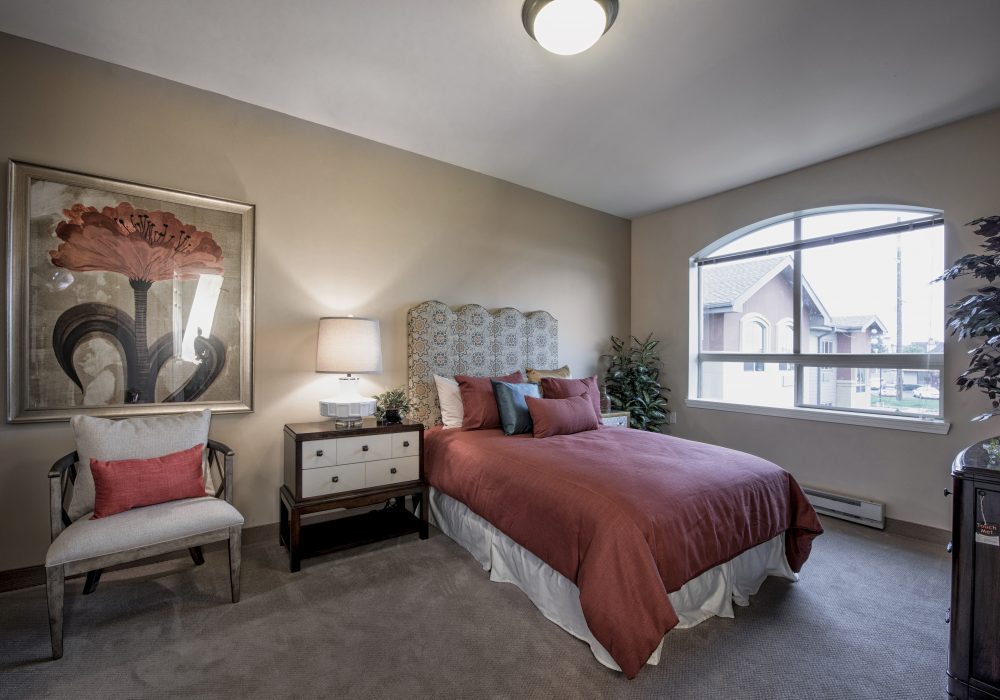 The Linden at Stonehaven Square offers high-quality memory care services for residents living with Alzheimer's or a related form of dementia in Tulsa, Oklahoma. Our senior living community was specifically built with the special needs of seniors with dementia in mind.
We know that caring for a loved one with dementia is stressful. That's why our compassionate, empathetic, and professional caregivers will come alongside you in your caregiving journey. Let us take some of the stress, freeing your time and energy to spend with your loved one. For additional peace of mind, our community is located near high-quality medical facilities like Hillcrest Hospital South and Saint Francis Hospital South.
Opal, our signature approach to memory care values each person and is built on the premise that people in all stages of dementia can have purpose each and every day. Built around 7 pillars of wellness, Opal ensures that each resident is receiving holistic, person-centered care services that honors the individual while also creating a strong sense of belonging and community.
THE SEVEN Pillars of Wellness
Our innovative approach to memory care is called Opal, and is structured around 7 Pillars of Wellness that create a holistic, person-centered memory care community.
Our signature PrimeFit program focuses on the unique physical abilities of each resident in both group and private sessions. We take into consideration the preferences and life story of our residents to create active moments throughout the day.
From scenic drives and themed dinners to holiday events and excursions, we ensure our residents feel included in society and maintain important social connections.
By providing a range of activities like picnics in the park, nature preserves, or live music at the community, our residents have the opportunity to experience the very things that have had importance to them their entire lives while also cultivating new experiences and interests.
Because spirituality means different things to different people, we draw from the life story of our residents to provide daily opportunities to practice meaningful spirituality in ways that are important to each resident.
Activities that elicit expression and provide sensory stimulation, like drawing, clay sculpting, or flower arranging are just a few of the ways residents can express themselves creatively each and every day.
Our goal is to offer daily opportunities for residents to complete tasks with a purpose. We find that tasks, like watering plants or helping the staff, become quite meaningful for residents.
We know that individuals living with a diagnosis of dementia often experience and express themselves through the five senses. The Opal program provides daily opportunities for our residents to positively interact in our community through what they see, hear, touch, taste, and smell.
We are standing by and ready to help you while meeting the needs of your loved one in a way that brings them joy and meaning. Memory costs are in addition to the monthly rent and are based upon an assessment of individual needs and preferences. Our staff will conduct an evaluation of services provided on a regular basis.
Apartment Features
Spacious studio, one-bedroom, and two bedroom apartments licensed for assisted living services
Private studio suites and companion suites licensed for memory care services
Kitchenettes
Individually controlled heating and air-conditioning
Built-in emergency communication systems
The Linden at Stonehaven Square