The Linden at Danvers is proud to partner with Fox Rehab to increase fall prevention awareness and help our residents live healthier than ever. Learn more about the impact of falls in the lives of seniors and how The Linden at Danvers is taking tangible and practical steps to prevent falls through physical fitness classes and educational seminars.
National Falls Prevention Awareness Day at The Linden at Danvers
September 22 marked National Falls Prevention Awareness Day, a national campaign observed on the first day of fall to increase awareness around falls, senior health, and injury prevention. To honor the day, The Linden at Danvers and their in-house rehabilitation partner, Fox Rehab, hosted a series of events including a balance class, an educational presentation on falls prevention, and a falls risk assessment for residents and the community.
One in four Americans 65 years old and older fall each year taking a toll on the physical, mental, and even financial health of seniors. The Linden at Danvers focuses on fall prevention year-round with our comprehensive PrimeFit Wellness program, which features weekly balance classes, daily group fitness classes, walking groups, and more. Through a partnership with Fox Rehab, The Linden at Danvers also offers an onsite rehabilitation space and monthly educational seminars on fall prevention and the importance of balance.
The Linden at Danvers is always seeking ways to better serve residents. In light of our focus on holistic senior wellness, we are excited to announce that our community will be opening a dedicated fitness space in January of 2022!
Experience Leisure Care Senior Living
Assisted and Independent Living and Memory Care in Lansdale, Pennsylvania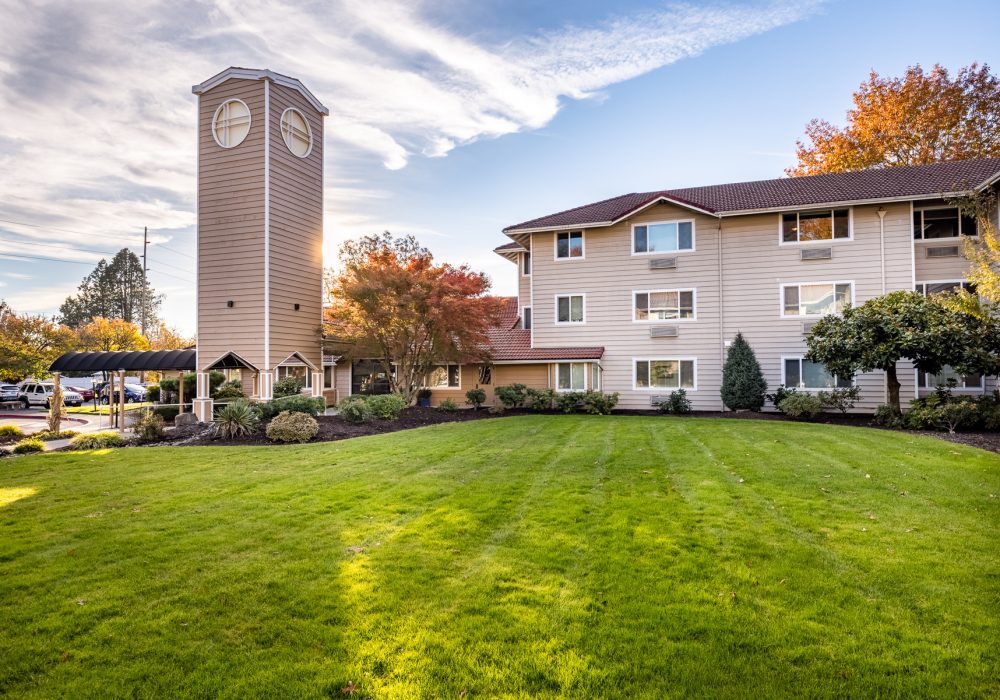 Assisted and Independent Living in Vancouver, Washington
in Livermore, California
View More Communities
Are you interested in learning more about healthy senior living? The Linden at Danvers is now accepting new move-ins in our assisted living and memory care community. We would love for you to join us for a tour and see how living with a whole lotta heart can change your life.
Live Big.
Live Bold.
Retirement should feel like you're on a permanent vacation which is exactly why our communities celebrate freedom from obligation, helping you pursue new interests.