The Linden at Danvers delivers assisted living and memory care services with a whole lotta love. Learn how we put love into action at The Linden at Danvers.
February Fitness Frenzy
At The Linden at Danvers assisted living and memory care community, we believe in Leisure Care's Three-Thirds Lifestyle. We encourage our staff to lead a balanced life that places family first, giving back to the community second, and making meaningful contributions to the company third. One way that we do this is by participating in February's Fitness Frenzy.
Every February, The Linden at Danvers joins other Leisure Care communities to get active and raise funds for charity. Residents and staff receive pledges for every minute of exercise with a goal of 30 minutes of activity per day for every resident and staff member. Every Leisure Care community has a goal to raise $1,250 that benefits the One Eighty Foundation and a local charity chosen by the community.
Senior Living with a Whole Lotta Love at The Linden at Danvers
On February 17, 2020, The Linden at Danvers celebrated Random Acts of Kindness Day while also raising money for the February Fitness Frenzy. Residents and staff took a trip to the local mall to surprise shoppers with flowers while also getting in steps for the Fitness Frenzy! The shoppers were delighted with a small surprise. Funds raised from our Fitness Frenzy will go to Bridge 2 Tomorrow, a charity that supports children by giving them what they need to thrive including clothing and school supplies.
Experience Leisure Care Senior Living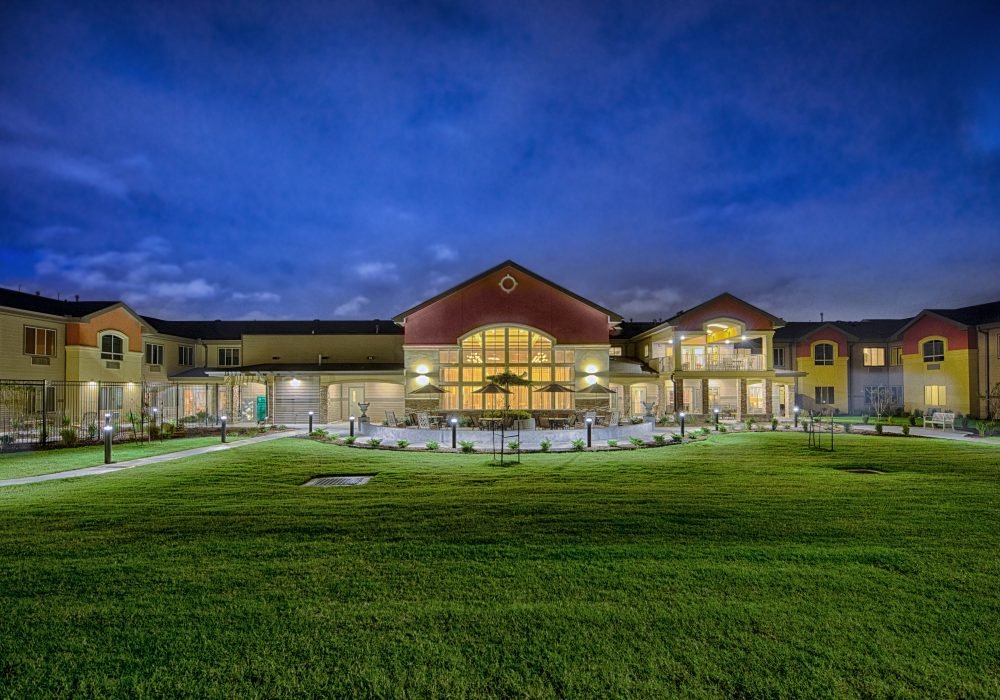 Assisted Living and Memory Care in Tulsa, Oklahoma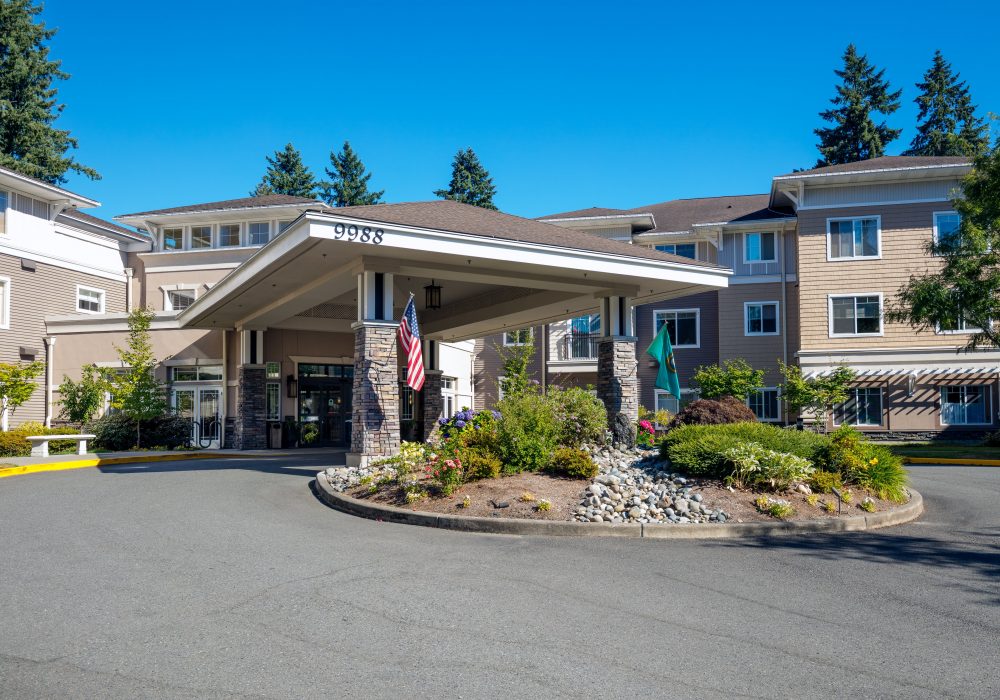 Assisted and Independent Living in Redmond, Washington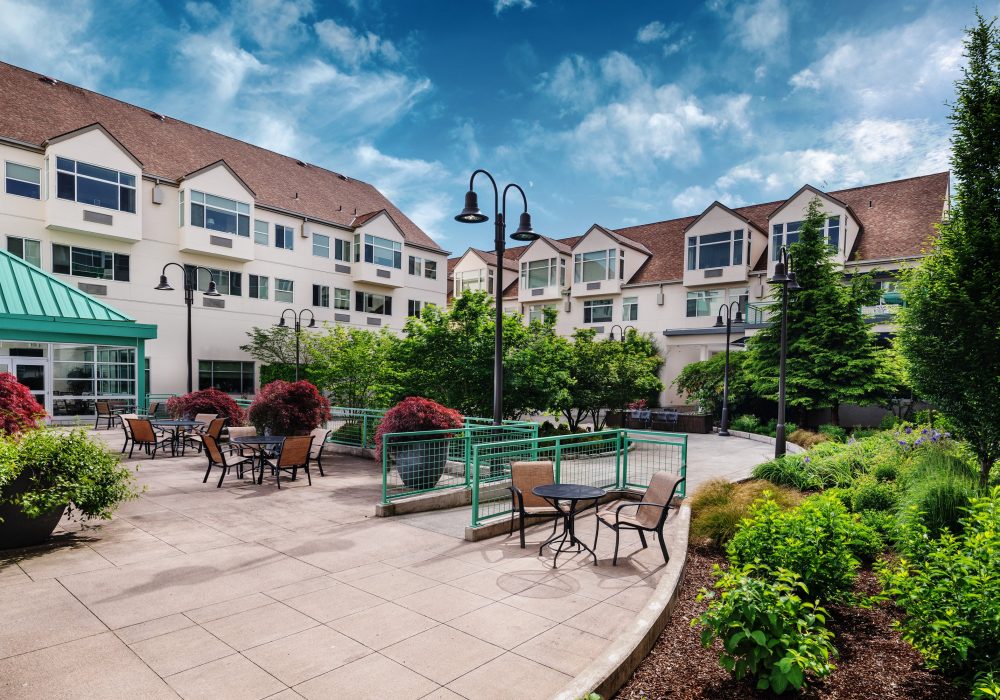 Assisted and Independent Living and Memory Care in Portland, Oregon
View More Communities
We are thankful for the opportunity to give back to underprivileged children in our town and would love for you to join us on our mission to fill the Danvers community with a whole lotta love! Contact us today to learn more.
Live Big.
Live Bold.
Retirement should feel like you're on a permanent vacation which is exactly why our communities celebrate freedom from obligation, helping you pursue new interests.